Early Access! We've done it we're here! Split Polygon's first game Interstellar Rift is now available on Steam Early Access! To celebrate we've made another trailer for everyone to enjoy.
As of today interstellar Rift will work exclusively with Steam. This means that the Interstellar Rift account which you used to play the pre-alpha is now no longer usable. You'll need a valid steam account that has Interstellar Rift attached to it in order to access the game. This also means there is no longer a log in menu at the bottom of the screen in the main menu.
With today's Release we are implementing a couple of new features such as creative mode.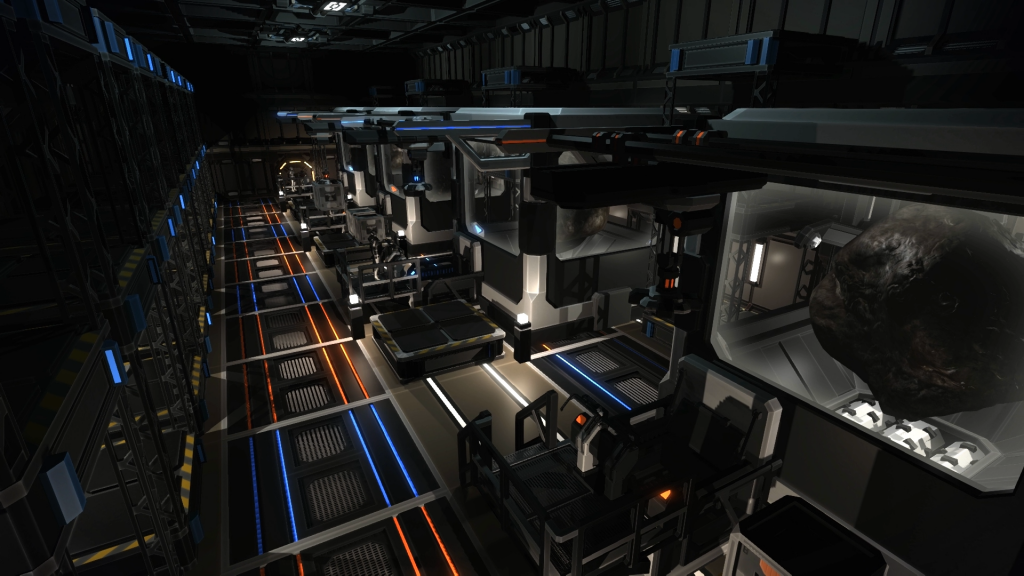 You will now be able to host a server or start a solo game with creative mode enable. This allows you to test your ship designs without the need to gather the necessary resources. To enable this feature simply check the box in the host game menu or the solo game menu.
In addition, we have improved the ship and asteroid interpolation which means that asteroids and ships no longer jitter when they move. And as of this patch the character sits in the pilot chair when piloting a ship.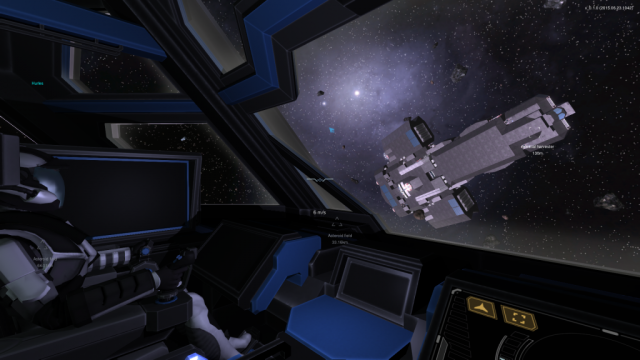 In the coming weeks/months we will be focusing on further expanding the game in the same manner that you've come to expect from us. And update every two weeks and a hotfix whenever necessary.
The first big feature coming in two weeks will be the power grid revamp. This redesign will significantly increase performance for ships and stations that have a large amount of devices installed. Instead of working like a valve system where one device is charged at a time, every device connected to a power source will charge at the same time.
Not long after the updated power grid we will be implementing shield generators and then finally combat!
We know you're probably tired of hearing this but just one more time for old time's sake. Thank you! We wouldn't be here without the support from you guys!