Welcome to Weekly Report #3! Today I decided to do things a bit differently over the past two reports. Last Weekly Report I got some feed back about the displacement work I had shown. Since then I have taken what was suggested and worked on my displacement mapping. I started out by doing research. I went through several popular mods (Coastline to Atmosphere, The Citizen, HoloReality, Metastasis, and several others, as well as some of the episode 2 maps) to see how they did their displacements and what people had to say about them. From that I took the info I gained and made a few test maps.
Herein is where the weekly report for this week with be a bit different. I am going to show you my test maps and I want to here which one you think is better or more realistic looking. I have three for each map.
Test Map 1:
On this map I used a two teir system where I had it setup similarly to how it is in the current BM2OutA map.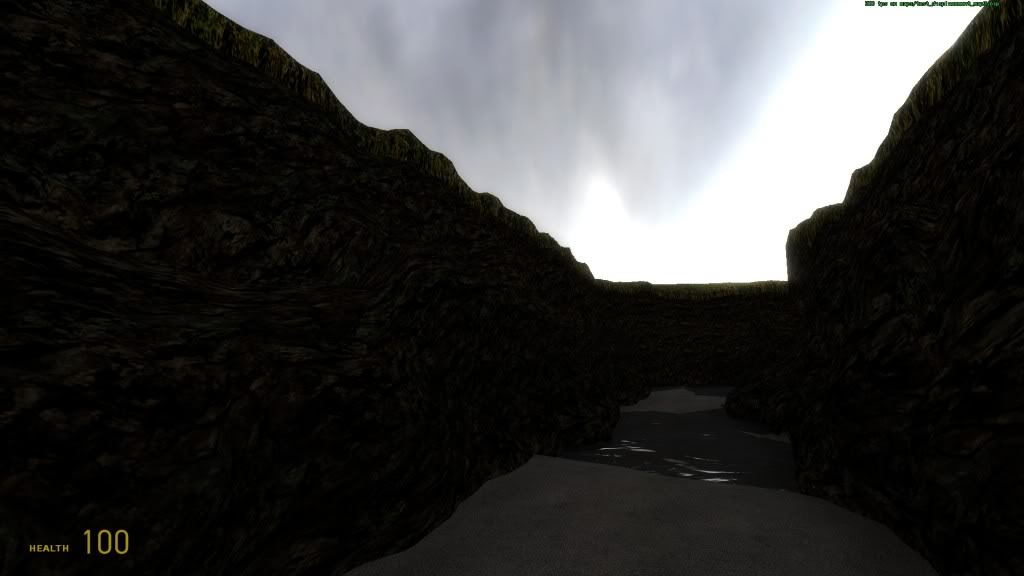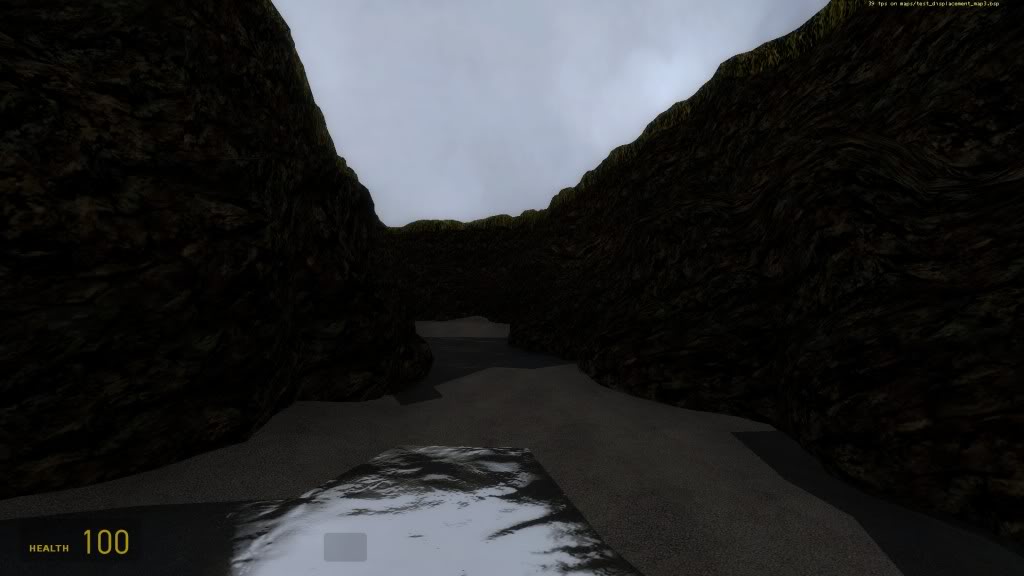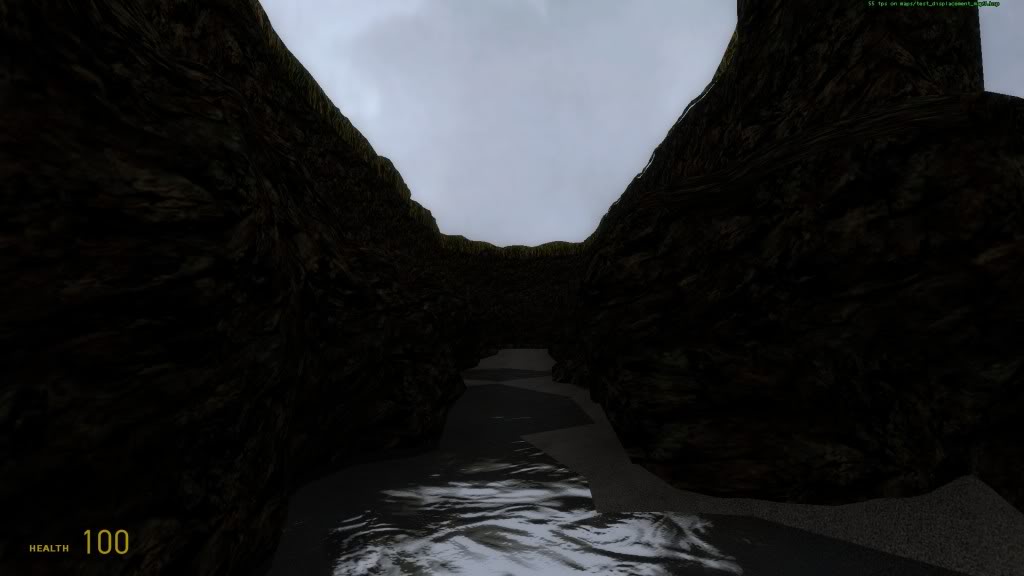 Test Map 2:
On this one there was only one displacement brush for each section of the wall (similar to BM2OutB).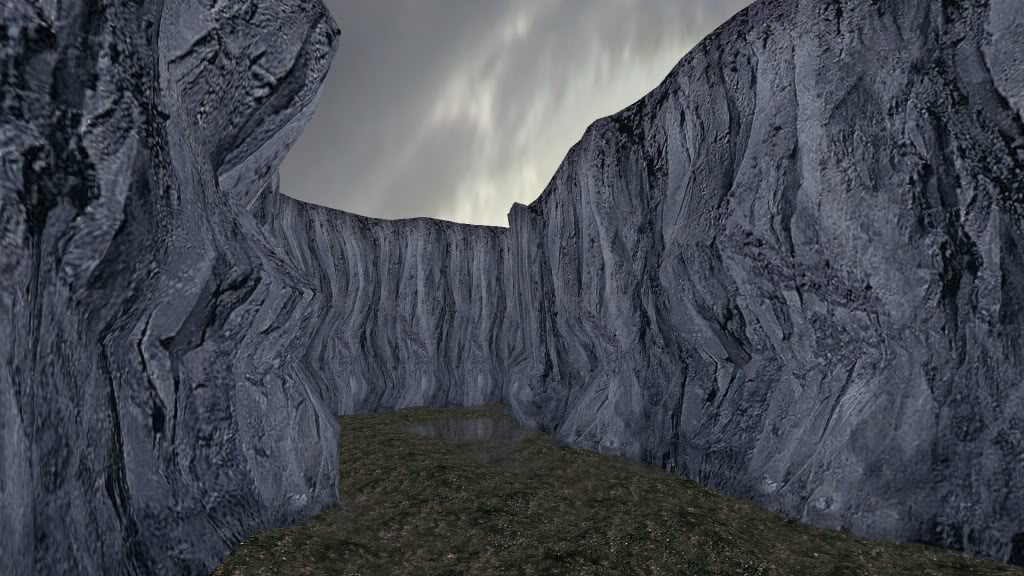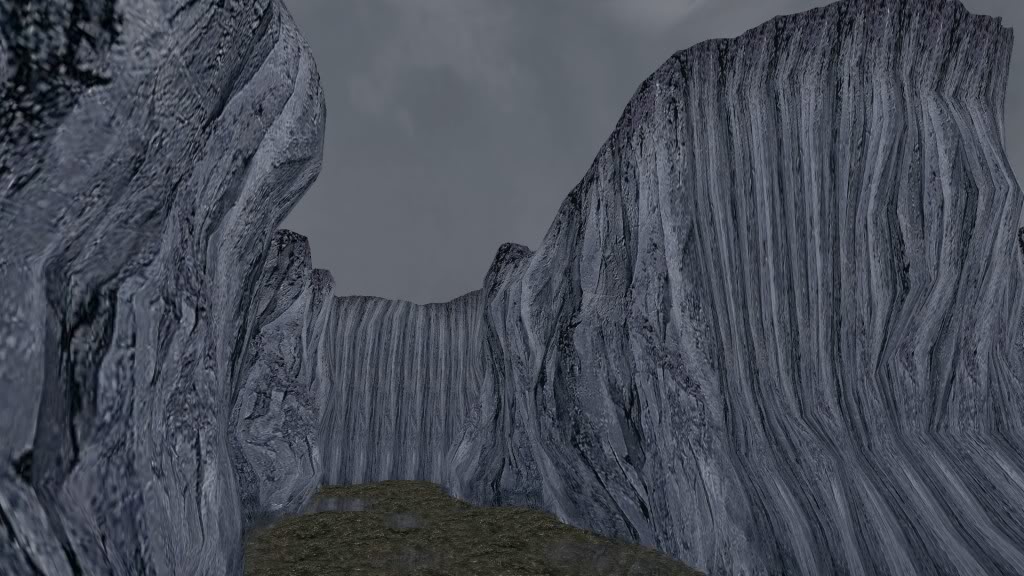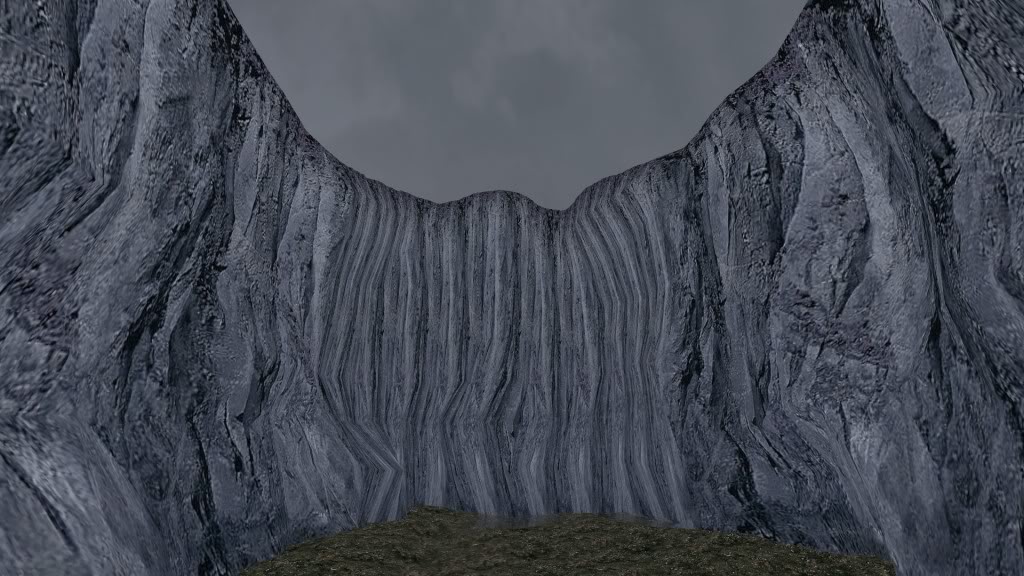 Both of these have displacement ground with a water brush underneath that shows on area's that are low enough.
I dont really care about how it looks, like i dont care if the textures look right or whatever, I just want to know how the displacements look, if one is more realistic or better looking, which is it.
Let me know what you think. I will be taking one of these styles and applying it in grand scale to BM2OutA later on this week for test to see how it looks. I will also then start work on the first half of the map. I may post up an in-term report with screens of the new area + new displacements on Saturday or Sunday.
Thanks,
Geowil.