Welcome to Weekly Report #2. I have been working a lot on the black mesa maps the past few weeks and they are begining to shape up. BM2OA (Black_Mesa2_OutA) was the main focus of my work. I sepnt most of the week working on the phys pulley system for the drop bridge that will allow you to continue onward as well as the tunnel that leads you down to the actual facility.
I linked up the inner sections from the old BM2 map with this one this week and got most of the physical displacement editing finished. There are still a few areas that need touch-ups and I have not gotten around to making the beginning of the map as I still am unsure of how I want to connect this one with the outer NPZ map.
But enough talk, time for some visuals: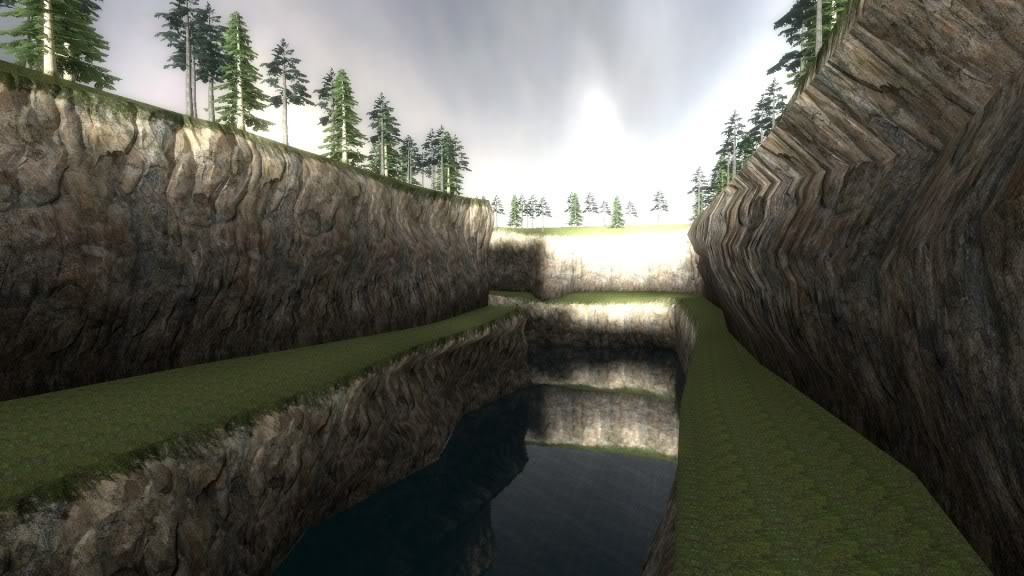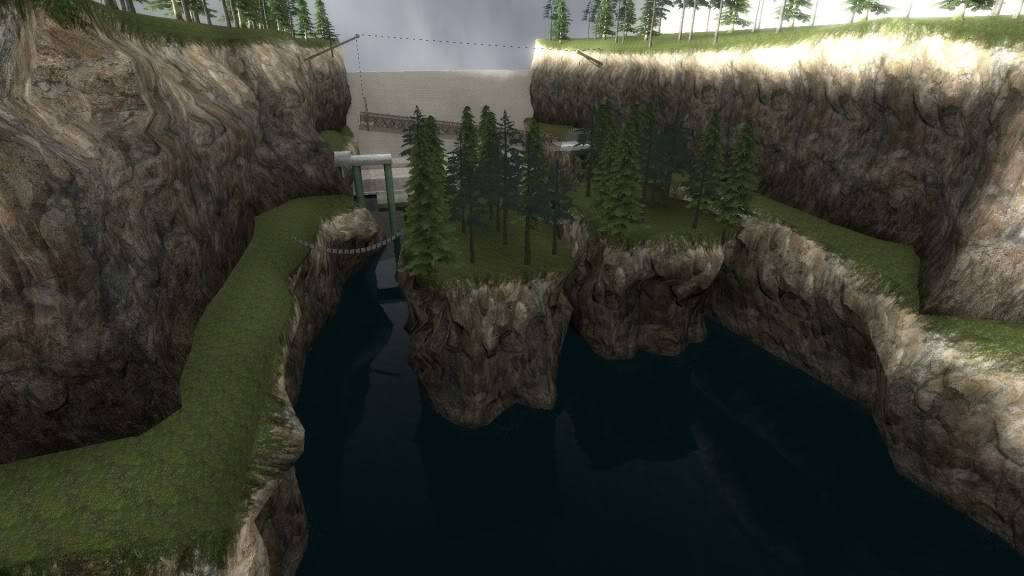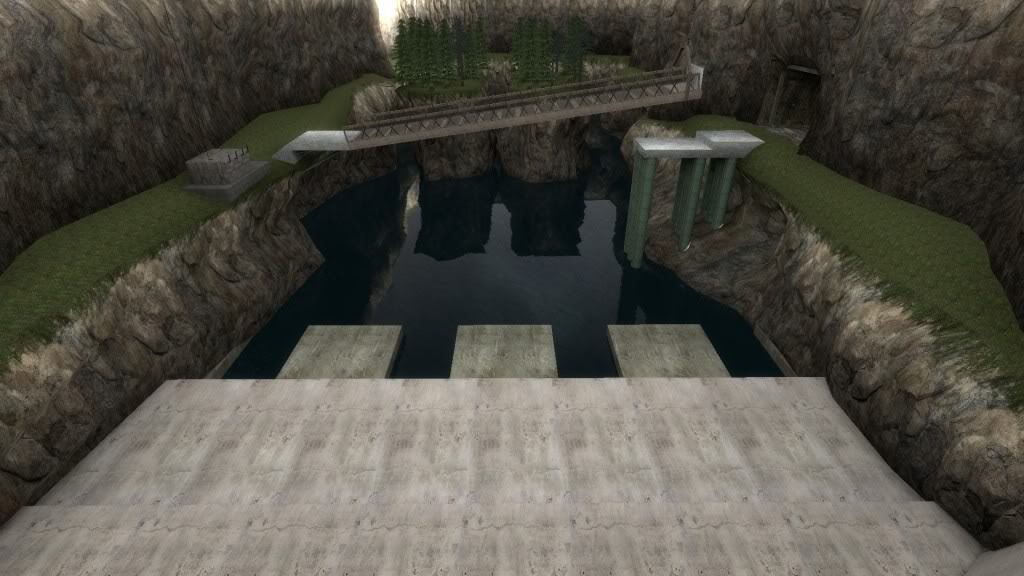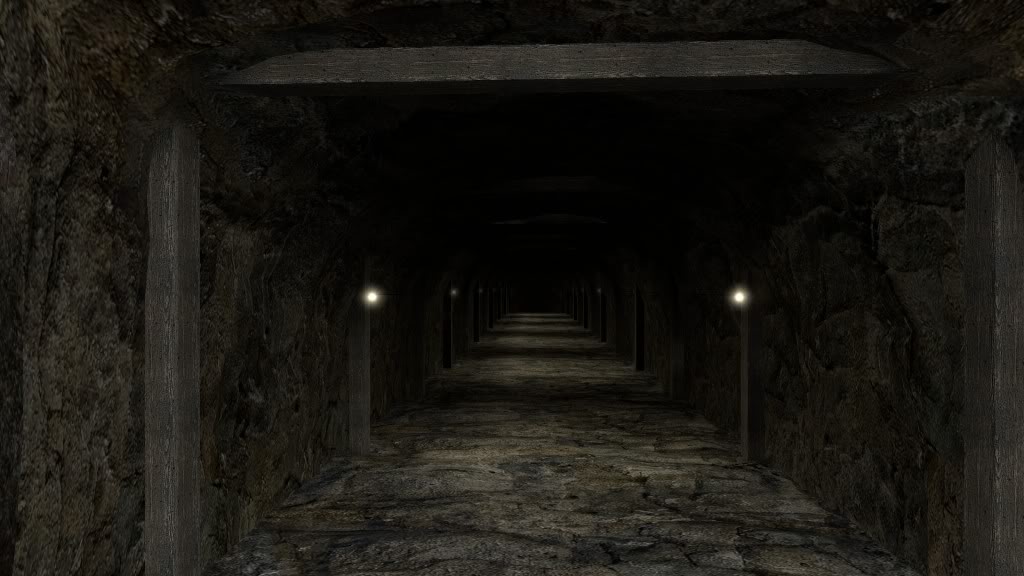 Part B I did some work on last night and this morning, mostly displacement work. The actual outer area of this map is about 80% finished but the map itself is going to consist of a long tunnel that takes you through the rest of the mountain and out to where the next chapter will start. I textured up the bridge and supports this morning and did all of the displacement work as well.
Some screens of the map: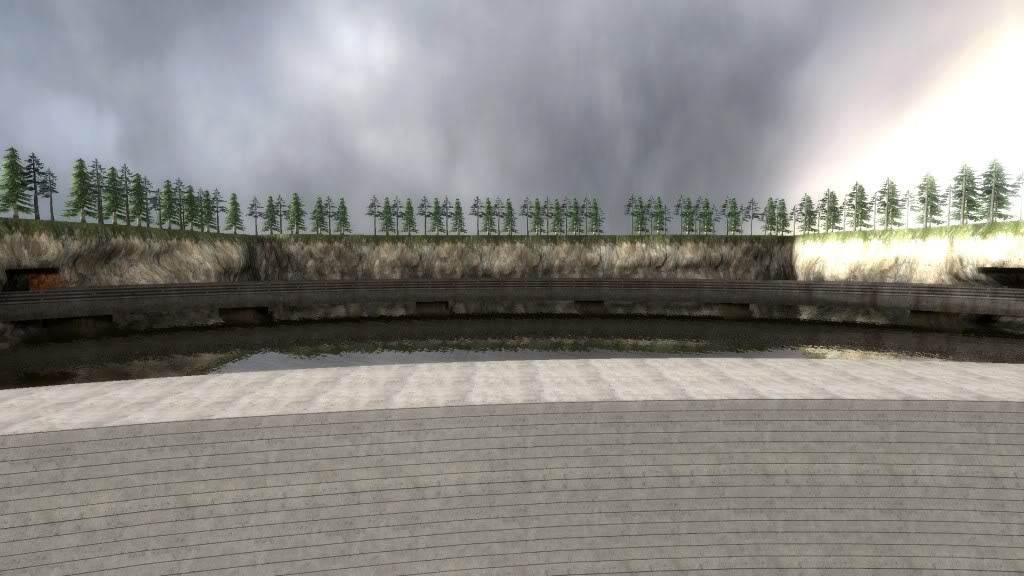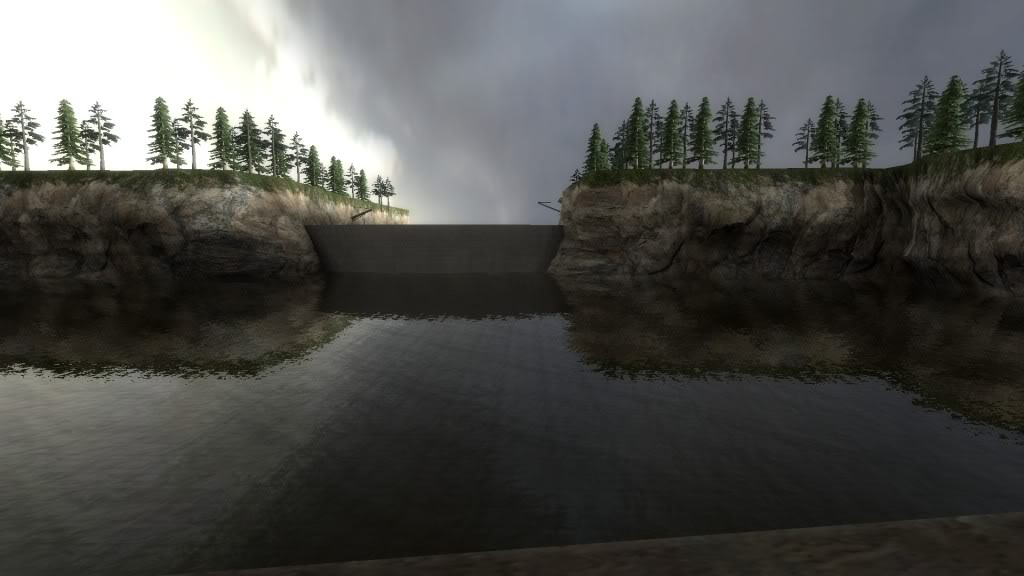 On another topic, I am thinking of changing the way I release these updates, I will do one a week but not on the same day. So for example, the last two weeks have been Wednesday releases. Next week it could be Thursday or Tuesday.
Thanks for following CI.
Geowil.