Welcome to WPR #10, finally into the double digits. Got a few new screen shots for you this week. I started on the second level of the mall map and added in the railings. If you remember from last week screens the second room area in the back of the mall, I have finished the major structure of that room now as well as added the second level and railings to it.
This room is your main objective for the map as it lets you access the second level.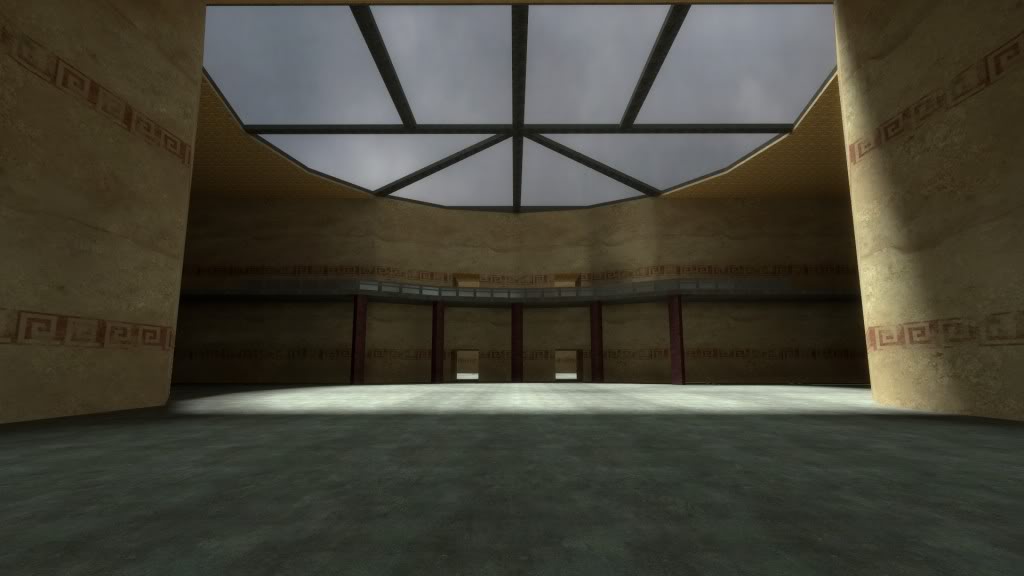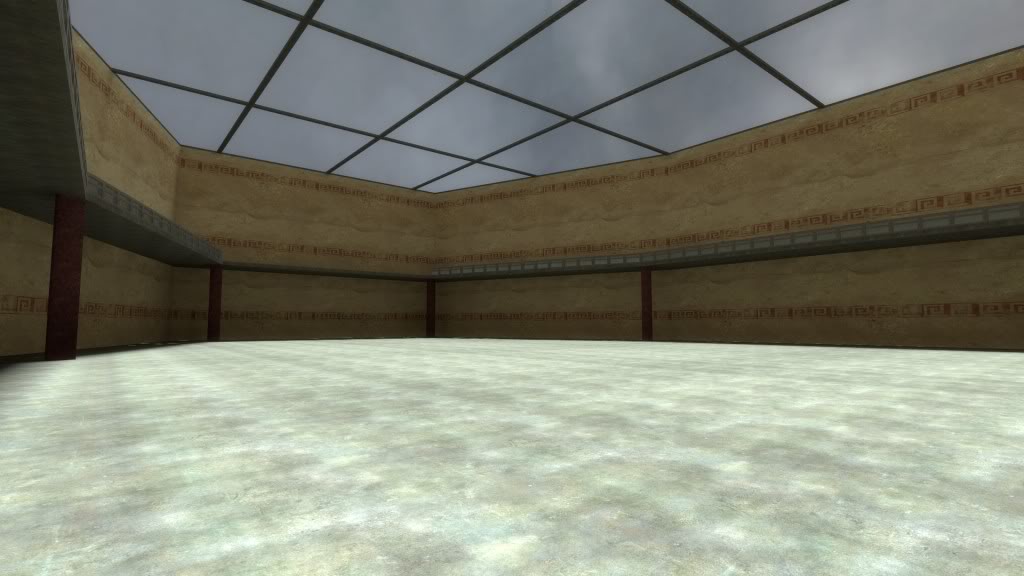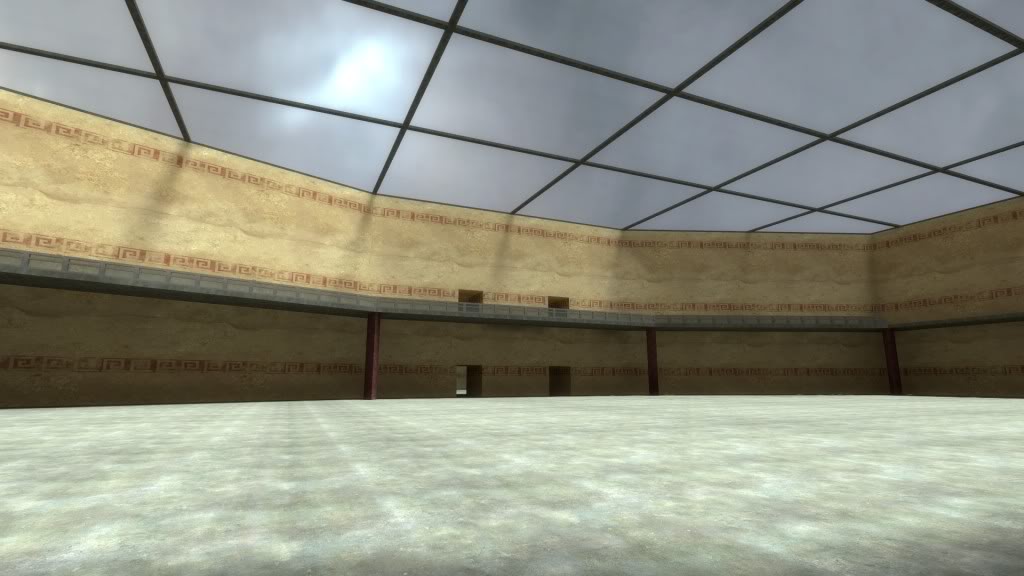 Eventually the skylight for this area will have a slight bowl shape to it in the center and will feature a large fountain and some plants and such to fill in the center of the room. There will also be stairs and an escalator to allow to access the second floor on either side (East and West).
Also, I would like some more feedback on the back story. I read through it again yesterday and found a few typos which I will fix up for next week. I will be planning to release an update to the back story either next week or the week after.
Thanks for following,
Geowil