Hello everyone!
This week we designed an indicator for building system. It'll help you to track the pillars' angle when you are planning your building.
But the real progress is our map design. I am trying to build our first island: the Red Mangrove Island.
This island is about 5 square kilo-meters big and has three biomes in it.
The Shallows biome: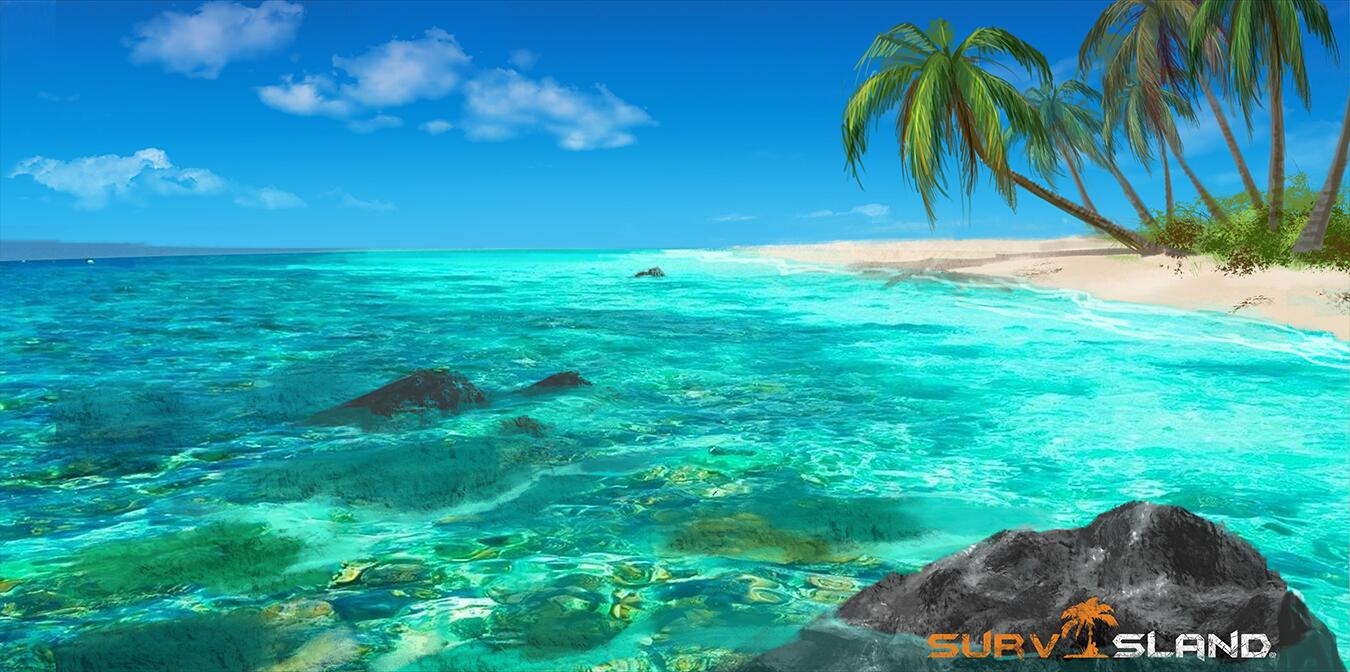 Here you can find sand beaches, coconut trees and lots of rocks. It's an area abundant of mineral resources and sea food, but lack wood resources: you can't really make anything from coconut palm wood.
And here is the random generated Shallow biome in runtime: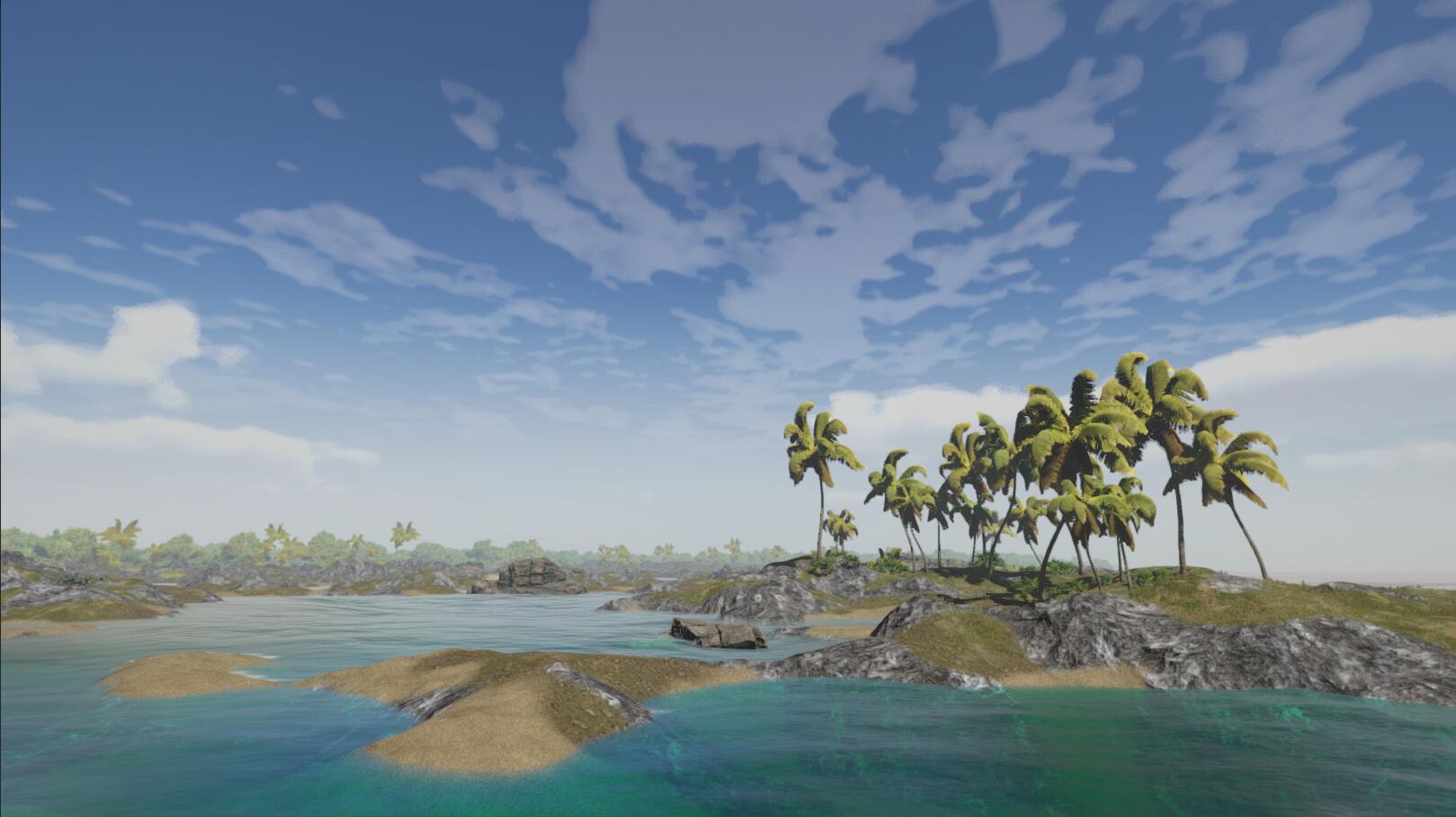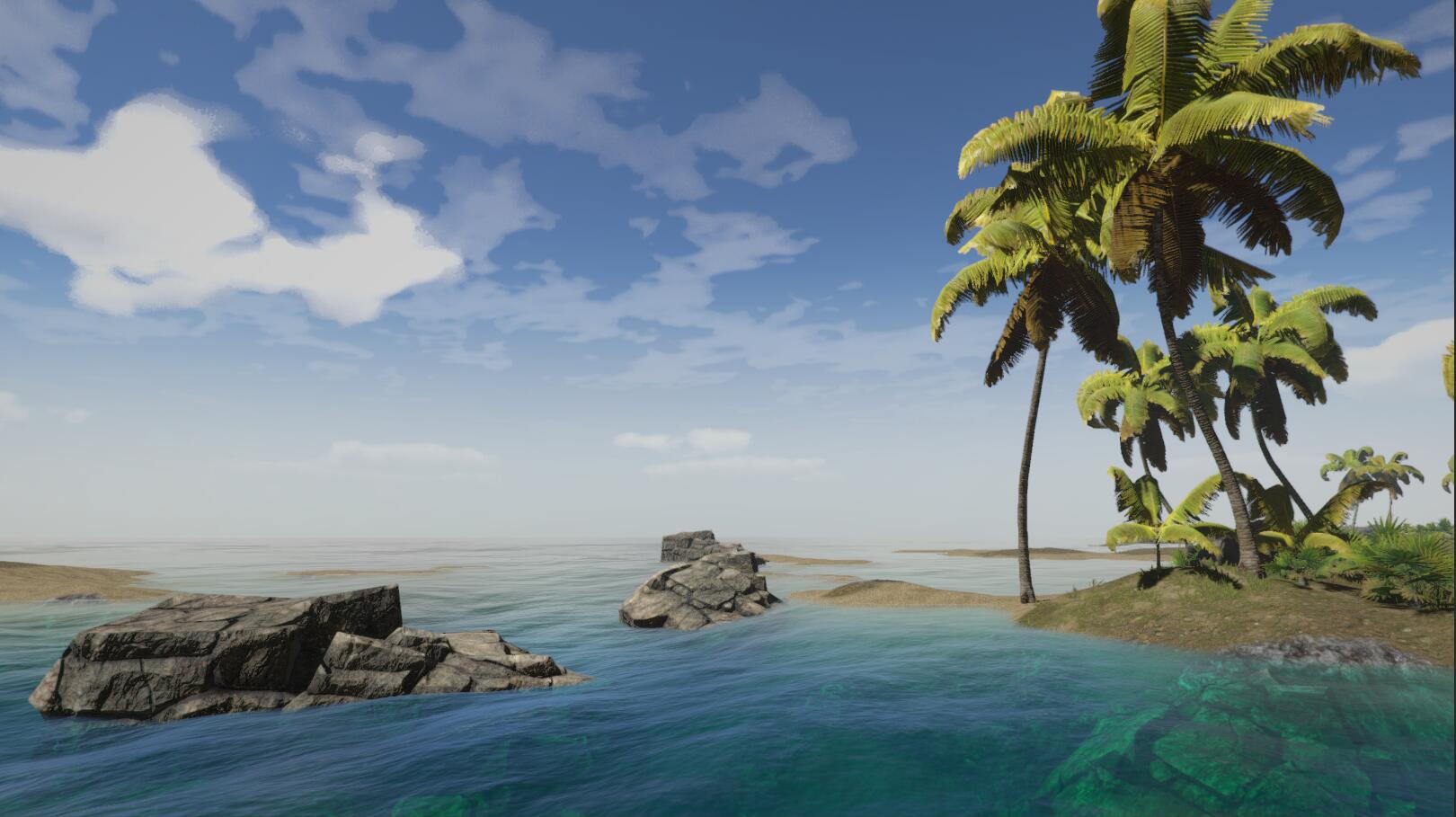 The second biome is the Mangrove Forest, this biome has fewer mineral resources but a lot of wood for you to gather.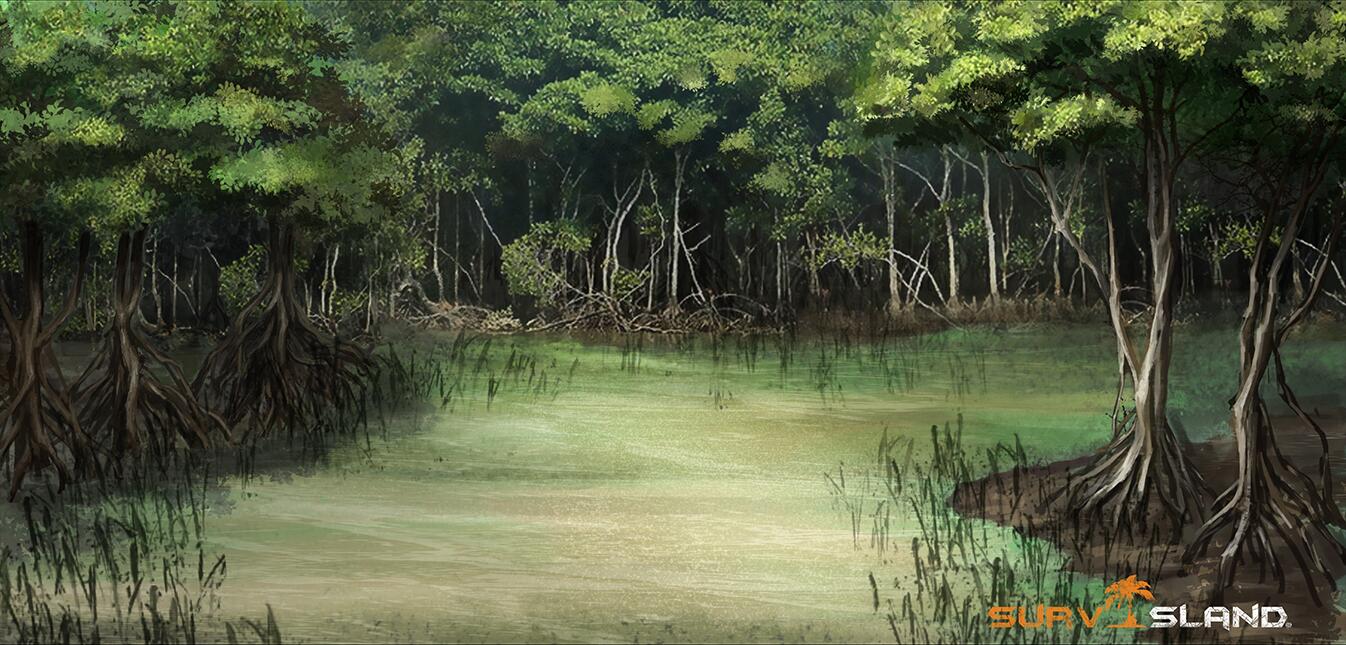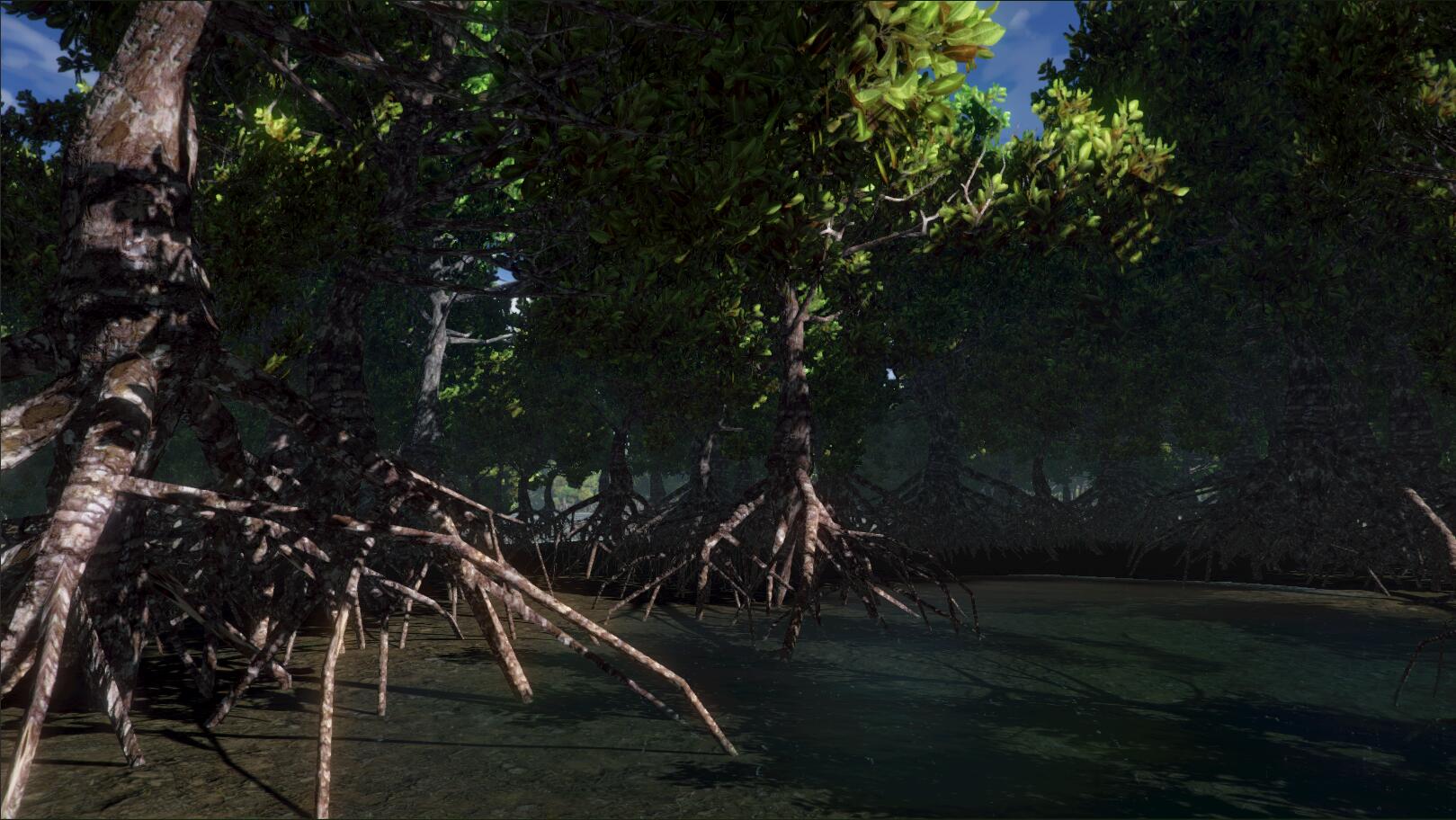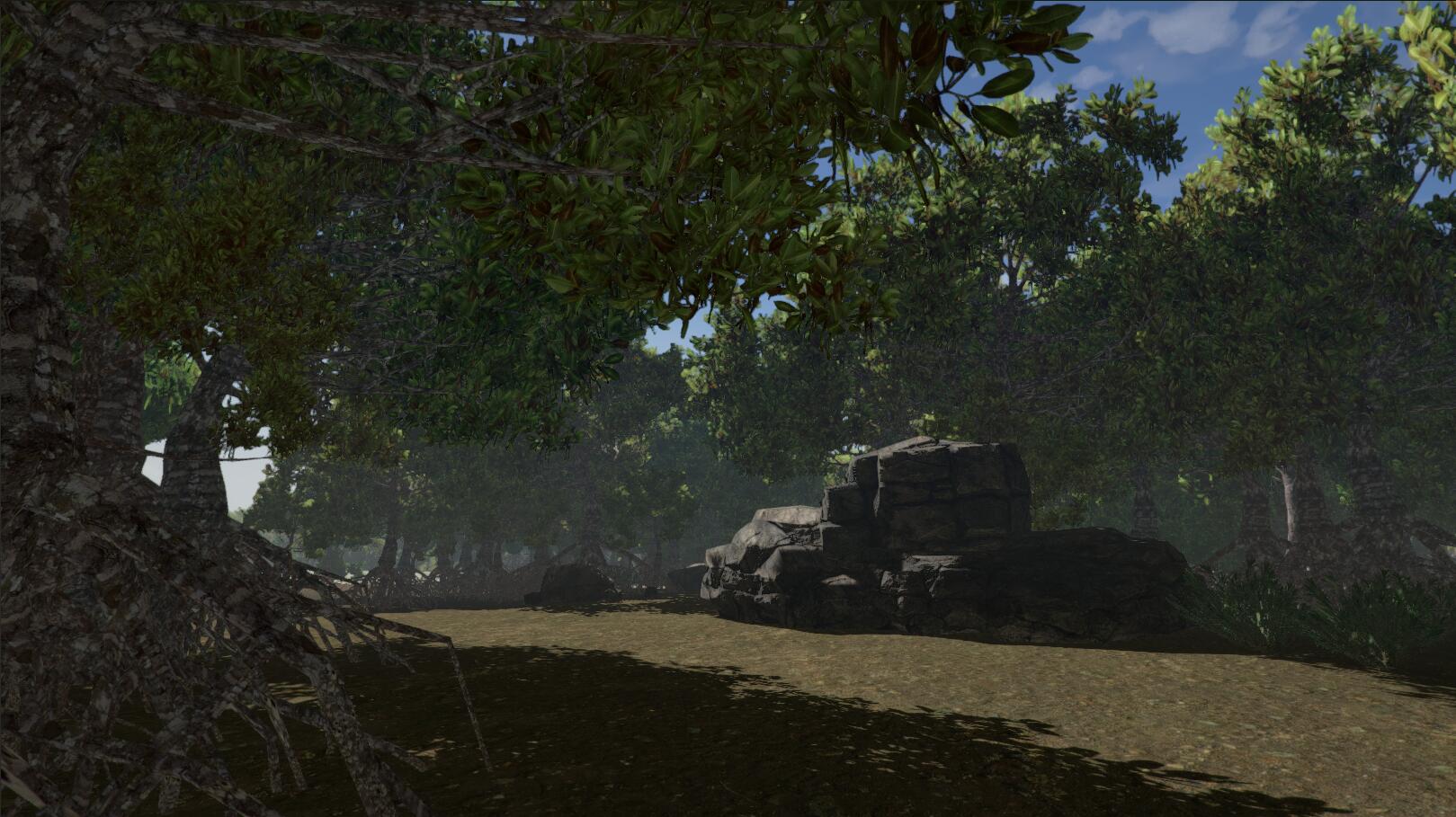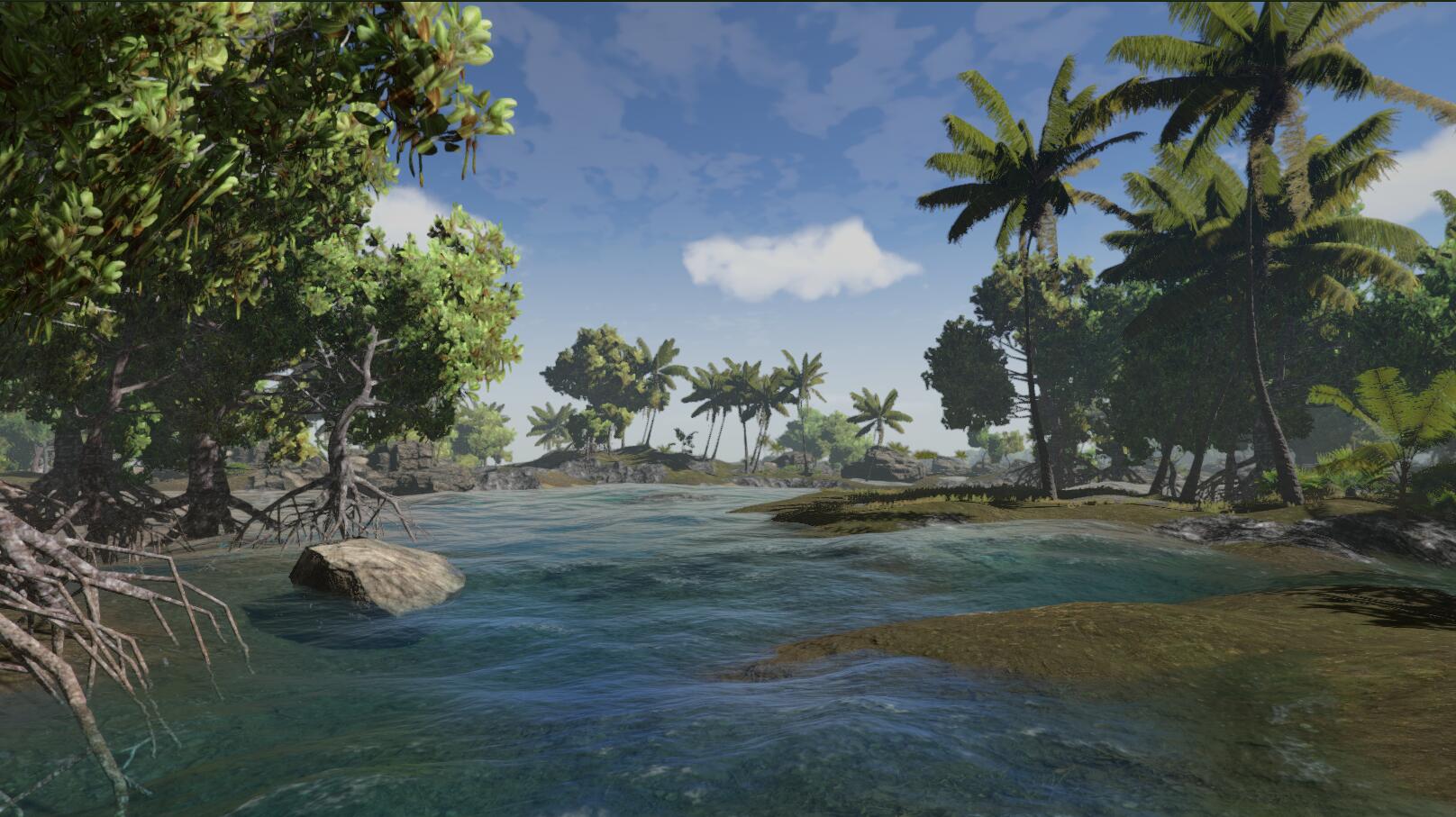 And the third biome is swamp, full of vicious animals, few trees and no rock. This biome is not finished yet.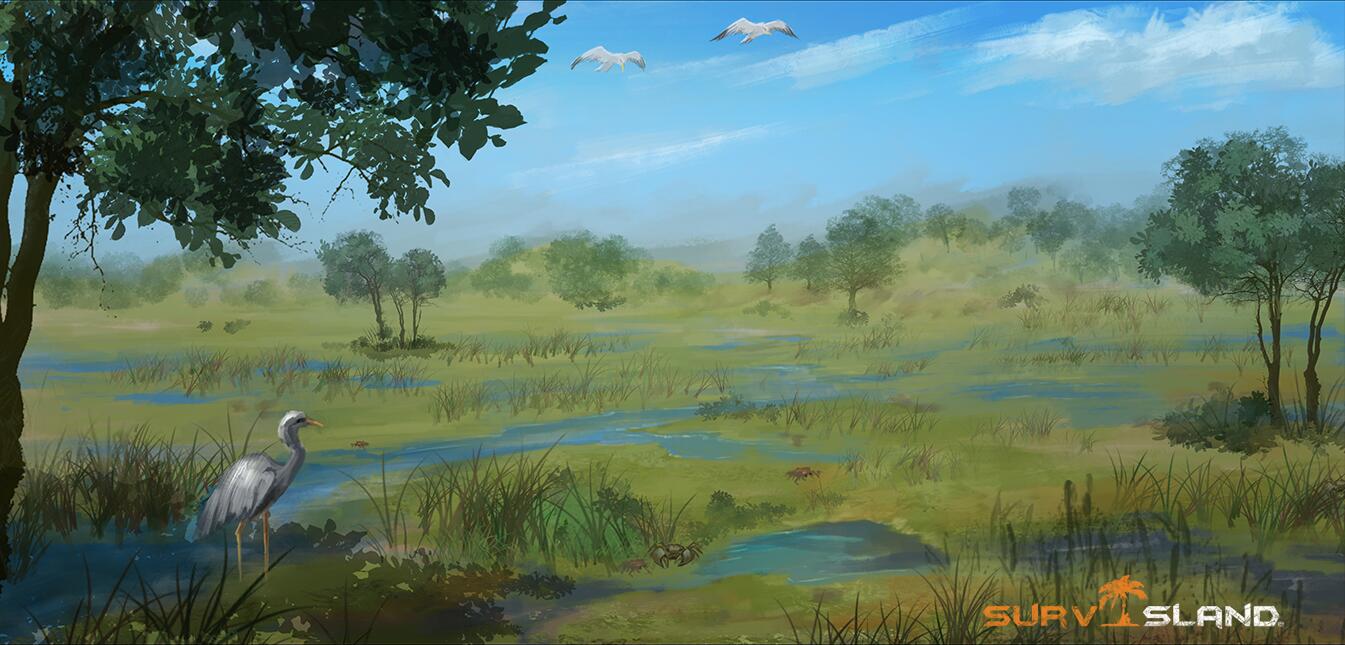 I'll update when I finish the swamp biome, keep up and see you next week ;)
Super Trampers
Keep yourself updated or contact us via social media: