Just a quick update.
I've uploaded these images before, but felt that they deserved a news post. They are afterall, a sign of progress :)
There's 5 weapons currently modelled. The glock, the SPAS12, the P90, M3 and the G36.
As you can see, progress is coming nicely. There's still alot more to come, however.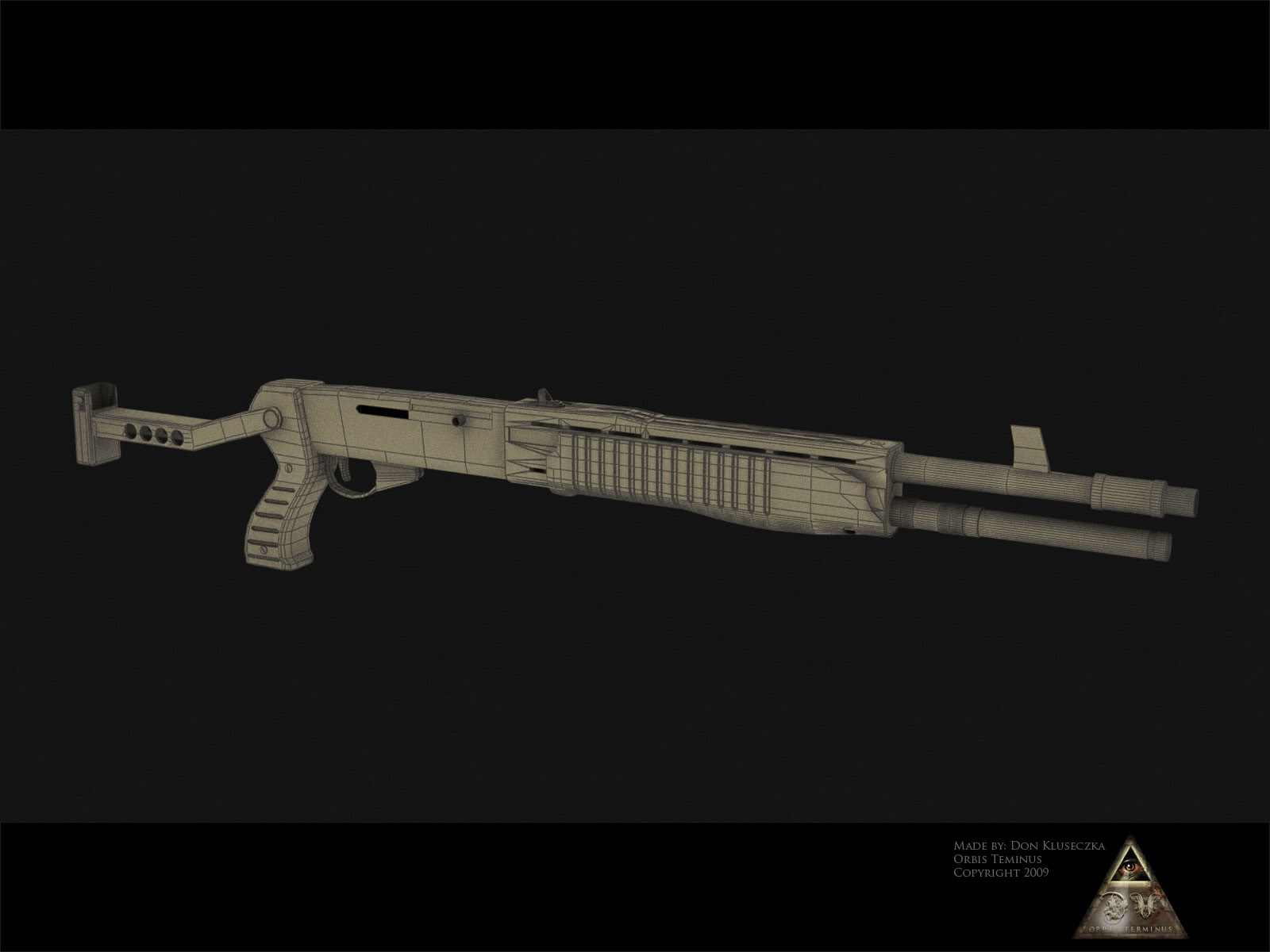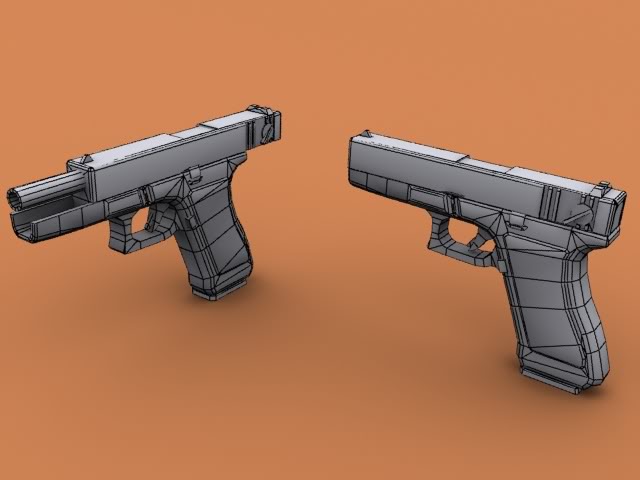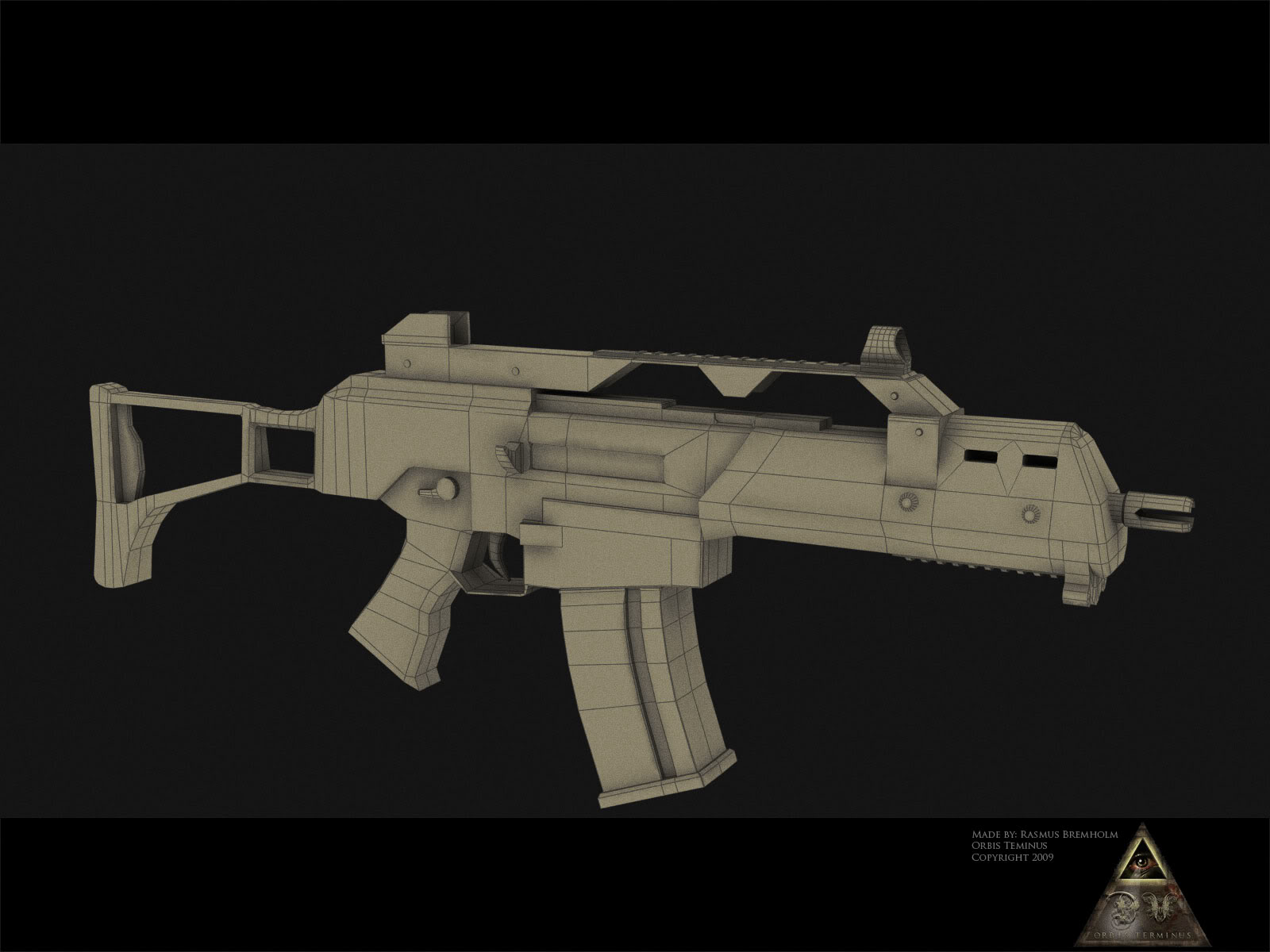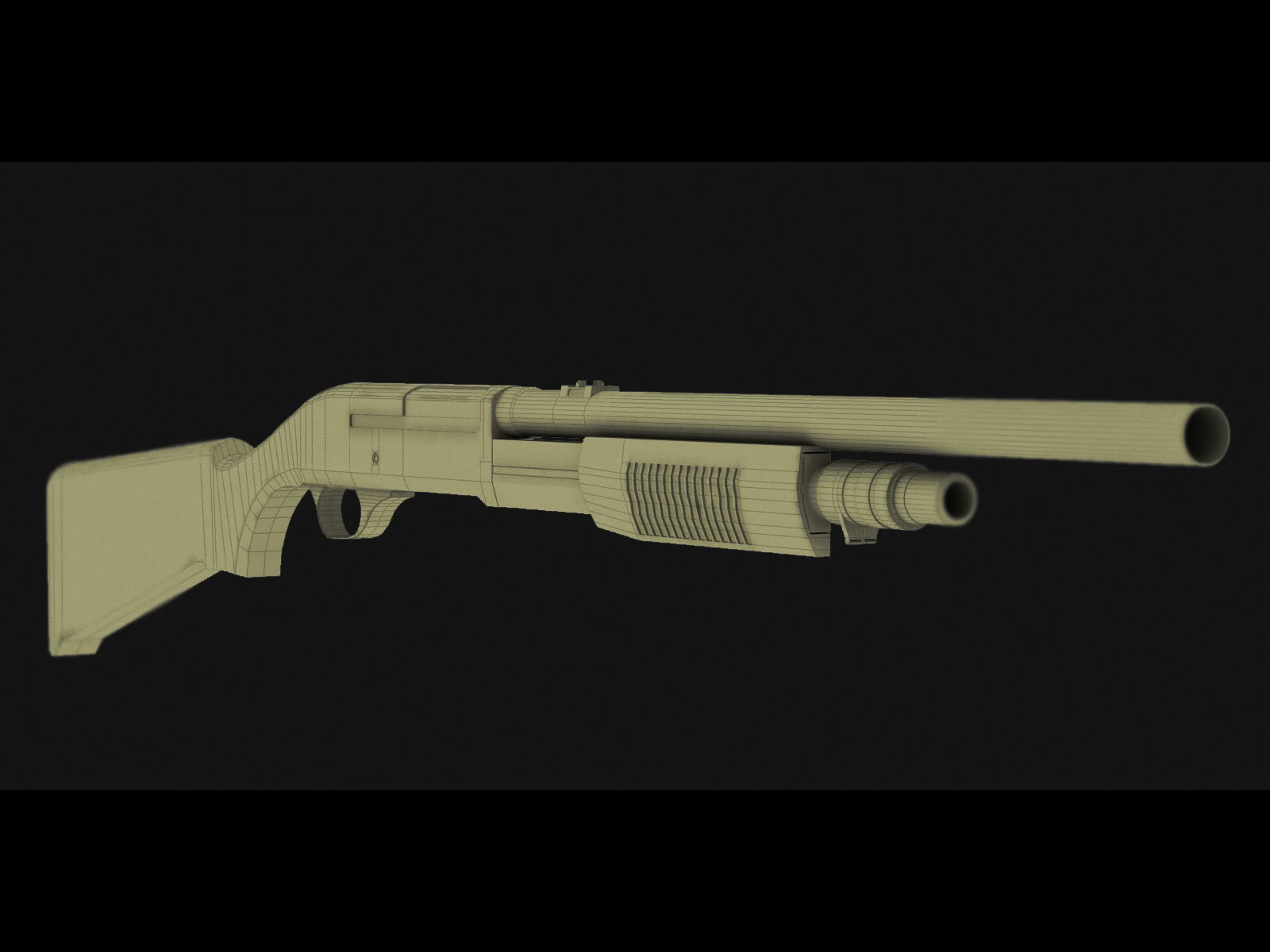 However, we are in need of someone who can texture. We have these wonderful models, but no textures for them. Think you can help and fill this posistion? Either PM me, or leave a comment :)