Greetings to all! A little late with the news, but still have something to show you. I present you with screenshots of one of the old developments of 2016, this location was intended for a different project, but it did not fit the plot and the very essence of the game.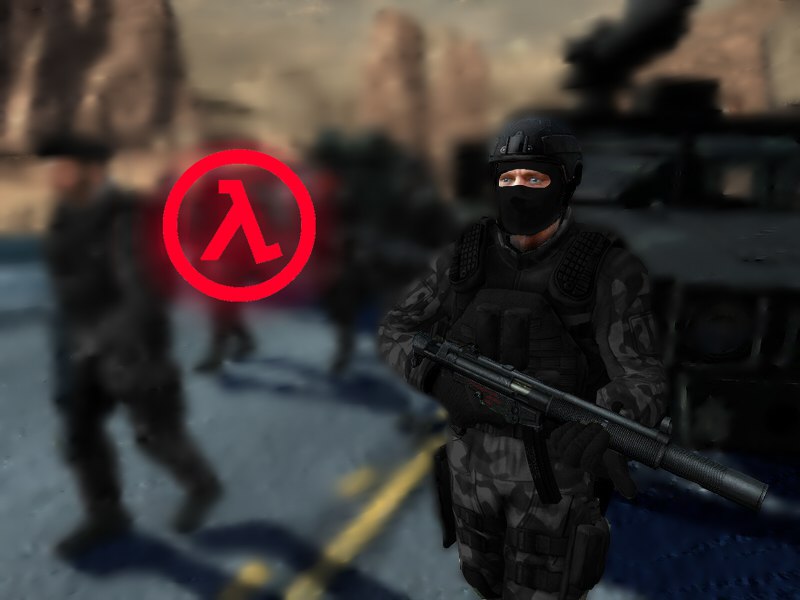 And, here is a converted version of the location that will already be used in Black Ops. I want to say that the work is still underway on this location, so this is not yet a ready "option"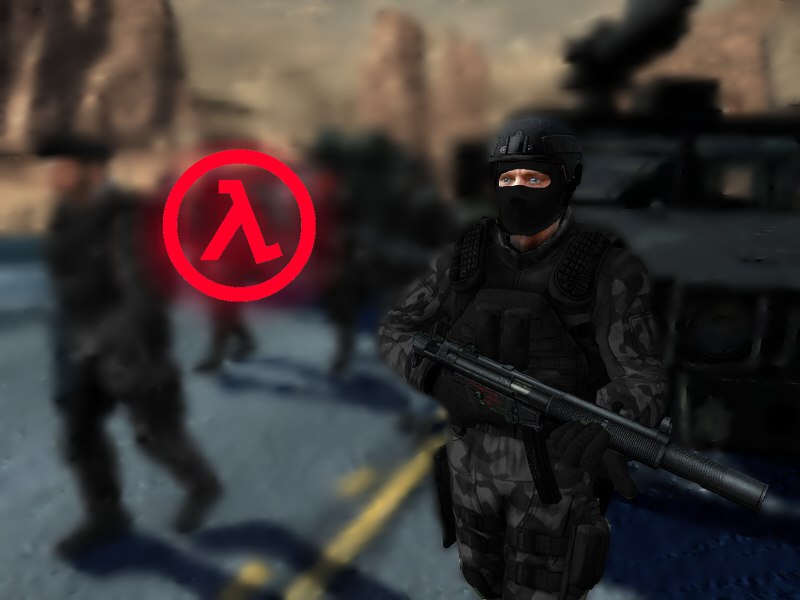 We still made some props destructible, here's an example with a car, I just want to say this ALPHA version of our model, there will still be a bunch of roadblocks and fixes models.