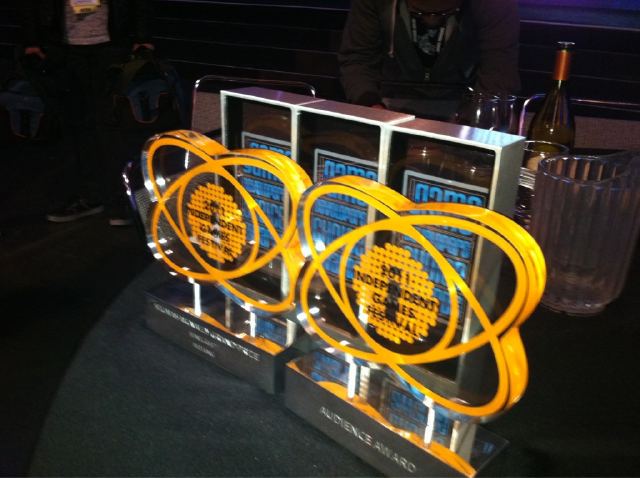 Wow. We won five awards.
In the IGF, we won the Audience Award and the Grand Prize.
In the GDCA, we won awards for best Debut, Downloadable and Innovation.
I got to shake Anthony Carboni's hand two times, Tim Schafer's hand three times, and hold five short nervous speeches, rambling about indie games and being thankful.
On a side note, C418 makes music for Minecraft. He has released an OST of sorts on bandcamp. All the music from Minecraft (including a few unreleased tracks) are on there, in high quality.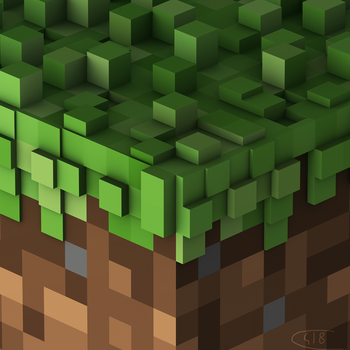 Go buy Minecraft - Volume Alpha now! (Or listen to it for free)
Everything you pay there goes directly to C418, so that's a great way to show him you enjoy his music!