Hi everyone, welcome to another weekly update! By now, we have introduced so many characters, starting from the main ones like Finn, Aria, Eris, Kael, Azzam, and Scatia... all the way to double trouble, Gunther and Roland, as well as the enigmatic Mysterious Hooded Man. Just when you think you've seen them all, there are actually two more characters you simply have to meet, Nugaria and Captain Jamaal!
Nugaria - Smart, Young, and Deadly
As part of our Social Media Bonus Goal reward, we promised to include a new recruitable War General. Today we thought we'd let you have a sneak peek to Nugaria, a smart, young, and opinionated War General who was created with our Kickstarter backers in mind.
Nugaria is an adept general commanding a battalion hailing from the kingdom of Altea. Though still at a young age in comparison to the other generals, Nugaria has proven herself worthy of her rank. She joined the Altean army at a mere 16 years old and has since proven to her superiors that her combat prowess is to be respected by allies and feared by enemies.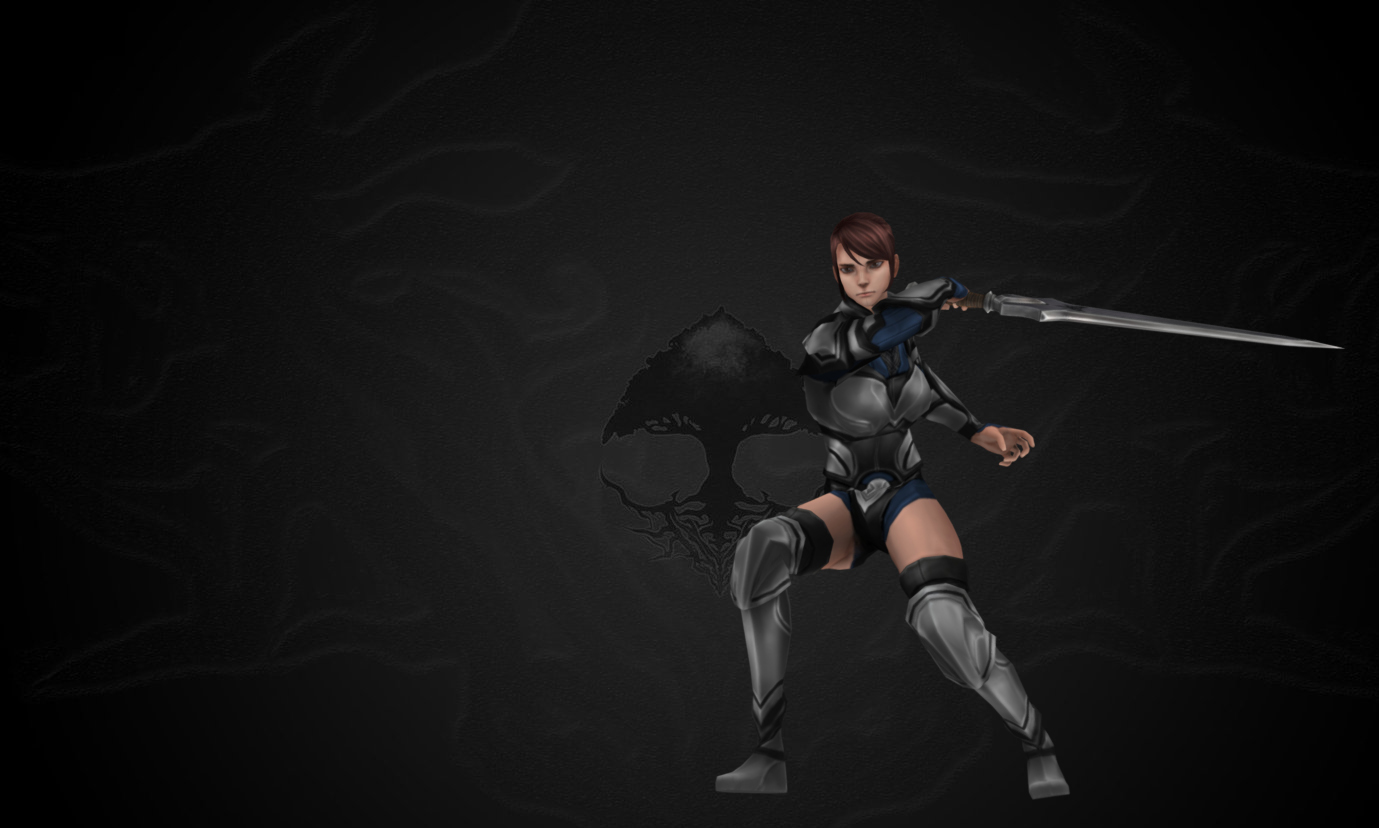 Although she can wield many different types of weapons, her weapon of choice is a dagger. Her lightning fast speed and powerful moves make Nugaria a deadly and fearsome combination. Nugaria also does not neglect her mind like many of her peers do. She studies in the ways of the war as much as she practices her dagger skills.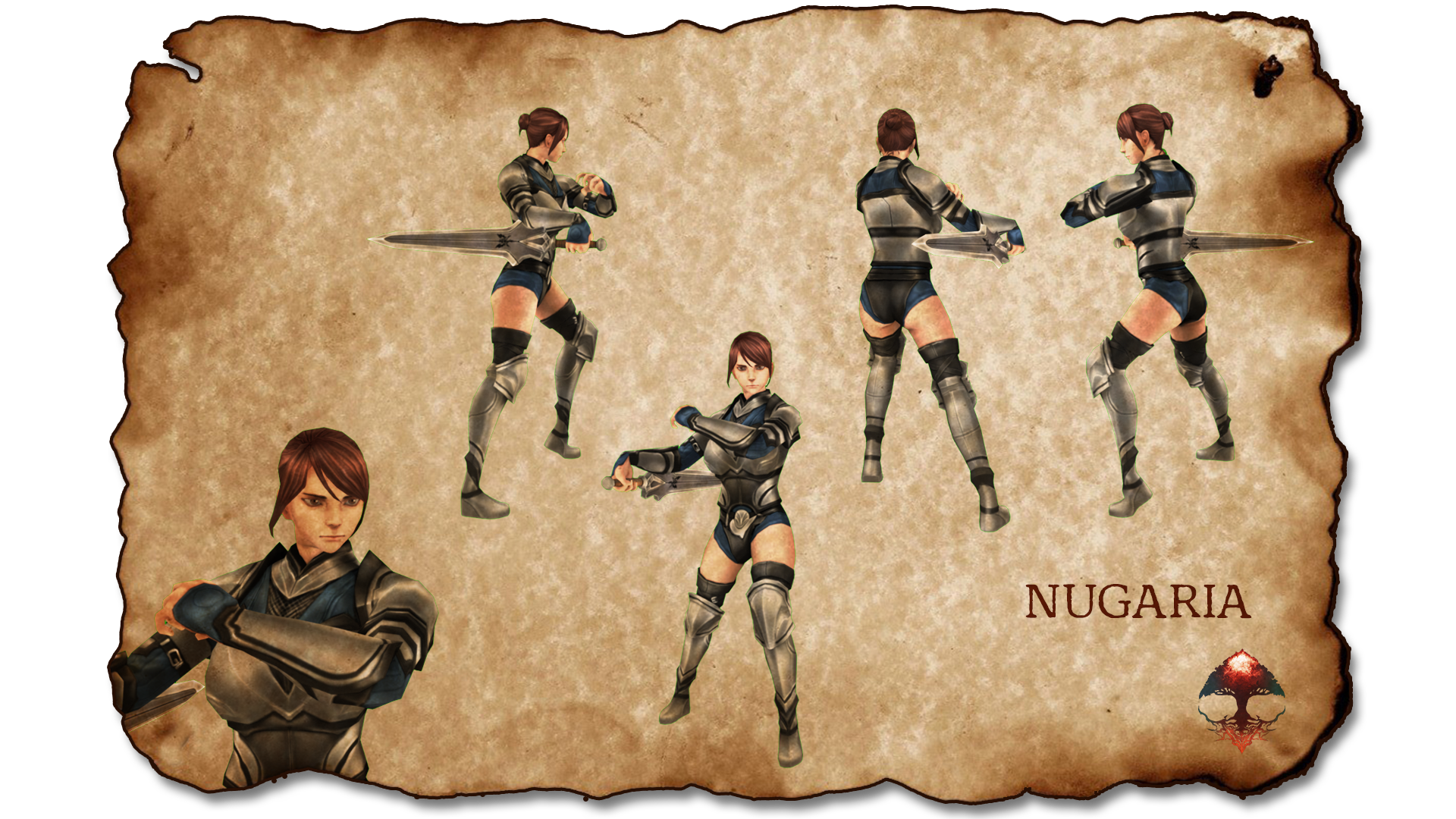 Fiercely loyal to the royal family of Altea, it is rumored that she in fact harbors feelings for one of the princes. Nugaria also too often wears her heart on her sleeves and isn't afraid to speak her mind, which often get her into hot water. Regardless of her shortcomings, she is a great valuable asset to the Altean army.
Here's the 3D model for Nugaria:
NUGARIA by Legrand Legacy on Sketchfab
Captain Jamaal – The Lighthearted Sailor
Captain Jamaal is a brave yet reckless sailor who has dedicated his life to the sea, proudly sailing in his signature ship, The Prancing Lion. Ironically, he also lost his entire family to a colossal beast of the sea, who attacked his ship while they were on an expedition together. Since then, he has made hunting and killing this creature his only purpose in life.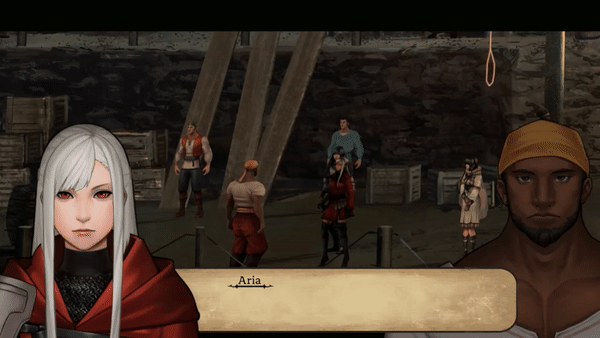 Despite his troubled past, Captain Jamaal remains lighthearted and always finds humor even in the most depressing situations. His witty remarks and off-color jokes often prove to be a refreshing comic relief, while his strong sense of justice and camaraderie also make him a valuable addition to Finn's crew.
Here's the 3D model for Captain Jamaal:
CAPTAIN JAMAAL by Legrand Legacy on Sketchfab
So what do you think about these two characters? We love to hear from you so don't forget to leave your comments below!