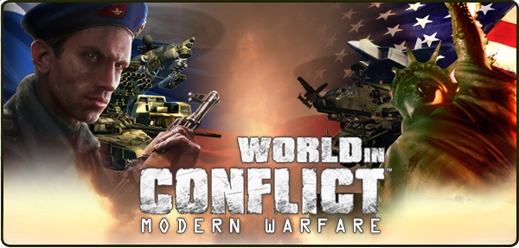 We Need Your Vote

Remember, you can still find a guide on installing the open beta here


As you may have seen, WiC: Modern Warfare Mod 2 has made it to the top 100 in the 2010 Mod of the Year Awards. This is because of your vote, so firstly, thank you very much!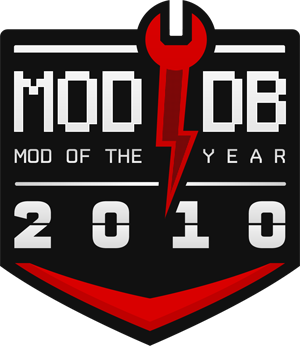 Your vote has brought us here, so it can definitely get us to the top 10! If you are as enthusiastic about the mod as we are, it's simple to vote us into the top 10.
Simply go to the Top 100 page, scroll down to Top 100 Upcoming Mods of 2010 and click vote.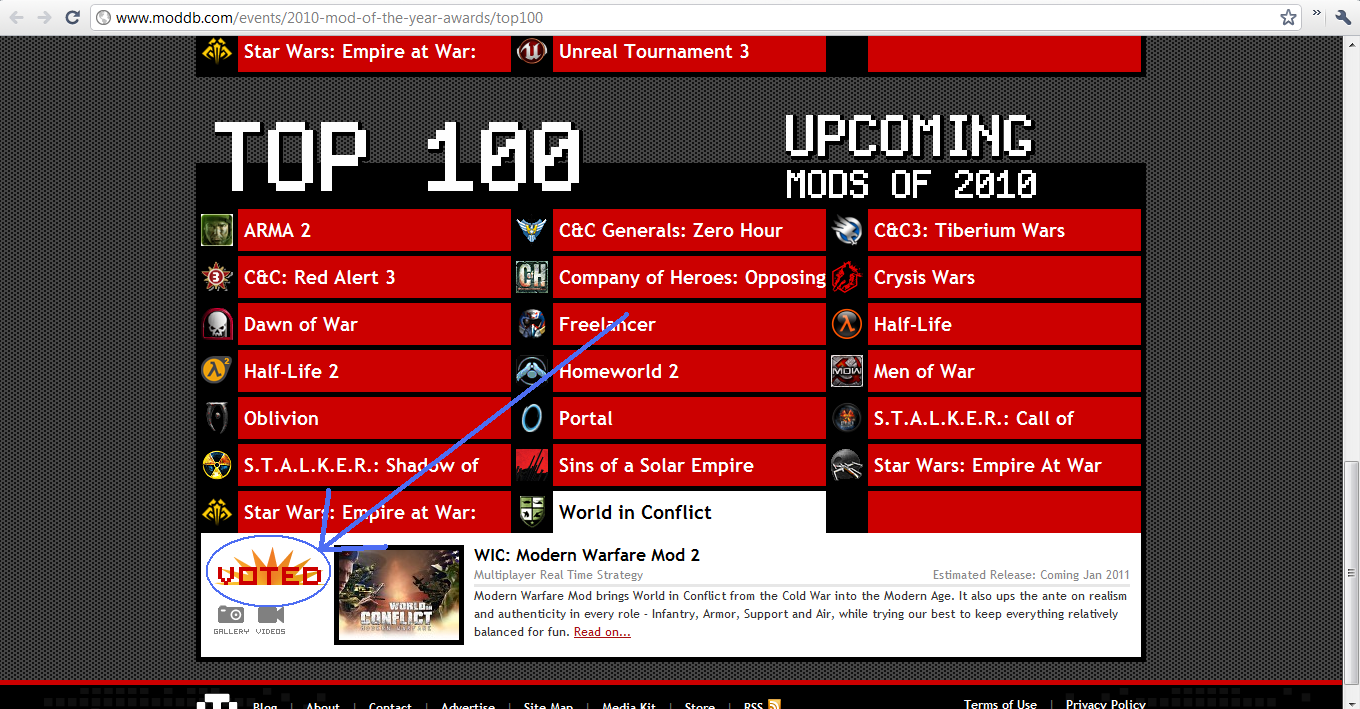 Note: the reason it says "voted" for me is that I have already clicked vote.
All votes are highly appreciated, and take just one click of your mouse. So what are you waiting for? Vote!