Hello guys!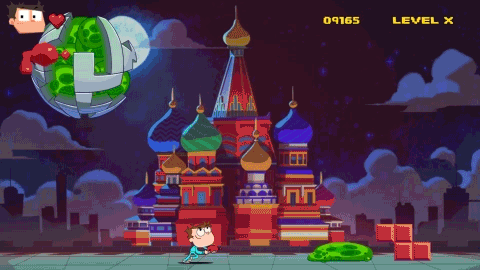 We finally launched on Steam at a 10% discount.
Store.steampowered.com
Up to now we have 96% positive reviews, 44 positive, 1 negative, and everyone seems to be liking it so we are very happy! No major bugs have appeared and everything is going perfect :)
Now we enter a new phase in our game of uploading updates and patches. We have many ideas planned for the future of the game! So it's just time to continue working.
Hope you like it and let's know what you think!