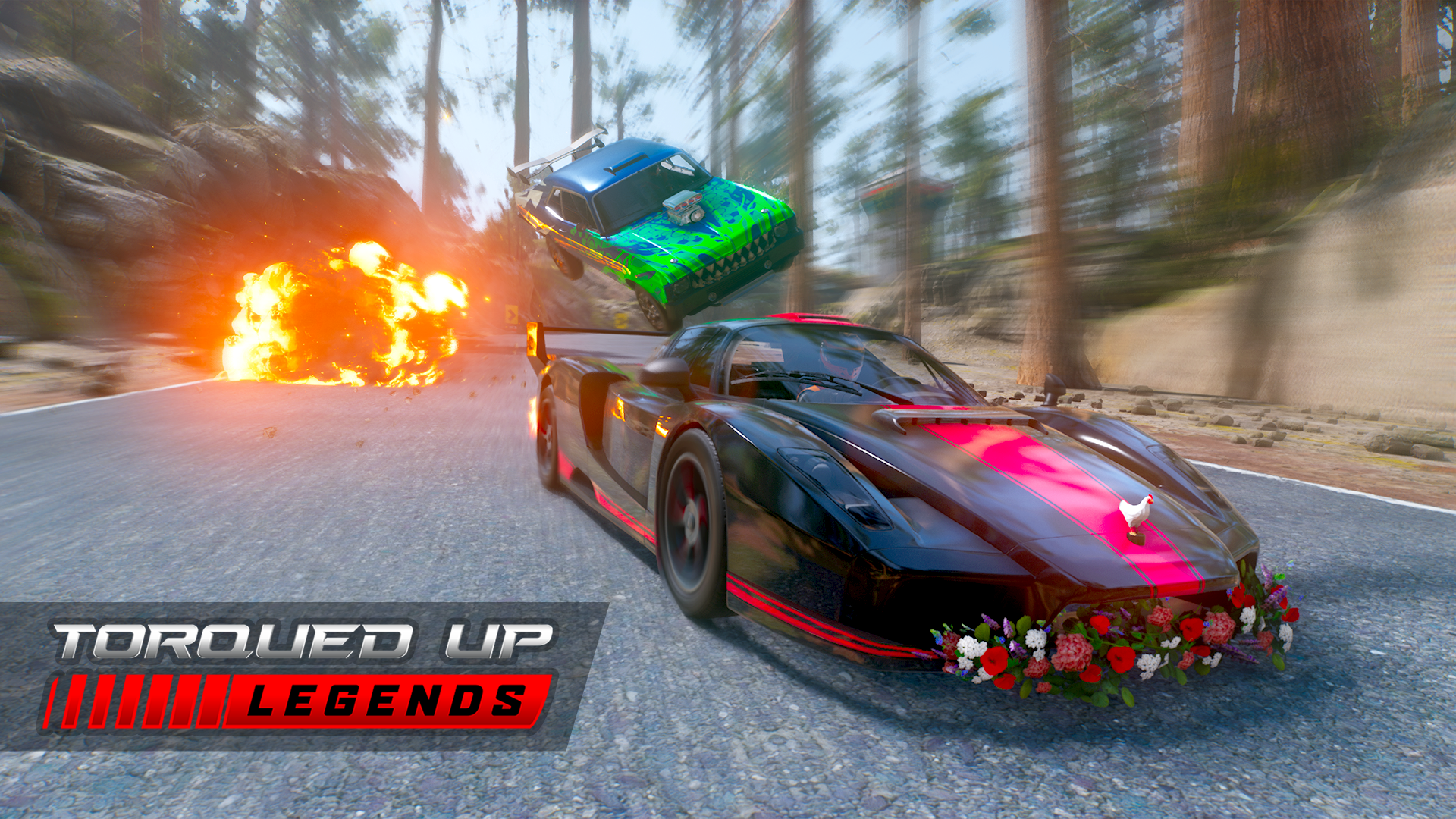 We have launched on steam! just .99cents
Vehicle Update:
We have brought back the power slide and reduced grip on all tires as requested by the community. We have adjusted the Center of mass on many vehicles to increase stability and driving. We have also begun more and more balance and improving driving mechanics.
We have included a Shield Mechanic to help ease the path of death wreckers. You can now boost/shield your way through death wreckers. Except the moving boxes will launch you into space and not kill you when shielding.
Cars increase in speed and acceleration; they follow no rules of physics or reality; they also do not mimic any real world engines or counterparts.
Each car now has a short back story and history of why it's found itself in the torqued up race league!
Not all driving is finished or final and will remain in a state of constant update.
Updated Tutorial:
We have improved the tutorial so it's less of a boring interaction and more of a quick lesson on the rules of the road.


Announcer:
Dollar Bill Williams is here with an in your face broadcast to the streaming public. He breaks it down for you before each race and pilots his Death Zeppelin around the track watching and commenting on huge nukes pickups and more!


Winnings:
We have increased the loot pool based on position when you finish. We have also added more bonus pick-ups around the track. The bonus pickups are still wiped clean on a death so race to win and race with your head on a swivel.