We have a new trailer and a release date!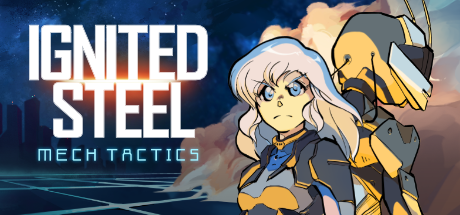 If you like Mechas, tactics, turn-based and roguelikes, well, its your lucky day because Ignited Steel will come to Steam on March 9th!
Take a look at the trailer and tell us what you think! Are you excited for Ignited Steel? We cant wait for you to see all we have prepared for you!
We are also planning to release a free demo a few weeks before the official launch so stay tuned!
Hope you like it! See you soon!