Hello!
We are Sushee. A games studio based on the Brittany coast in France currently working on Fear Effect Sedna.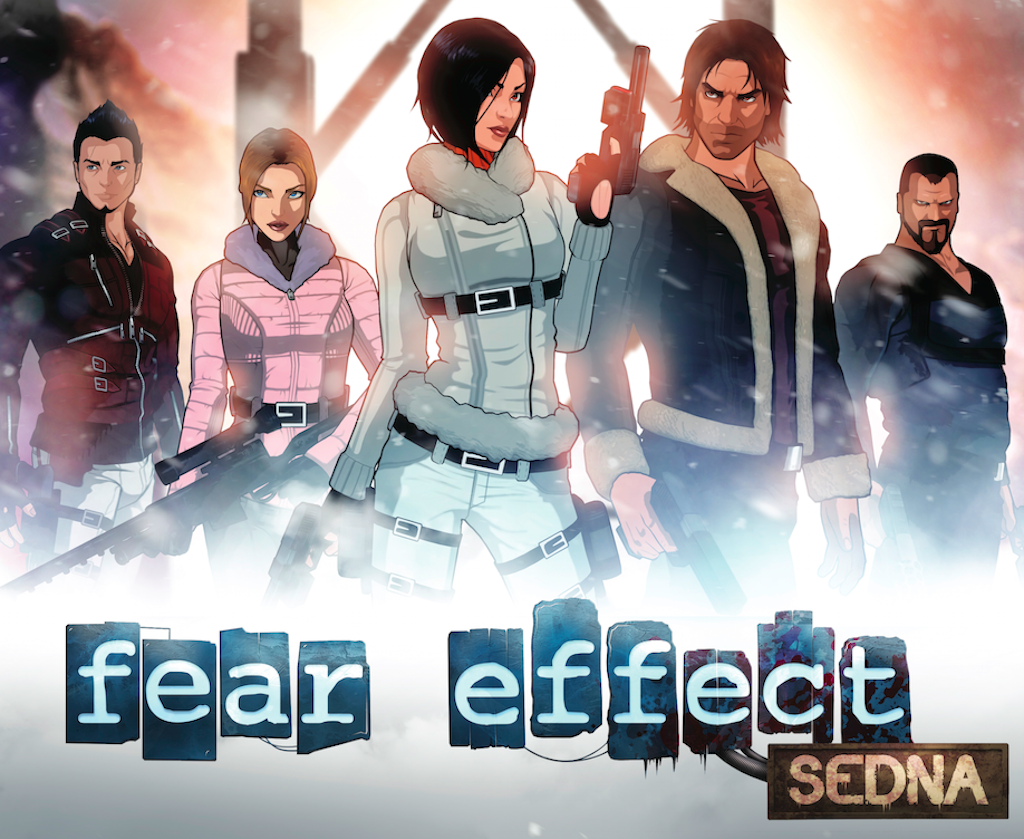 We started off with some small projects as the team was growing and then finally released our first point and click adventure game called Goetia in May of 2016. We were so proud of our creation being out there in the world for everyone to experience, we were immediately looking for our next project.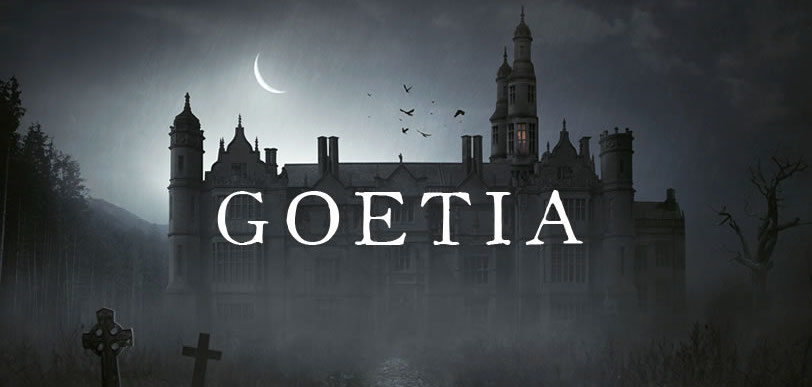 This is when we started talking to the Square Enix Collective and we pitched to take on the task of creating a sequel to the well-known Fear Effect series. For those of you that don't know (or need a refresher) Fear Effect is a horror-survival game released on the PlayStation 1. The player controls one of three mercenaries (Hana, Deke and Glas) through areas filled with enemies and puzzles in the search for the missing daughter of a powerful Hong Kong Triad boss. The plan is to find her before the boss's men, to hold her ransom… but it quickly becomes more complicated than that due to their history with demons. After it's success a prequel released and then an unfortunately cancelled sequel.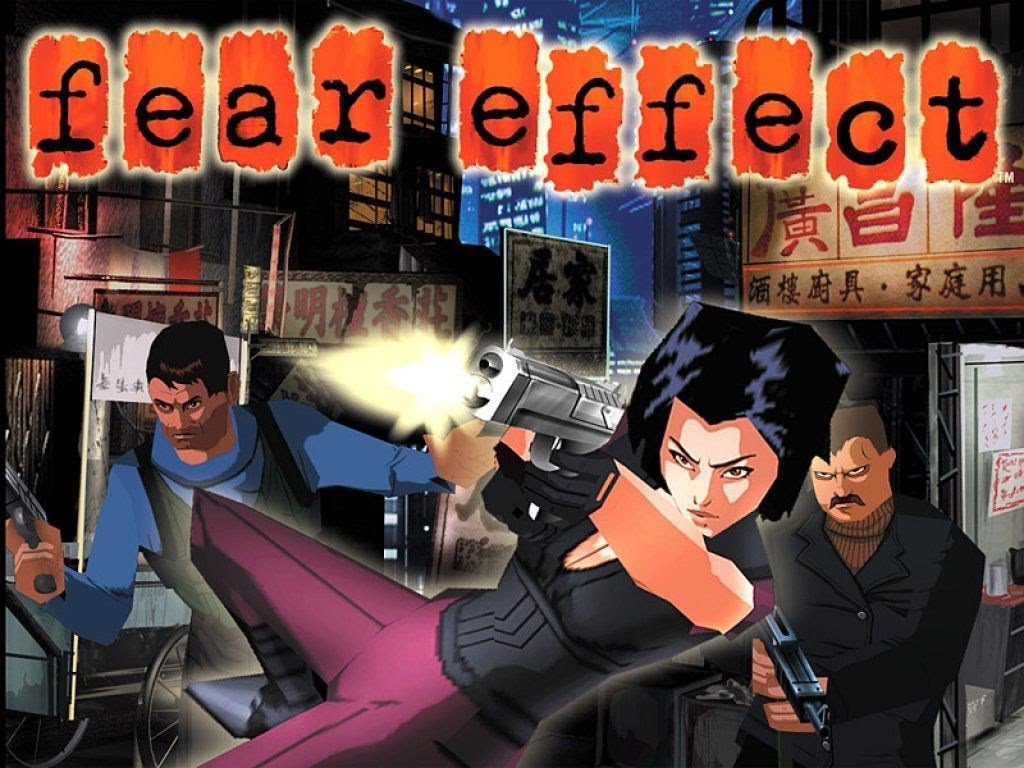 We didn't want to pitch the same concept as the cancelled third game in the series, Fear Effect: Inferno. We didn't want to interfere with their story in case it was to be told at some point but also we had the opportunity to create our own story in the Fear Effect universe and this was really exciting for us.

In terms of story, set four years after the events in Fear Effect 1, we took the team around the world from Hong Kong to Greenland to face the dangers of Inuit mythology. Hana accepts a mission to obtain a mysterious ancient statuette held by the ambassador of China in France. This easy mission leads Hana to something bigger than expected. Meanwhile, Glas is approached by a client and persuades him to travel to Greenland. New character, Axel, is a French secret agent in charge of watching the Chinese ambassador. The confrontation against Hana is inevitable, as he stands in her way, but destiny will force them to cooperate. Together they set out on a journey to the North Pole where they face Inuit folklore and legends… for real.

We were overwhelmed with the great response from the fans and Kickstarter community and achieved our funding goal and have been working hard on it ever since. We released a demo on Steam earlier this year and with a lot of help from the community reporting bugs and providing their feedback we've made a lot of progress and now we're at the stage of completing cut scene animations, voice acting recording, sound design, debugging, visual effects details and a list of other things. But the end is in sight and we can't wait to show you more of our progress soon and get it finally in the hands of the players to enjoy!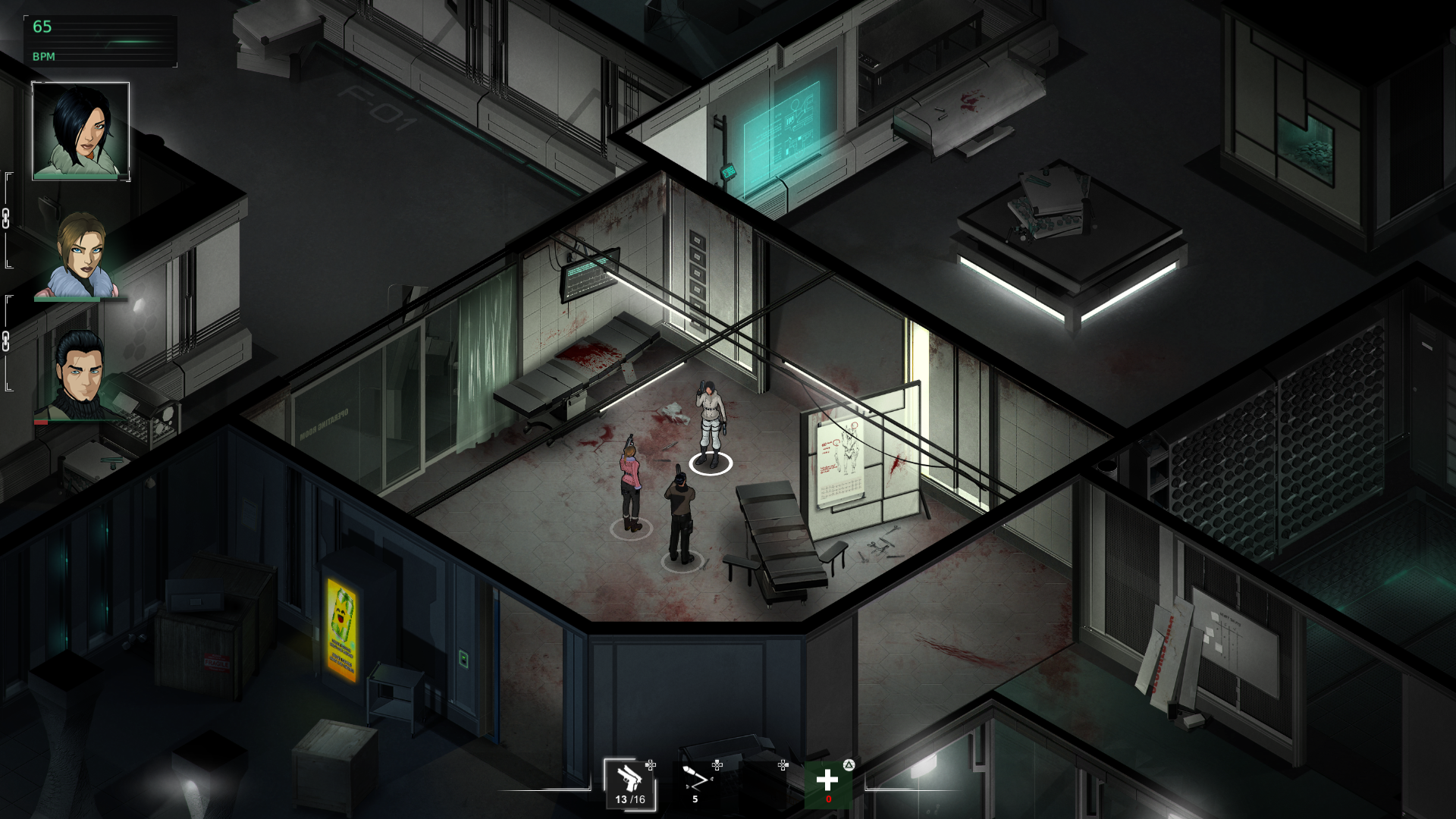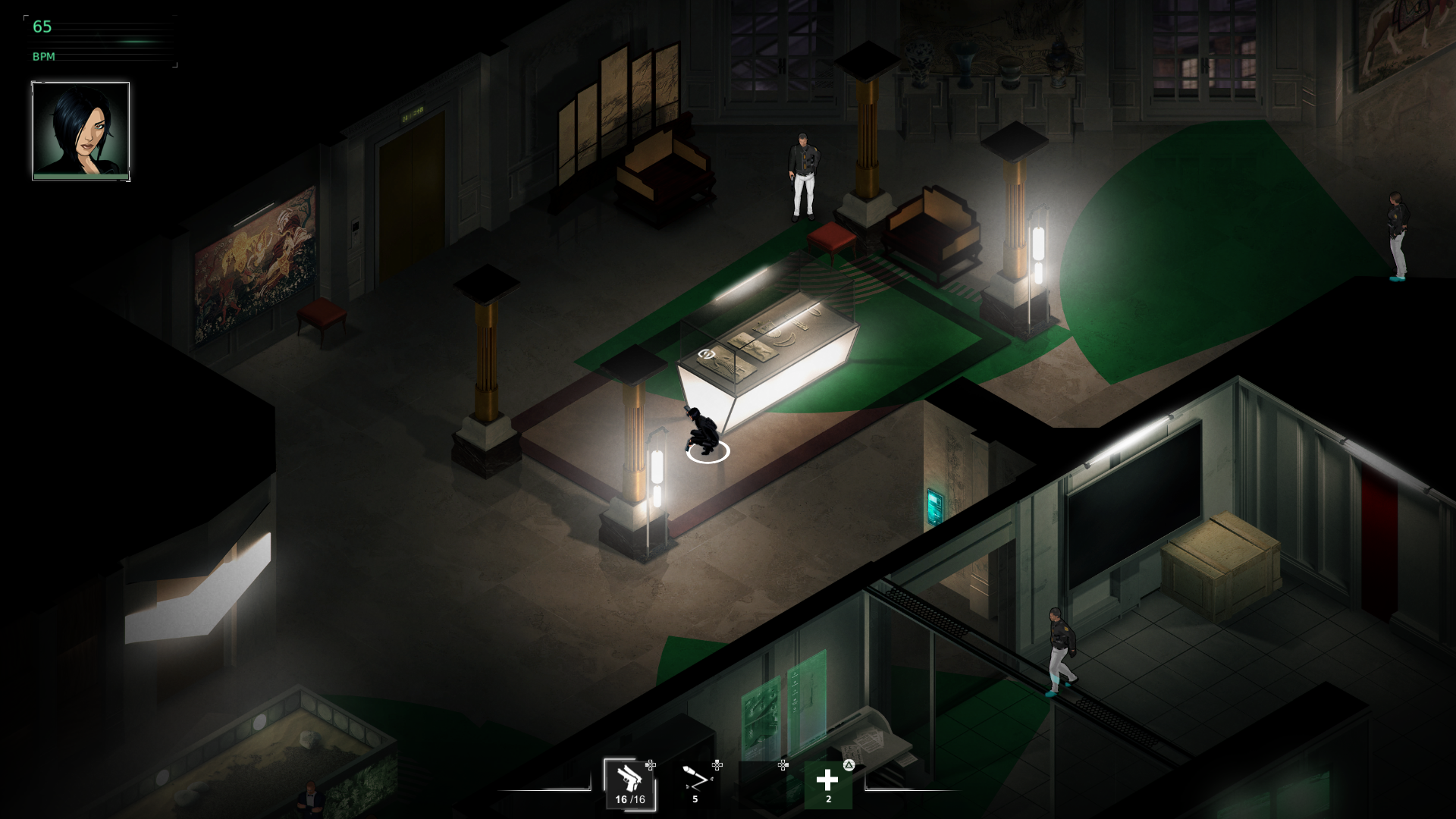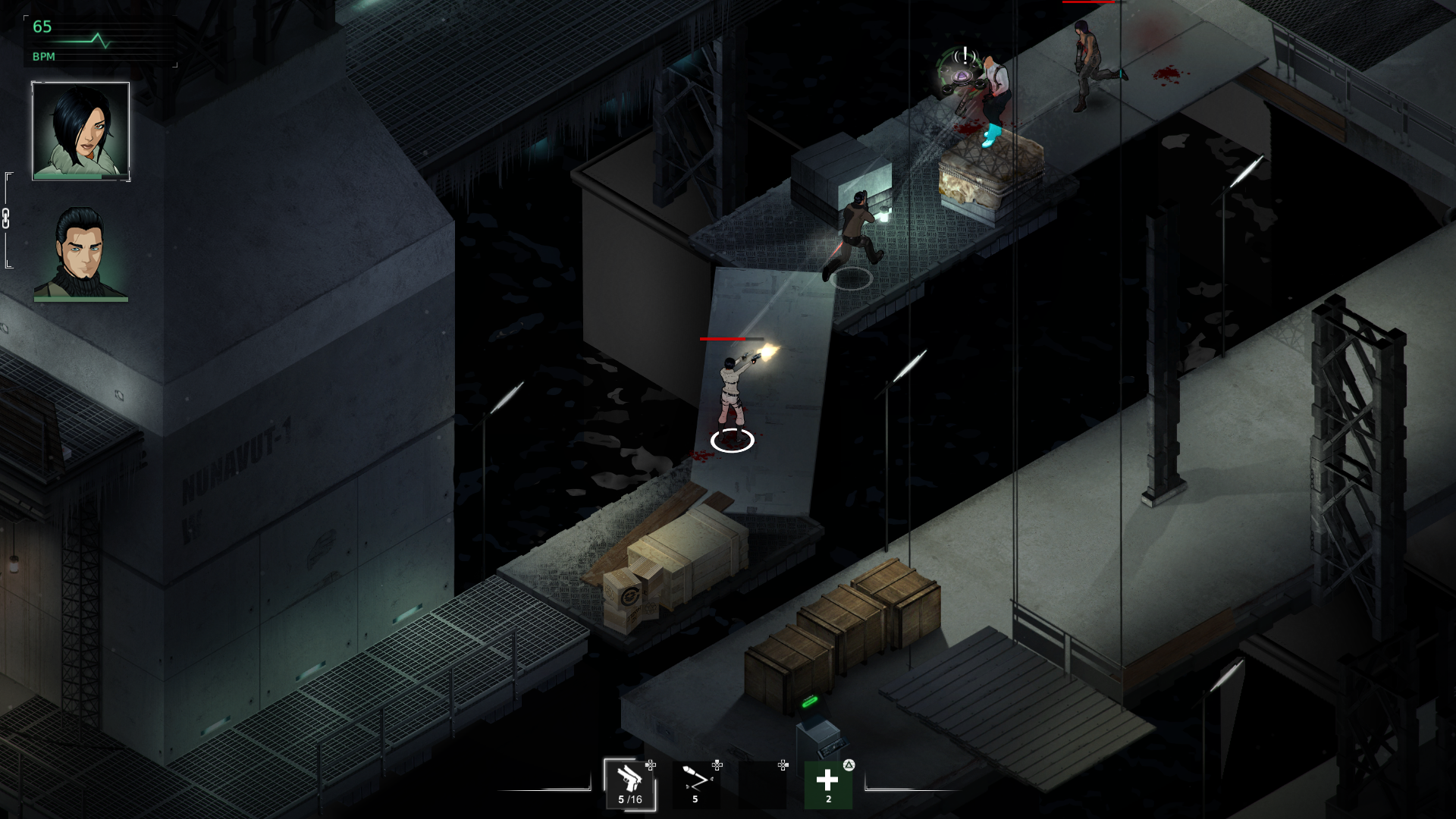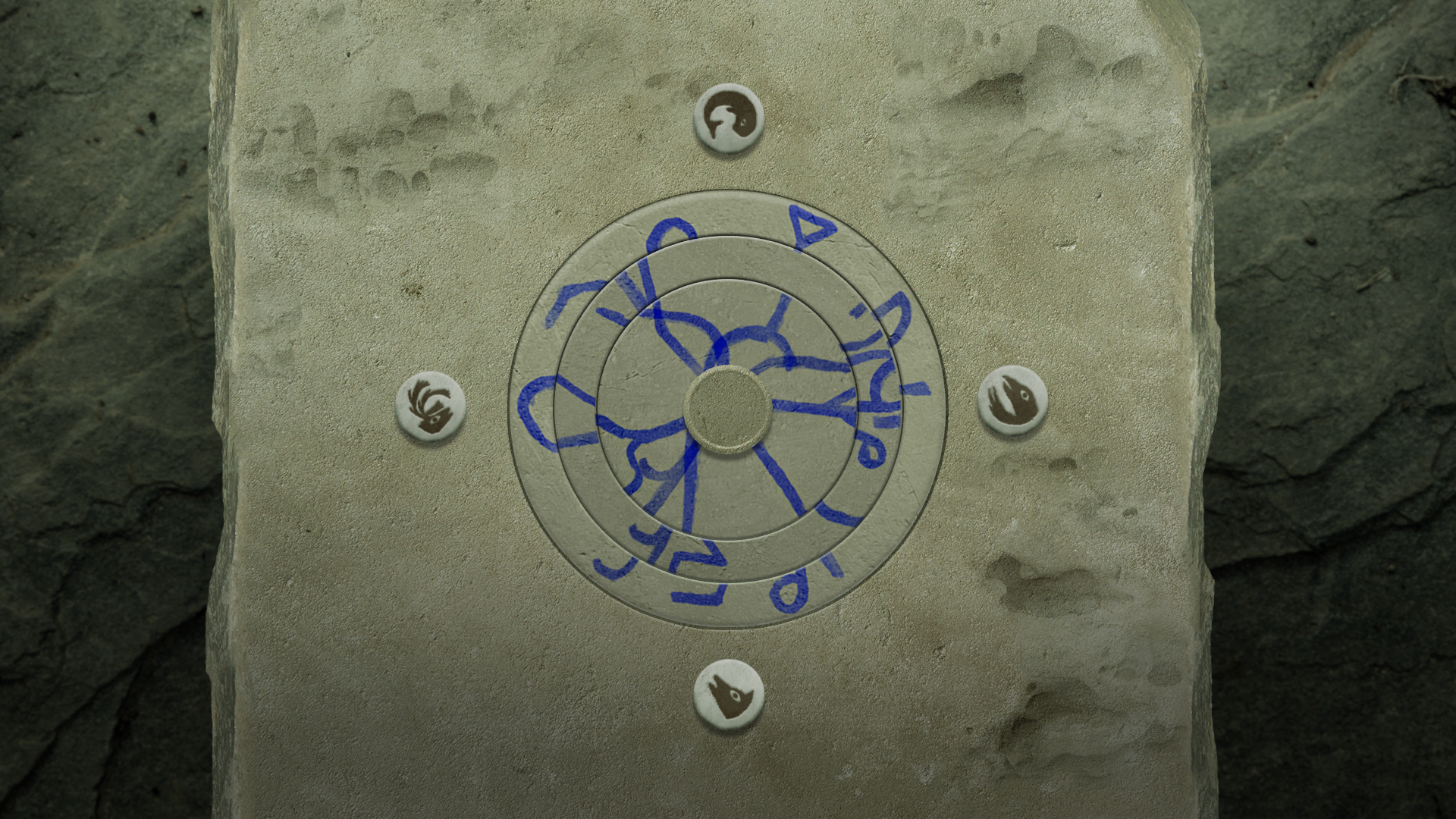 We will be heading to Gamescom in Cologne on a booth with Forever Entertainment. If you're there, come and try the latest demo of Fear Effect Sedna!
Play the early demo of Fear Effect Sedna (PC) HERE
Play Goetia on Steam (PC and MAC) HERE