That's a big special day for me and my team. When you start a project like this you are ready either to succeed or to fail, but I had never expected to reach so fast all these goals: create a modding team, bring out an alpha, see all this inspiring trust from the people and last but not least, see your own project on a big YouTube channel as BattlefrontUpdates. I can just see forward for further improvements, new features and of course more and more people to enjoy our work! The support you guys are giving me and my team is amazing and I hope to put the most that I can from your awesome inspiring ideas and to fix all the things that need to be fixed. More on this page soon, stay tuned!
Also take a look at some really neat screens made by fans or co-developers. They are simply awesome.
Those are some screenshots by Nyx, one of our fellow alpha testers.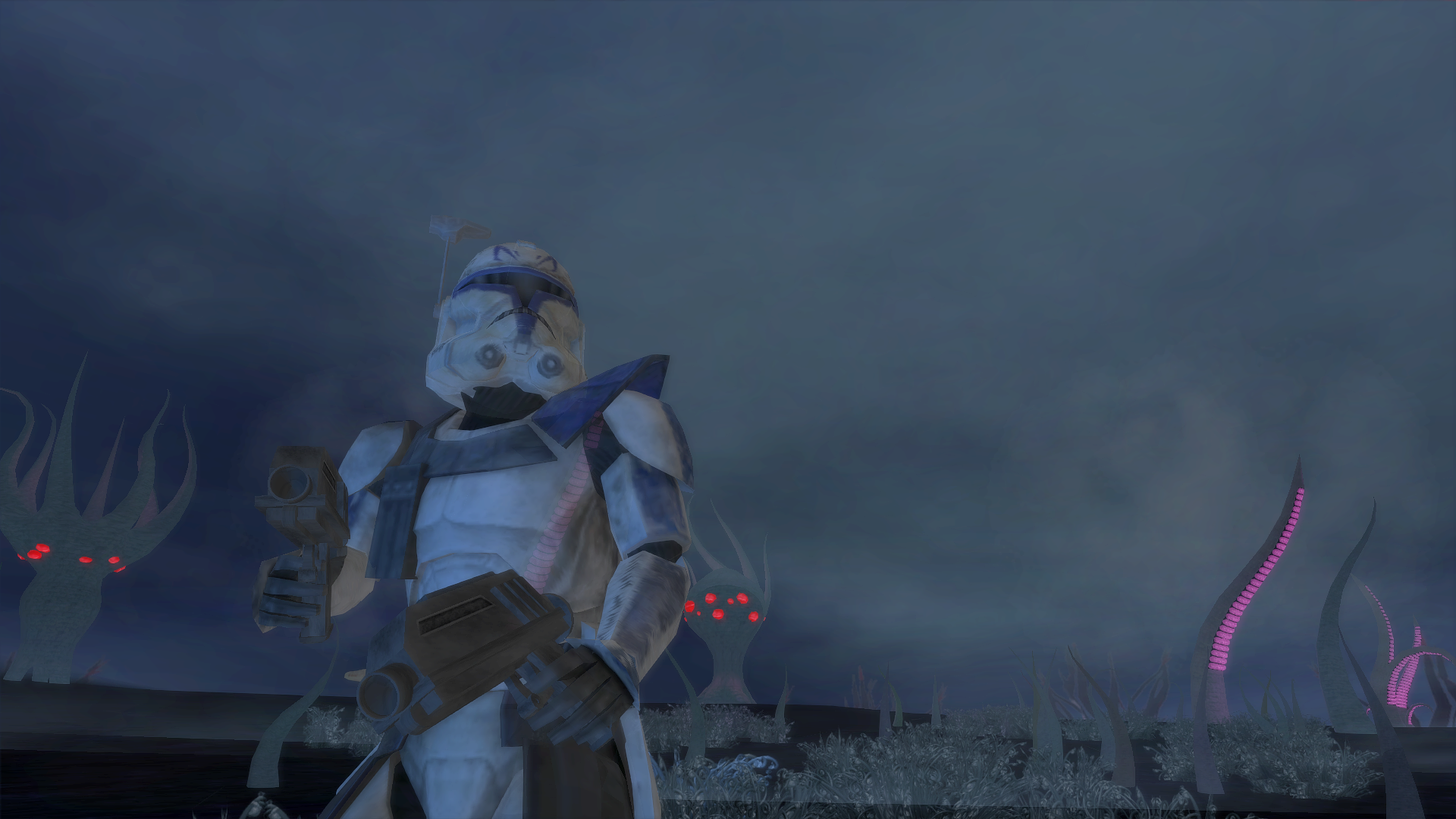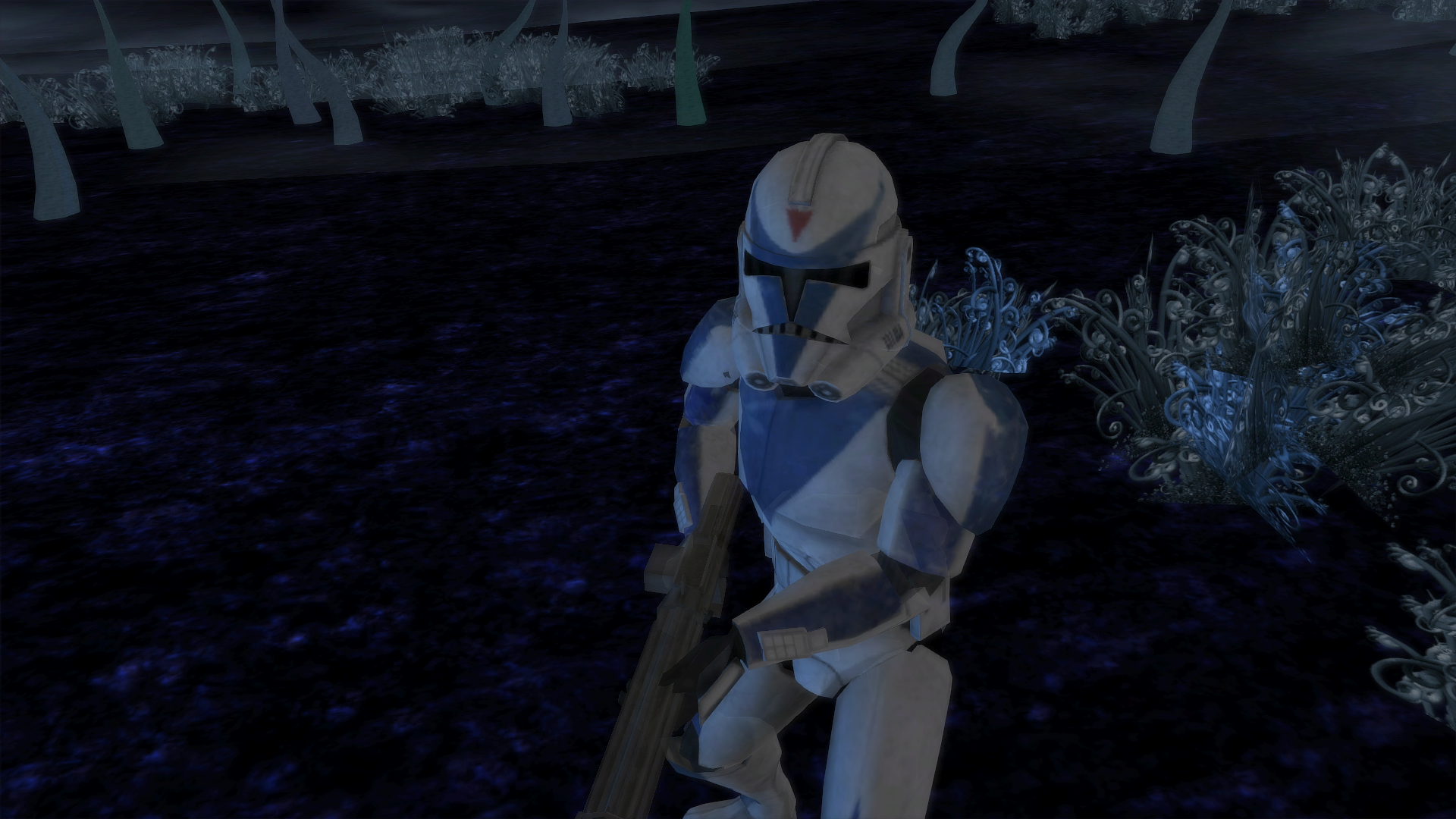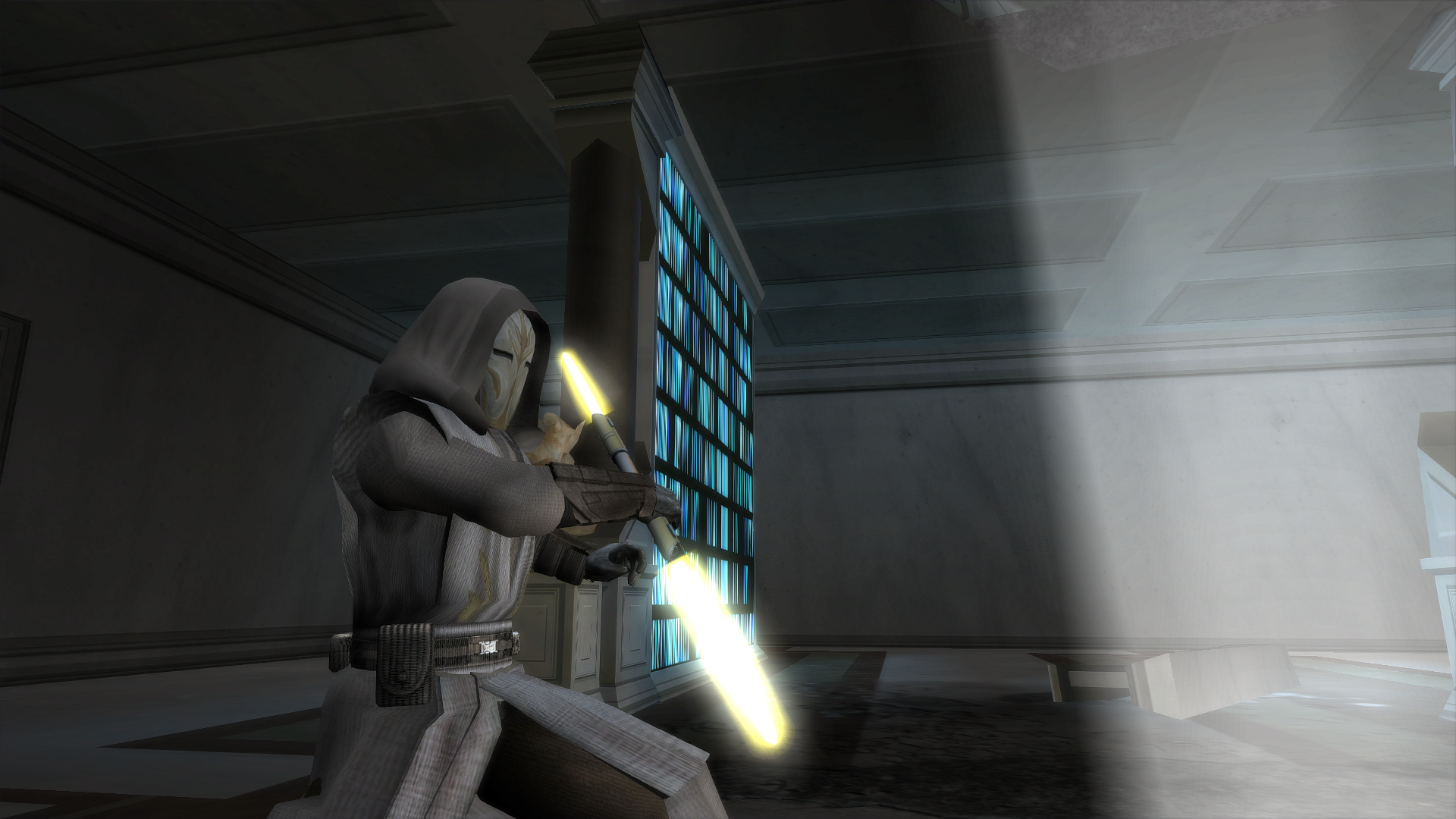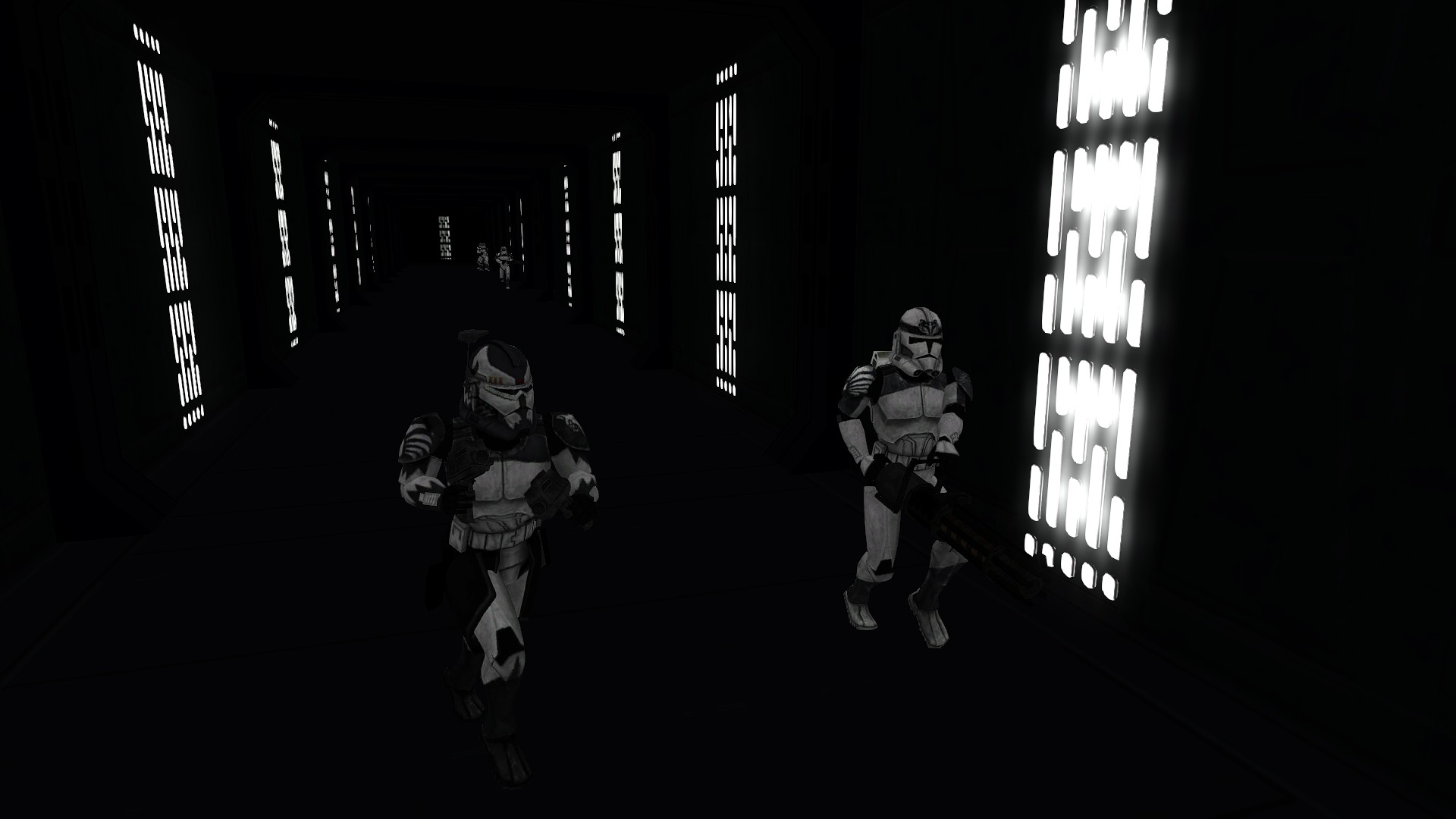 And those are some screenshots by LitFam, Head designer and programmer for the CIS side.