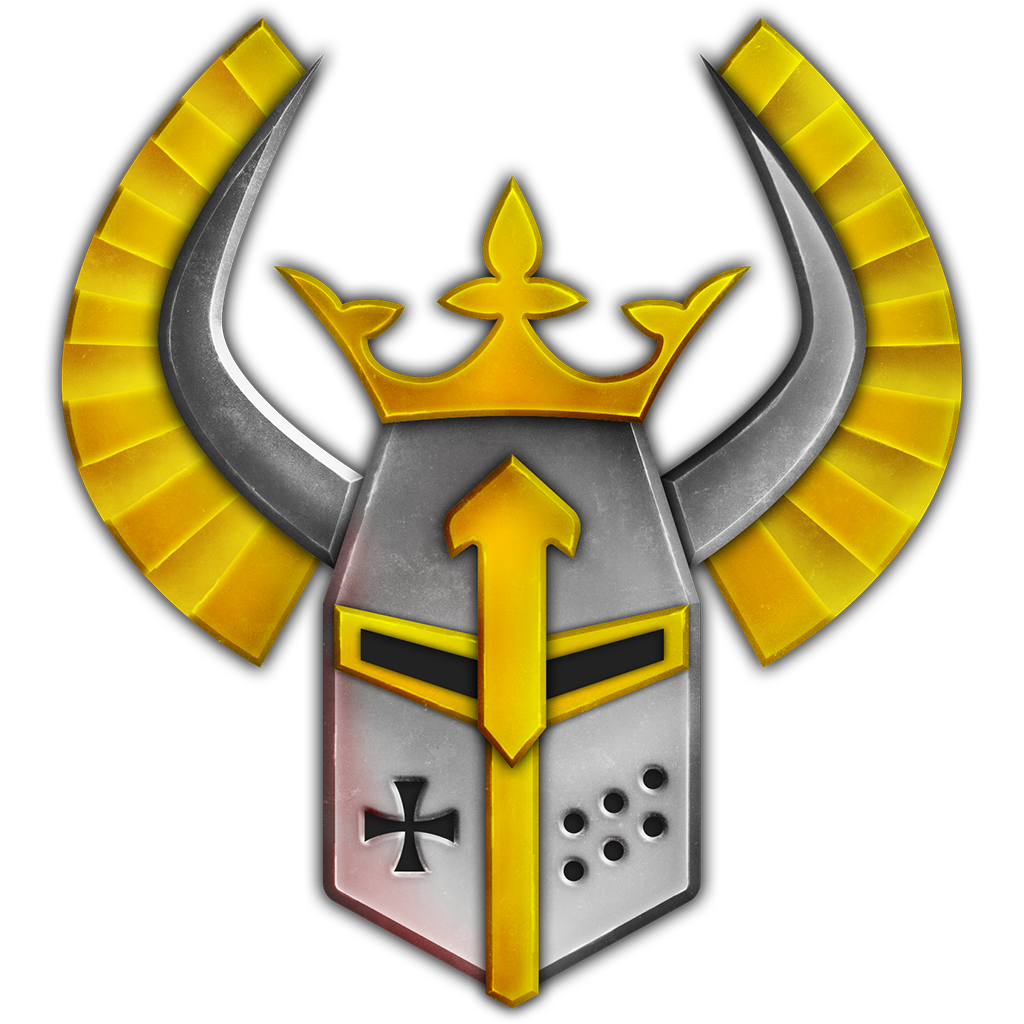 It has been couple of months now since we started developing Bolt Storm and now we finally have a page on IndieDB. This means that we will be posting updates and showing you stuff regularly (weekly, if it doesn't get too busy!).

We have some interesting news coming up soon, we will keep you updated.

Interested in the game? Do you have any questions? Let us know!
Cheers,
Luka