Here we are, Fore-works brings you ACME ANNHILATION!
ACME ANNHILATION is a fast paced HL2 for the orange box. featuring lightning paced gameplay and a vast array of insane weapons.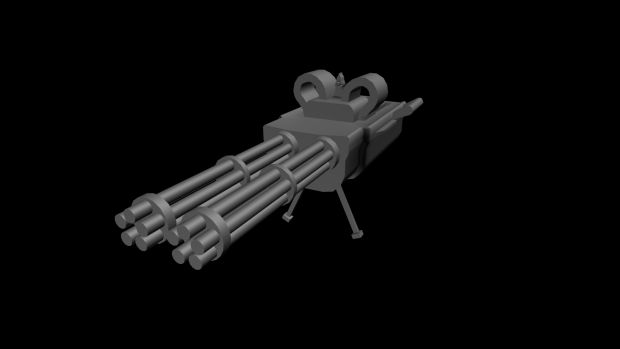 We will include many fast paced maps from dark mazes, to open arenas. we are working towards our first alpha build soon....
keep coming back as another update is stated soon :D
Foreworks team
FoReWoRd
Killi101
GravyBoat
Holymac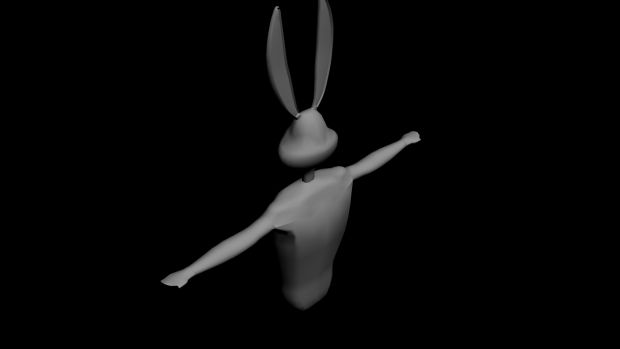 here is our first video showing some content, expect more soon!!