Do you want to see TDP?
so do everything you can to get us a codder!
No matter if it's a temporary (en)coder but we need one!
Here the codders needs to do:
create a new HUD like this: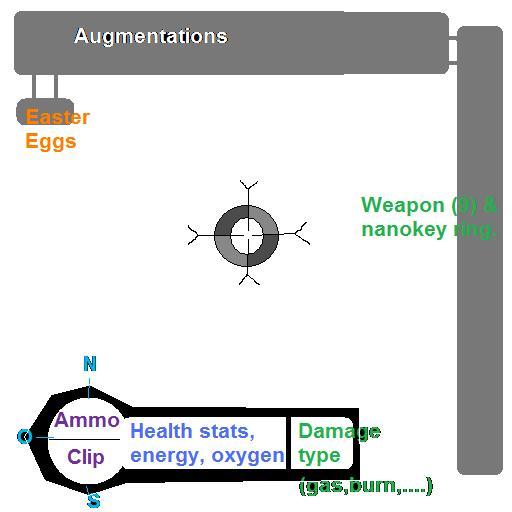 Recompiling all the packges of tdp because my ucc.exe never worked...
making a second inventory (2 pages) because there is never enough room.
code new weapons and objects of the game.
Please, contact us at TheDarmaProjectLeader@Hotmail.com
Obviously I would have Jonas, Evil, NVS and That Guy in my team (for that) but I know you are very busy. Don't worry, EVERYONE IS WELCOME!