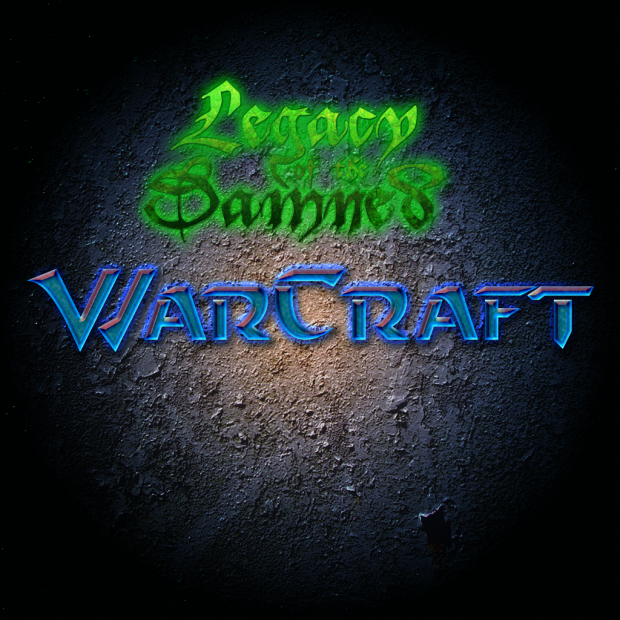 News Marathon Article #1: The Team & Community
Hello again, it's been near enough two weeks since our last official update and as you'll be finding out soon enough, the team has been far from idle. I would like to apologise for our tardiness in updating moddb and thank you all for your patience.
But enough of that, let's get to business. Today I will show you what the team has been up to - behind the scenes. You see, many people think making mods is all about modelling, skinning, designing and the like - and your right! That is what 'makes' a mod, but you know what really makes a
'successful' mod or a 'waste of time'? The community, it's legions (or lack) of supporters.
It's you mods are made for, if you didn't play them - we wouldn't bother making them and you play them, because you enjoy them and how do we make sure you enjoy them?
We talk to you, we get you involved - we find out exactly what you want!
This is what the team was talking about two weeks ago, what can we do to strengthen our bond with the community, to spread the word and allow them to contact us with ease?
Here is what we decided to do...
1. Spread the Word
This one hit the table, straight away. The first thing we needed to do was let people know what were doing here, people can't like what they are unaware of after all. We needed a place to direct people, a place where they could see all there is to know about Wc4: Sc2 - we needed a website.
After much ado and longs hours of moaning, pouting and hair pulling we were proud to have accomplished the following: www.wc4sc2.tk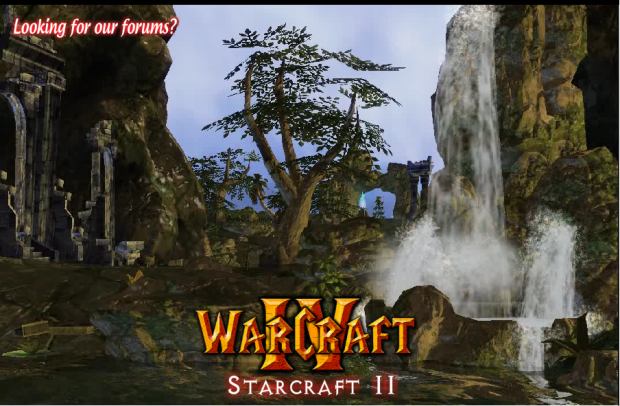 Home screen of the website
The site was originally created by a few different team members but the ongoing management and updating is done by Turminator8, it is flash based and so the latest player is needed, but trust me when I say: it's well worth it.
The site has a number of features, including (but not limited to) the following:
->An animated home screen
->An easy to use index layout
->An update panel, for seeing what's new - now.
->A 'Races' section with unique UI for each and every race, as well as detailed techtrees, descriptions and there backgrounds.
->A general lore section
->A member list
->A contact page (quick comment or long-winded email, it's your choice)
->A well organised gallery where you can sort images by categories (e.g. 2d or 3d art)
And here are some screenshots: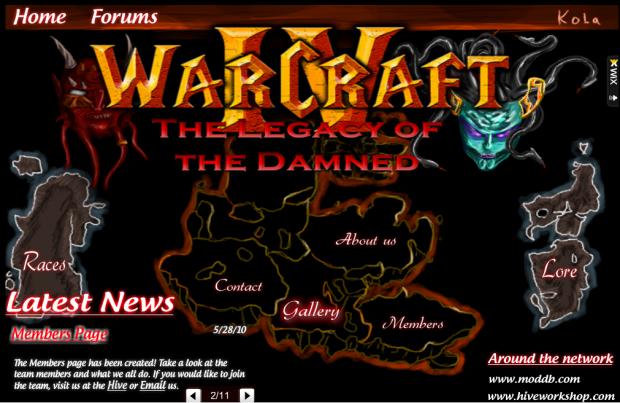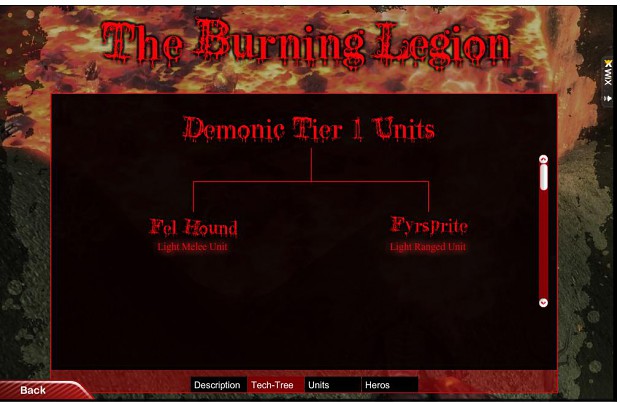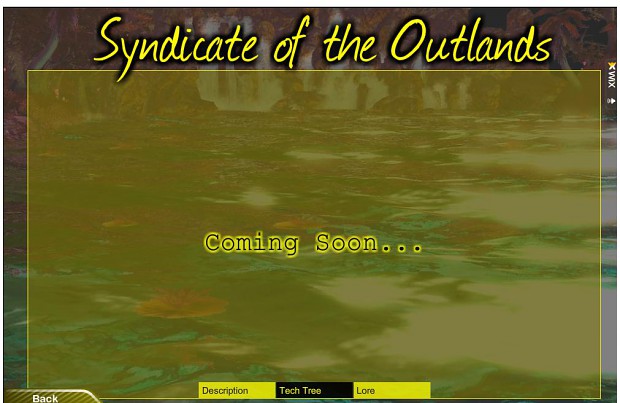 The aim of the site is to provide the community with a place to find ALL the information they can desire about the modification quickly, efficiently and in style - please drop by, learn what you can and leave feedback, we'll listen and act on it any way we can!
However on the other side of the fence, we realise there are those of you who would prefer a much more involved approach, so we also whipped up a VBulletin forum - with the help of one Aaron79 @ www.hordestudio.com and www.hiveworkshop.com - it's a bit bland at the moment and lacking members, so why not head on over and bring it to life? The development team are looking forward to meeting you all, look!
Turminator8: "all the work and support is greatly appreciated" (Site management & Terrainer)
The World Is Flat: "I would tell the community that we want this mod to be based off of community feedback and we want to hear from you. Your ideas and reccomendations are what we will build our mod upon." (Project Admin)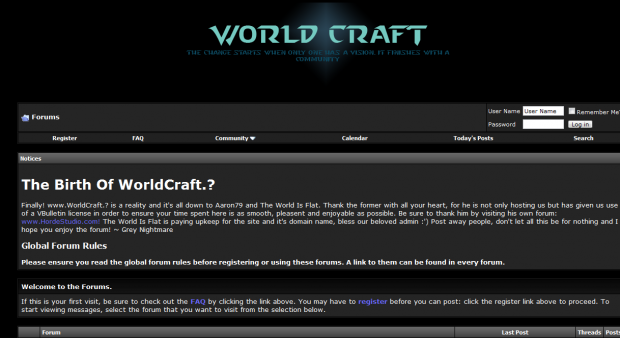 The forums a bit quiet at the moment, come and join the community and have a say in the future of the mod.
This brings us to our last little nibblet of news today, our new 'Community Contribution' system. (CCP)
Warcraft IV - Starcraft II has got off to a great start, the sheer amount of interest and application forms as dashed our expectations, to keep the community happy and our team effective, we have come up with the 'Community Contribution' system.
The aim of this system is to allow the 'community' to help bring Wc4:Sc2 to life alongside the development team. We have had so many applicants to the project who just can't meet our admittedly high requirements.
The main reasons being lack of activity and/or past commitment.
That's where the 'Community Contributions' system comes in. This will allow you, the community - to help with the production of Wc4:Sc2 as and when you feel like. You can post anything, lore, concept art, models, skins, textures, loading screens - Absolutely anything, you think may be beneficial or useful to the main development team.
Don't worry, were not asking you to give us something for nothing, we will hand out 'contribution points' to particularly high quality examples. As these points accumulate you will receive certain rewards or privileges related to the project, not to mention seeing your work within the game.
More on this can be found at the hiveworkshop and it should also be noted that 'rep' on our VBulletin forum shall be used as CCPs.
Well that's all in this section, hope this was both interesting and helpful and we'll talk concept and 2d art tomorrow!