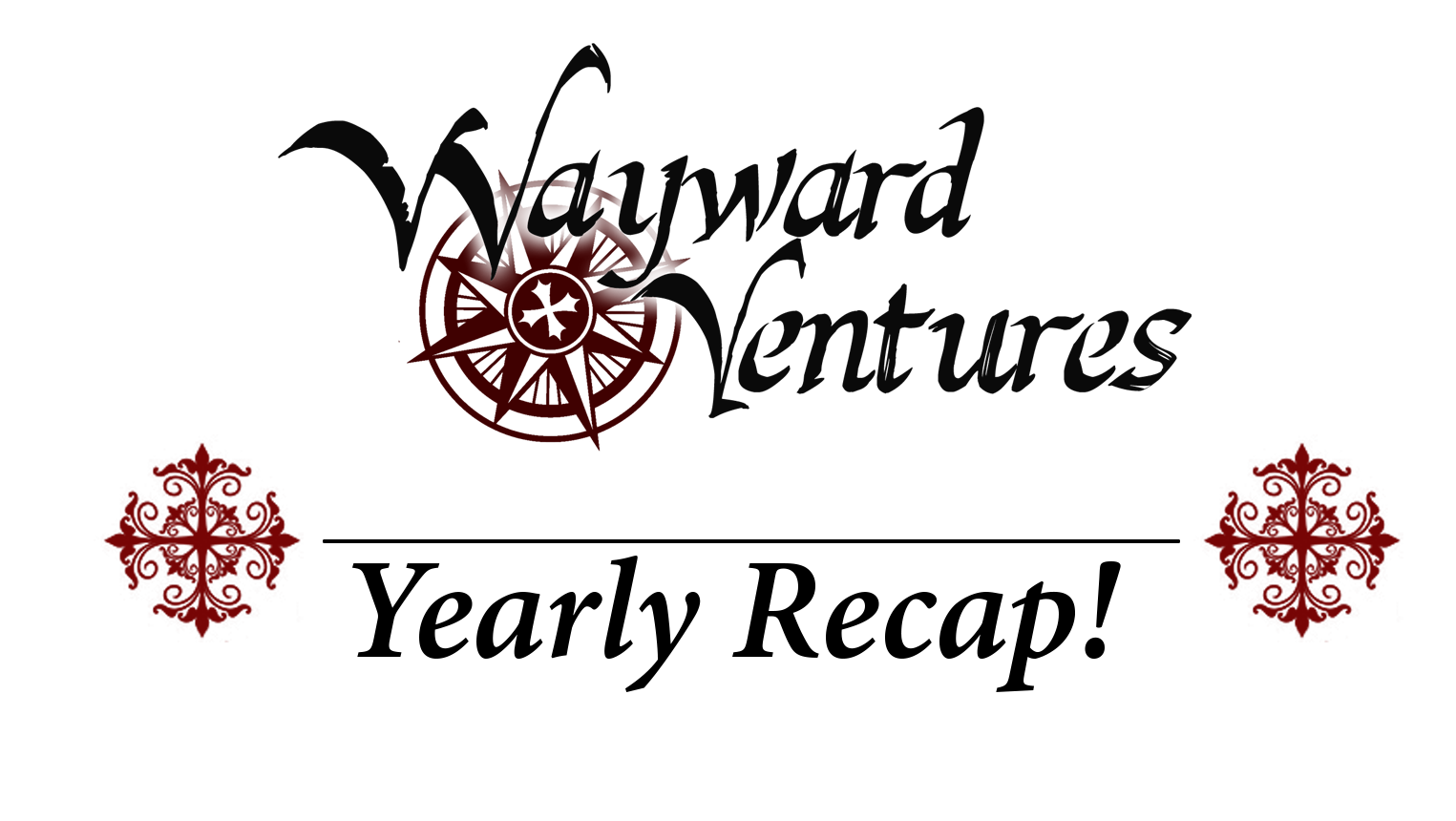 Hello! It's now been exactly a year since my last news post here - I thought now would be a good time to post what I've been up to. Wayward Ventures is not dead, but I have been without a concrete team for some time. I have nonetheless been working on it in the background, fully committed to seeing it through. This post will pick up on some of the landmarks and highlights of the last year of development. But first; the status of the project when we last left off;

At the time of the last news post; the project was on shaky ground. The build was unstable and broken, I was unable to commit any changes I made as the project would not compile, and I did not have the skills to fix it at the time. In addition, I was without a team.
Because of these problems, I decided to put news updates on hold until I was more confident in the project.

What Has Happened?
Left without a programmer, I began expanding my knowledge of Unreal Blueprint in order to step in to the programming role myself. Once I felt I had learned enough to get started, from December onward I began recreating the entire project from scratch.
Because of this, the project at a glance appears to not have changed much, but everything has been remade. The upside of this is I understand how all the features and mechanics function from a programming standpoint now; and am able to fix them as and when they break. Also - the build runs faster, smoother, and has successfully compiled since I started in December.
On top of all this, I am now working with a new programmer and character artist. This means that Default UE4 Mannequin Man's days are numbered! I will hopefully have some shiny new character art to show soon.
The build currently contains three ships; (although there are many more in the wings ready to go)
The player's ship - A dutch built Fluyt with 18 guns. Eventually players will pick their ship from a roster, but for now will start with the Fluyt
Adversary Ships - One is the 20 gun Barque-rig Frigate, and the other being the 55 Gun Ship of the Line. These ships will patrol, shoot at players, and can be sunk by other NPC ships or players.
In addition to this, there are now NPC assailants who will attack players with pistols, swords, and muskets.
Many other features have been reworked; such as pistols, swords, and cannons.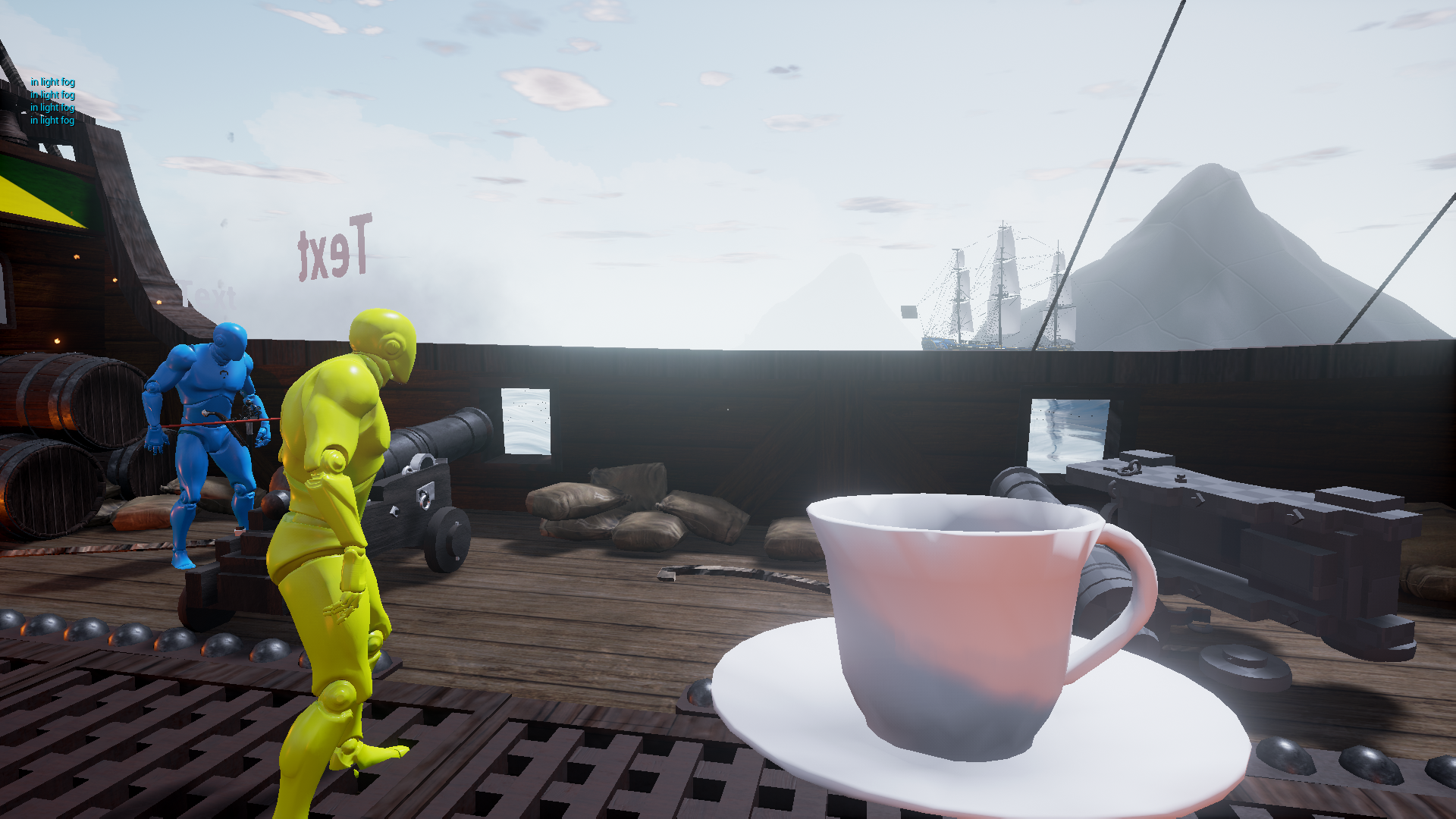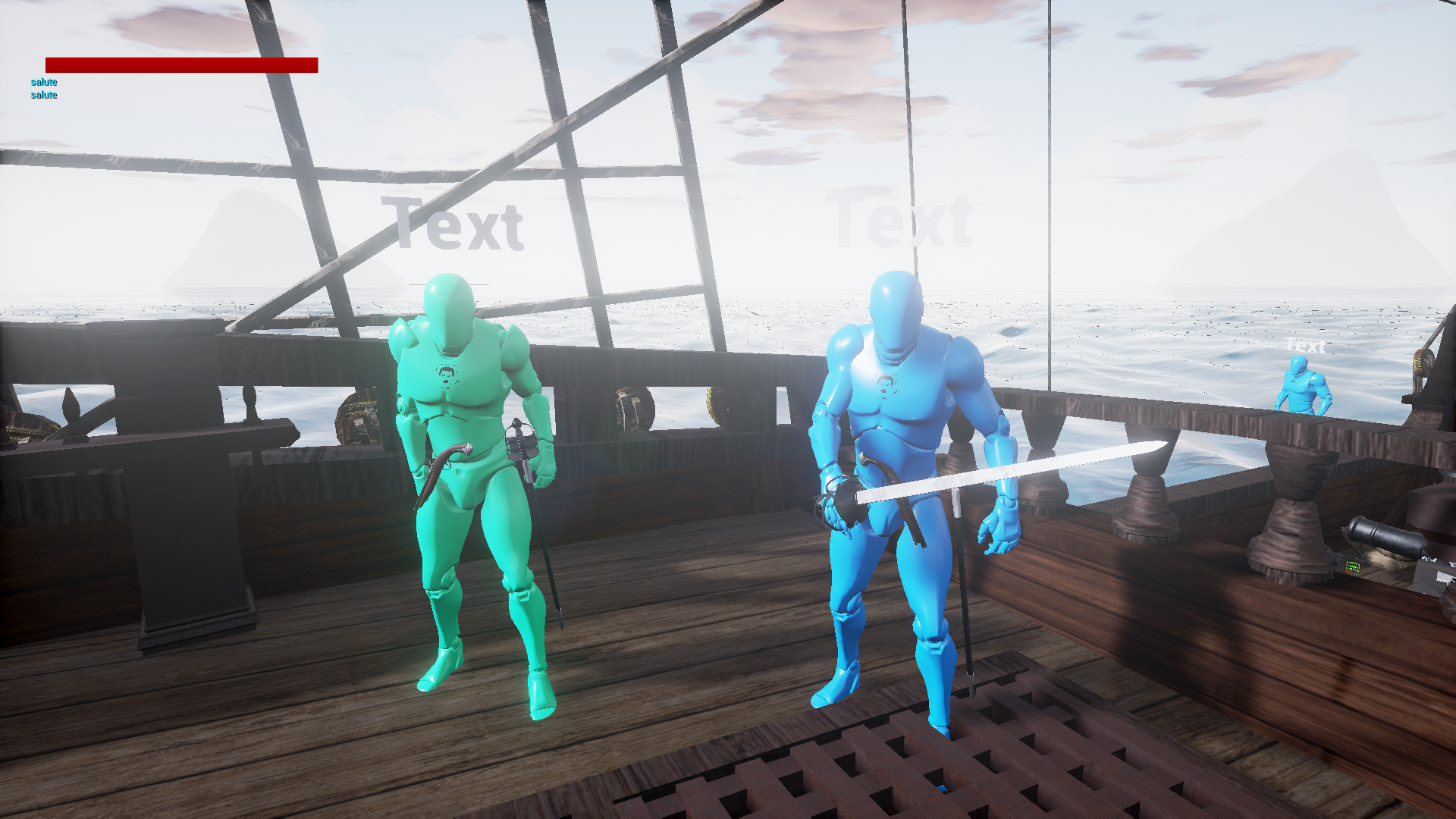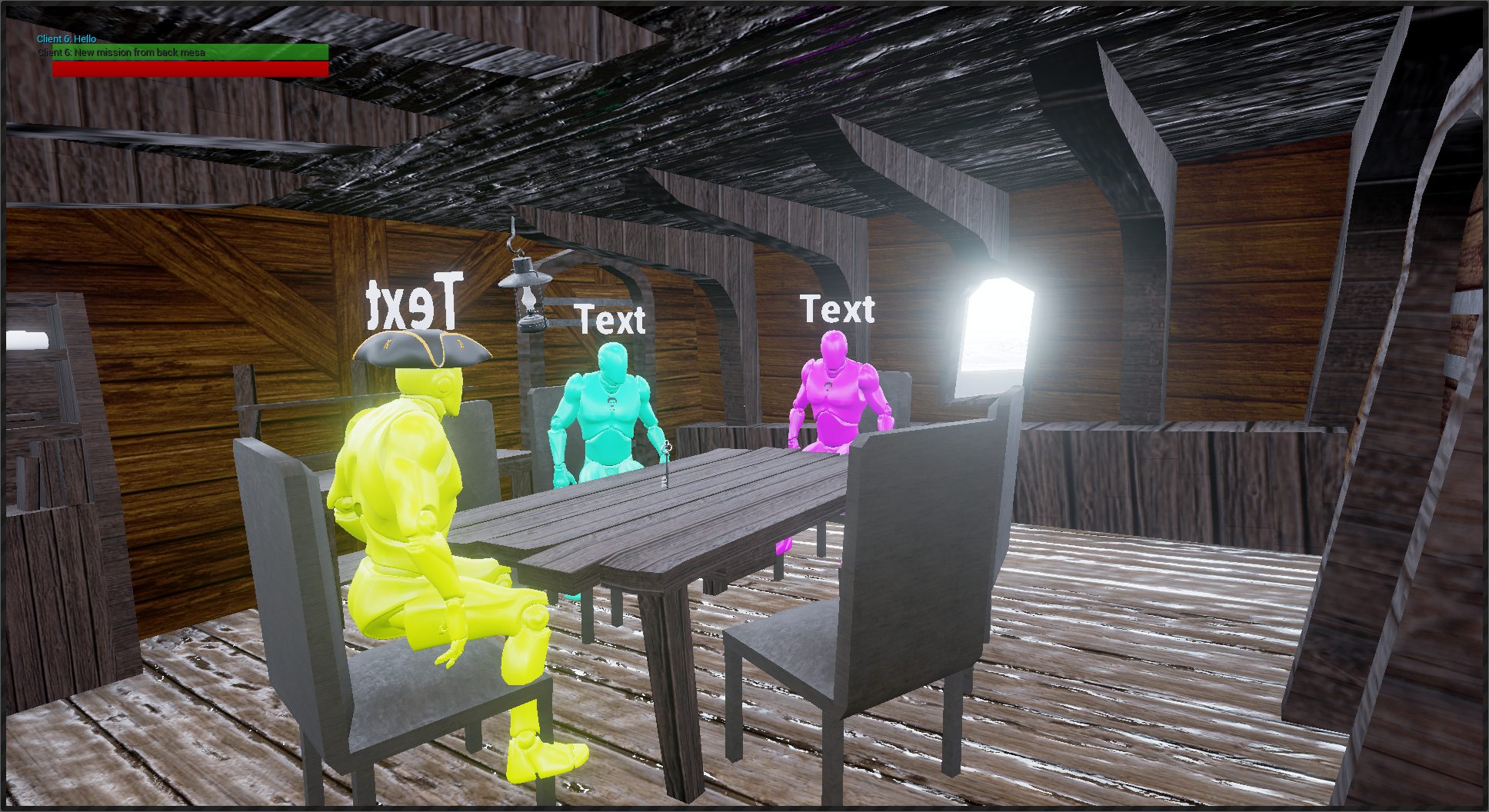 I will be looking to make some more in-depth articles in the coming months demonstrating and explaining various features for Wayward Ventures. Until then though, here are some more WIP screenshots from the last 6 months of development.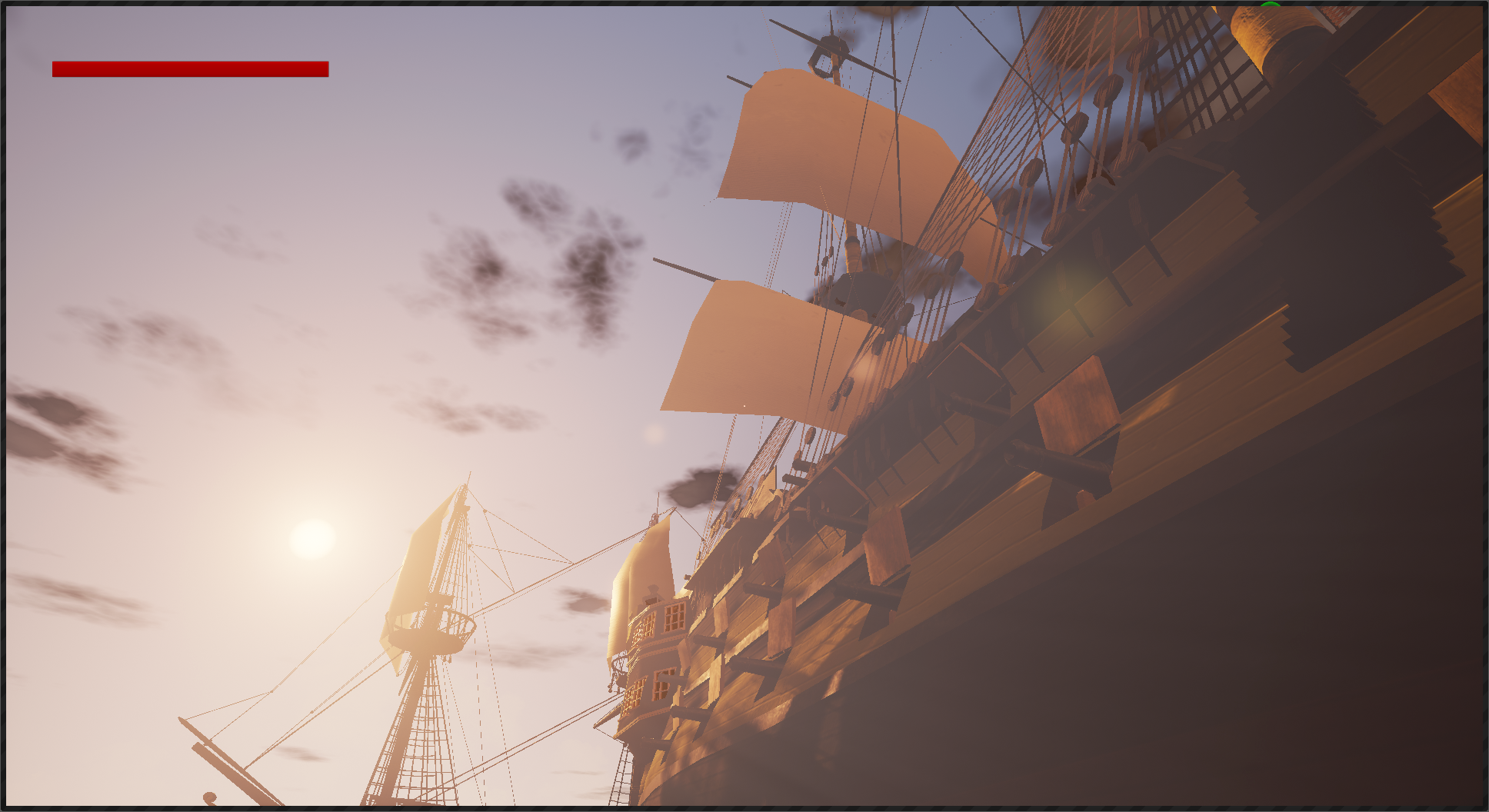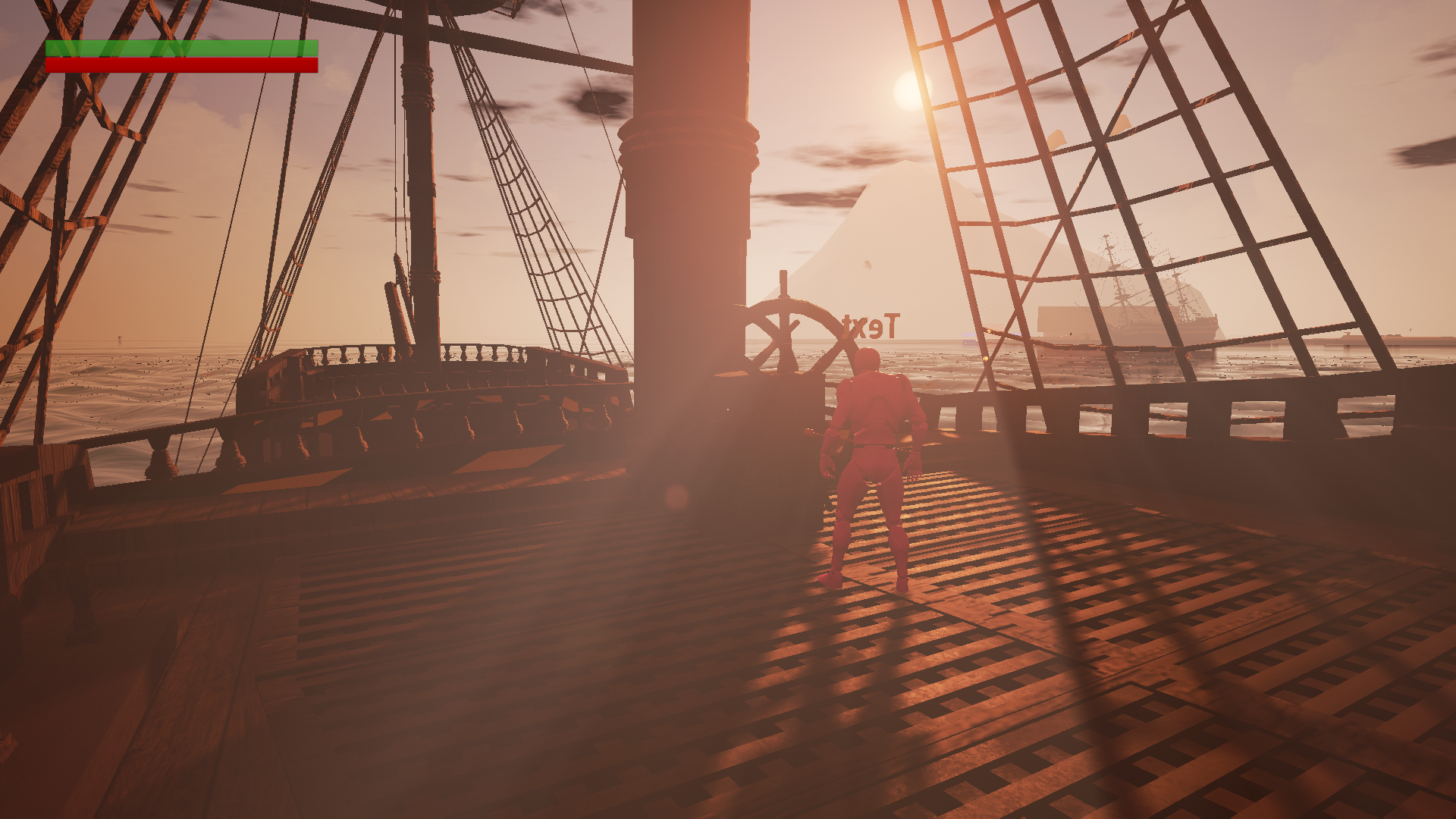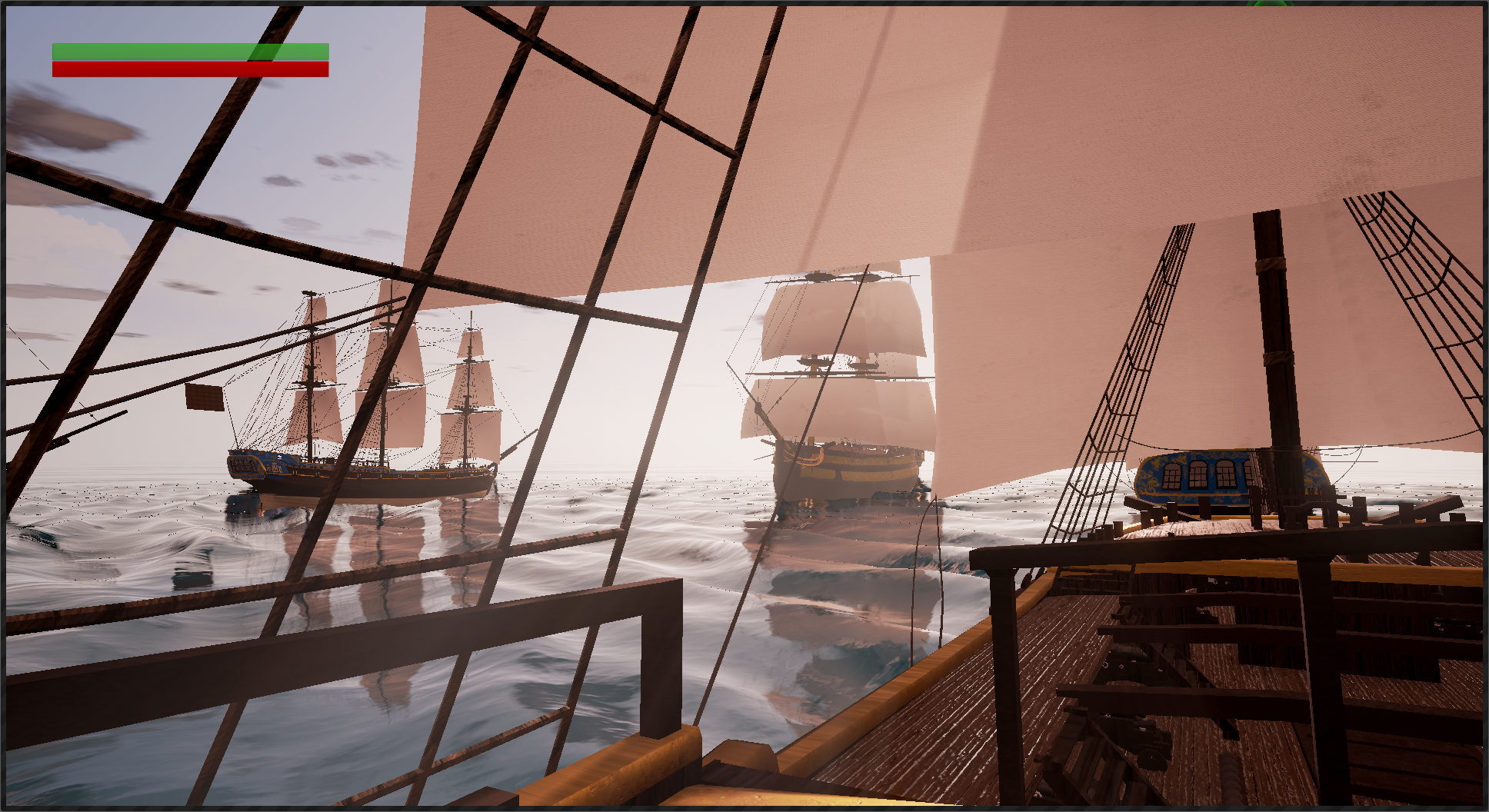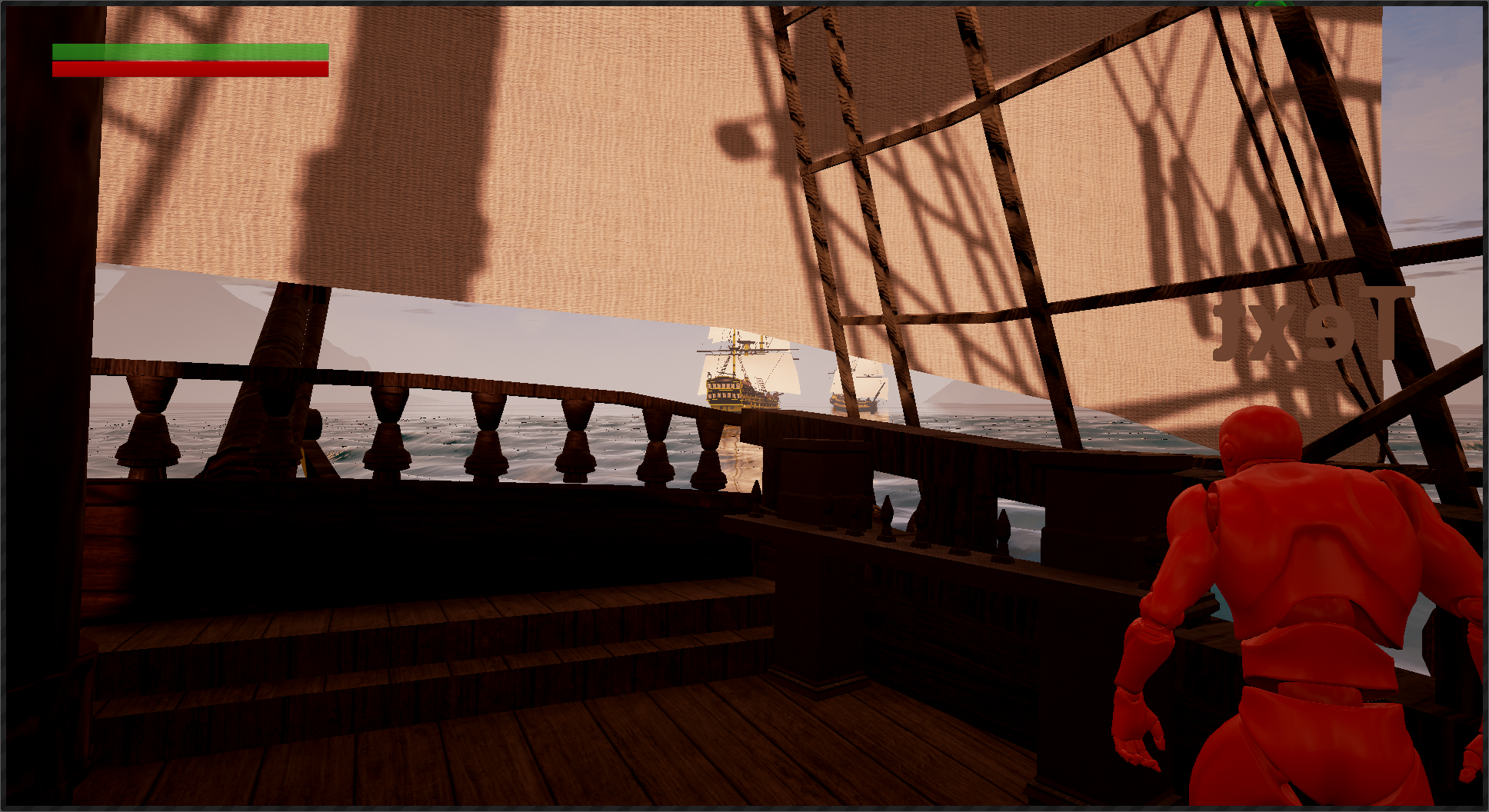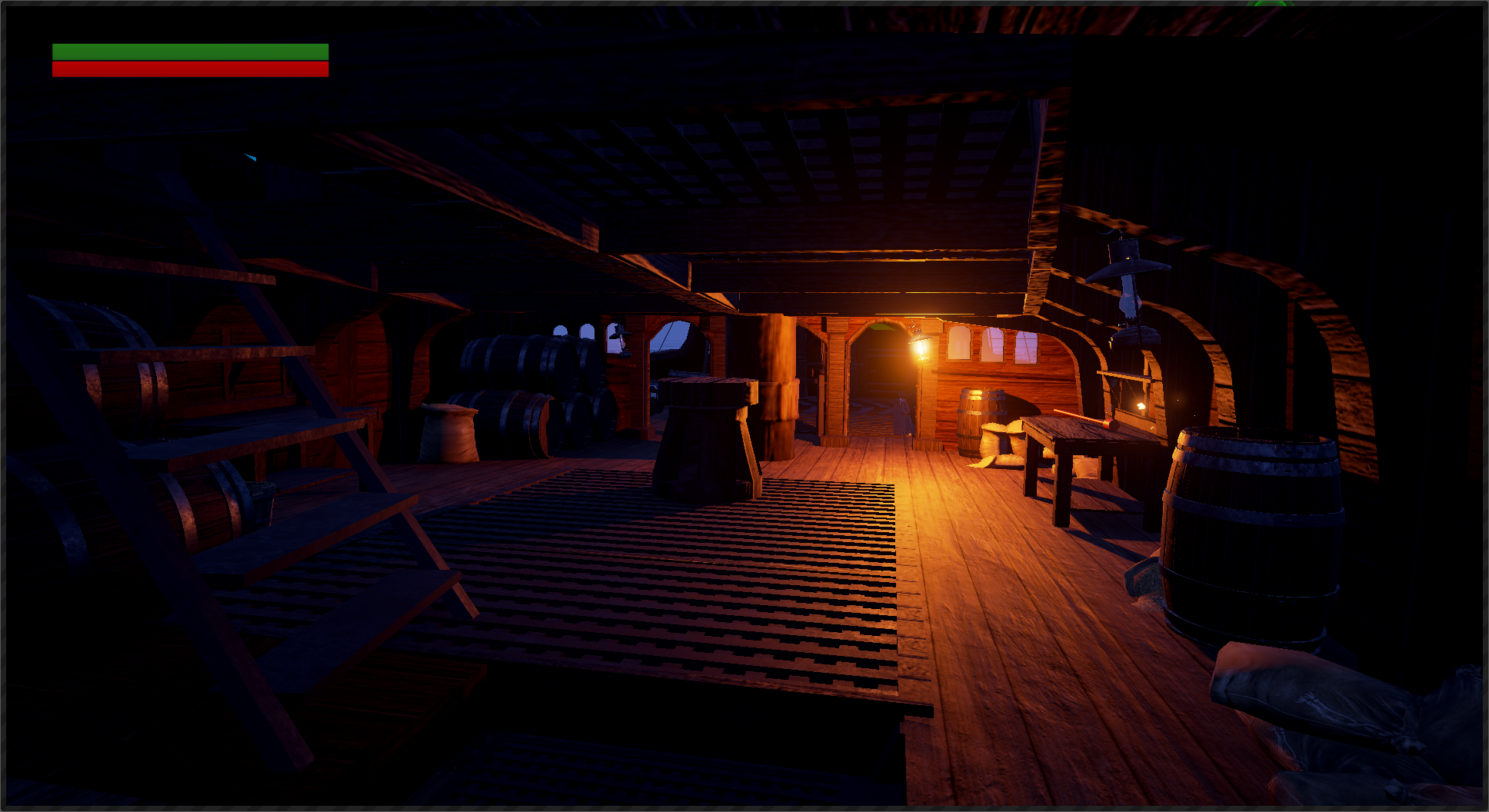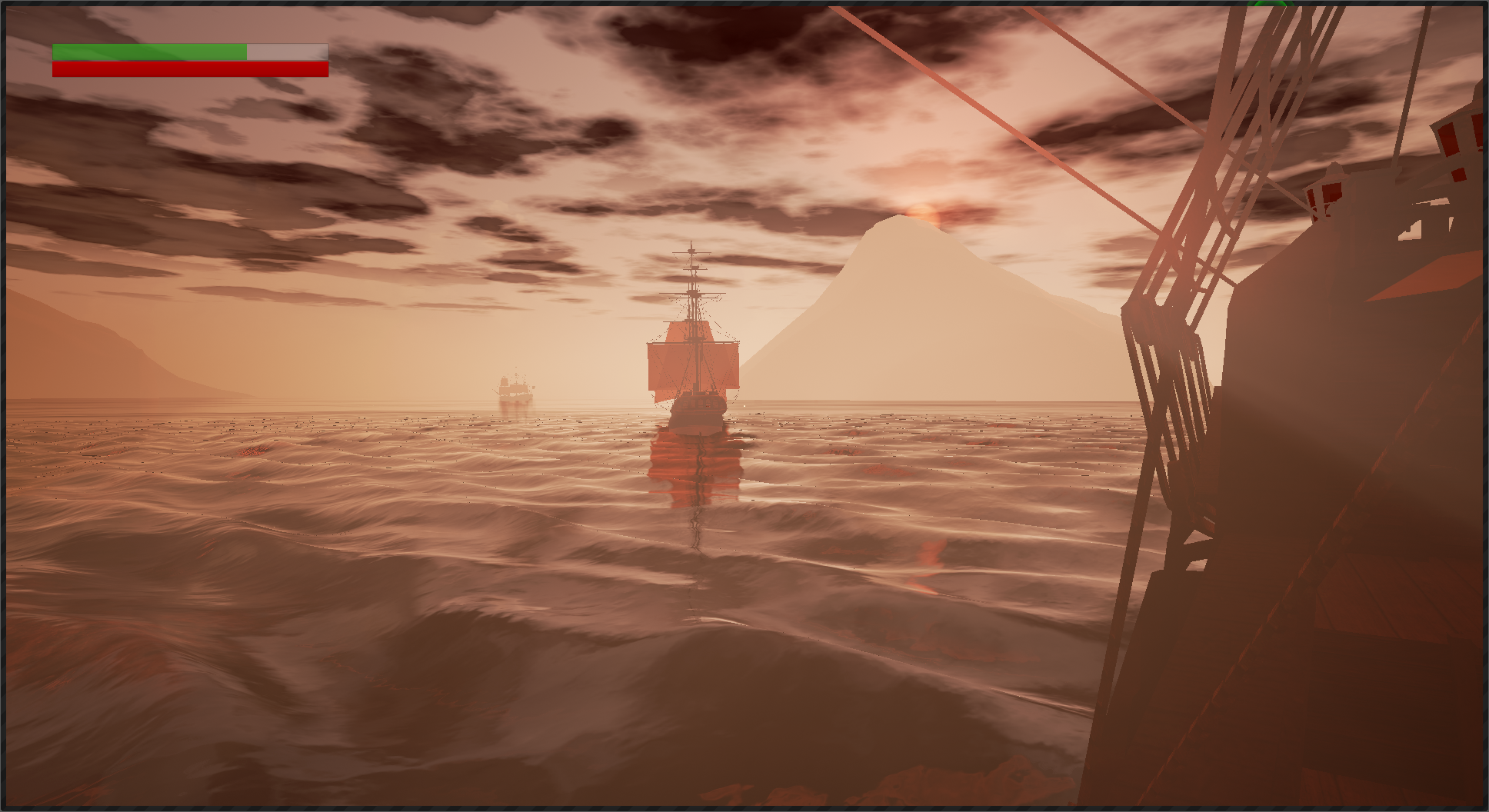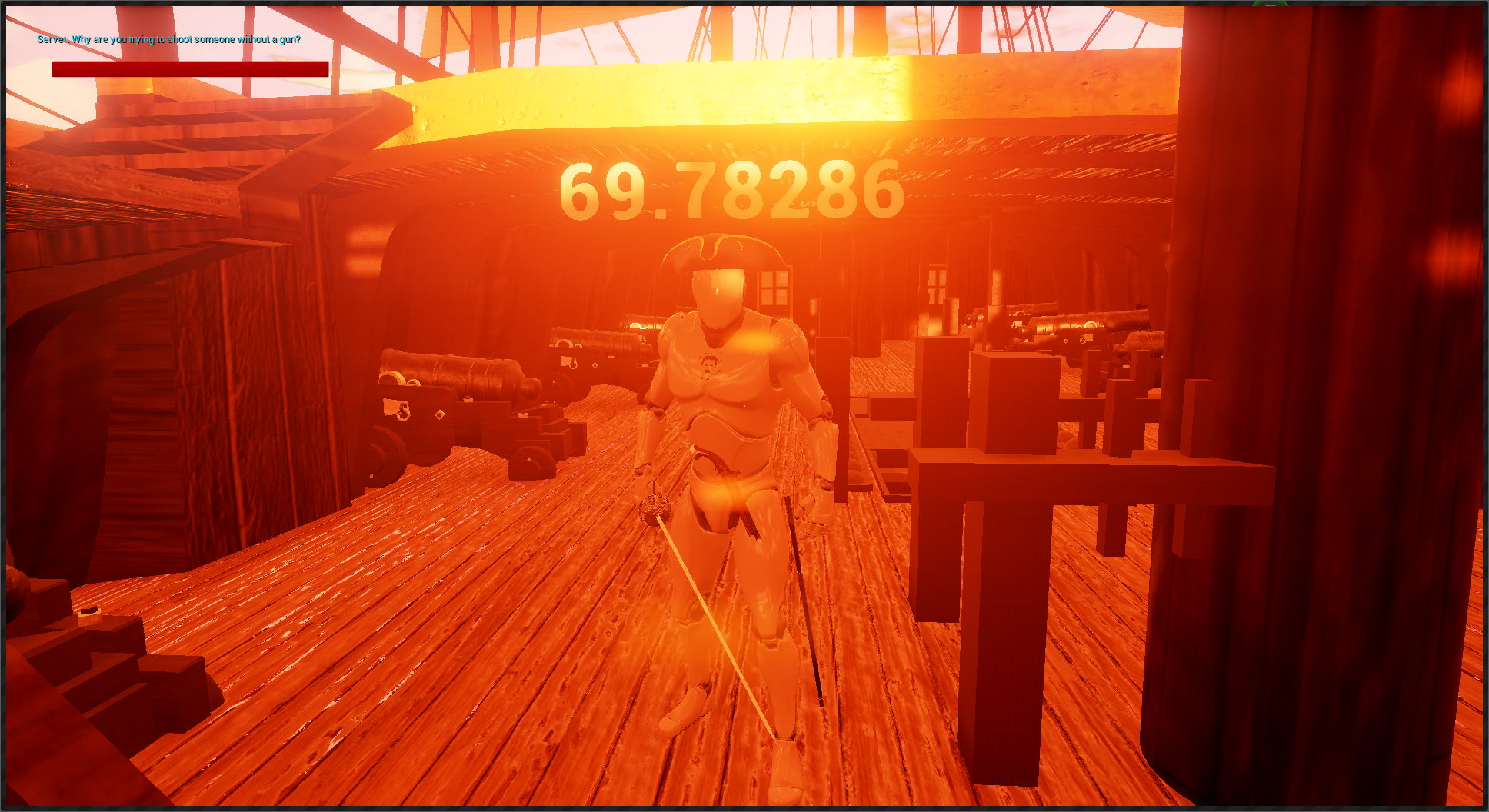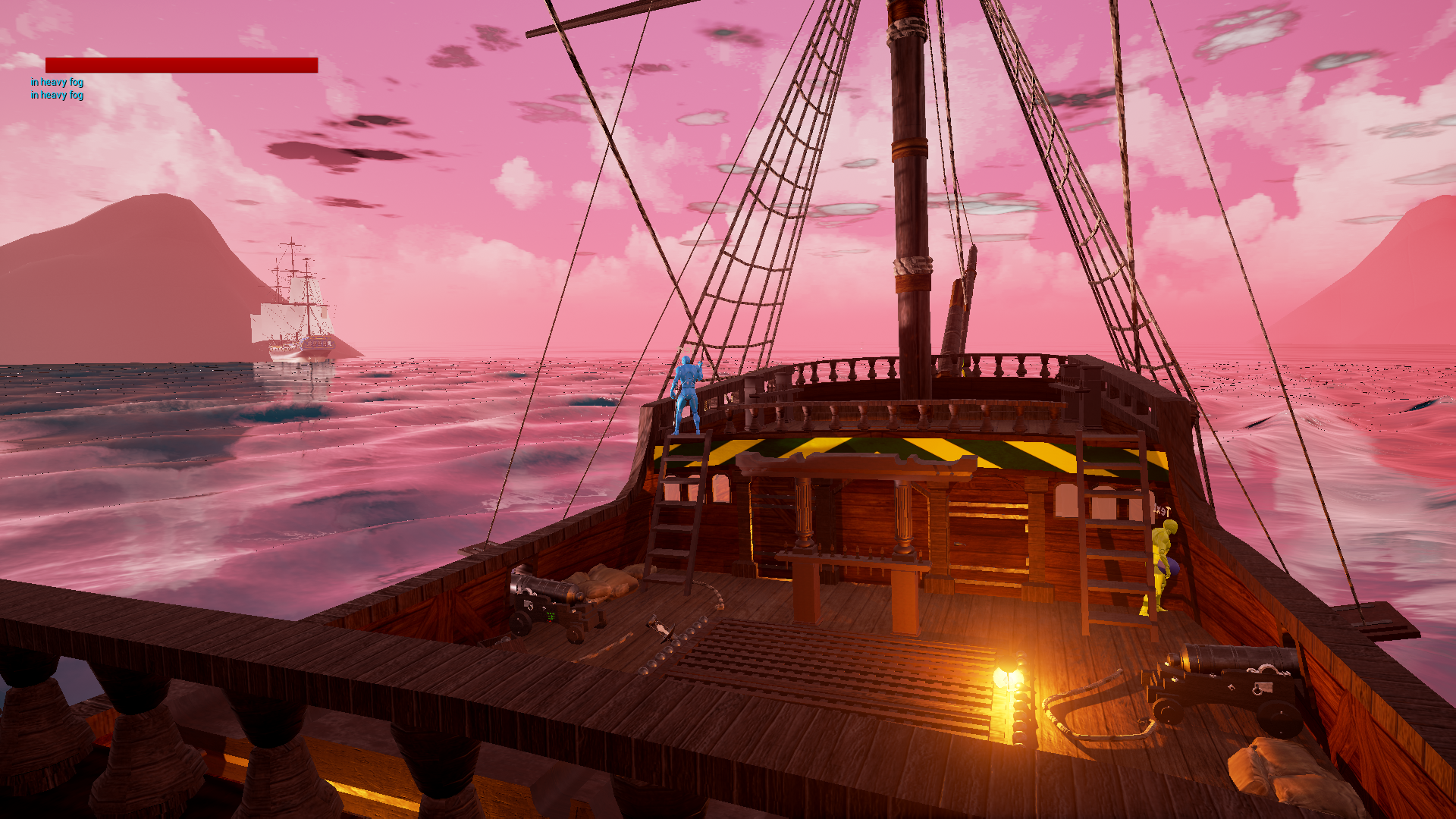 We are always looking for more help!

If you are a programmer, character artist, or voice actor, please get in touch with us either via PM or comment here on IndieDb. We would welcome the support!
Let us know what you think!

If you like the sound of what we're trying to achieve here, or if you'd like to help us out, leave a comment or send us a PM. We welcome critique and feedback. That's all for now. Until next time!