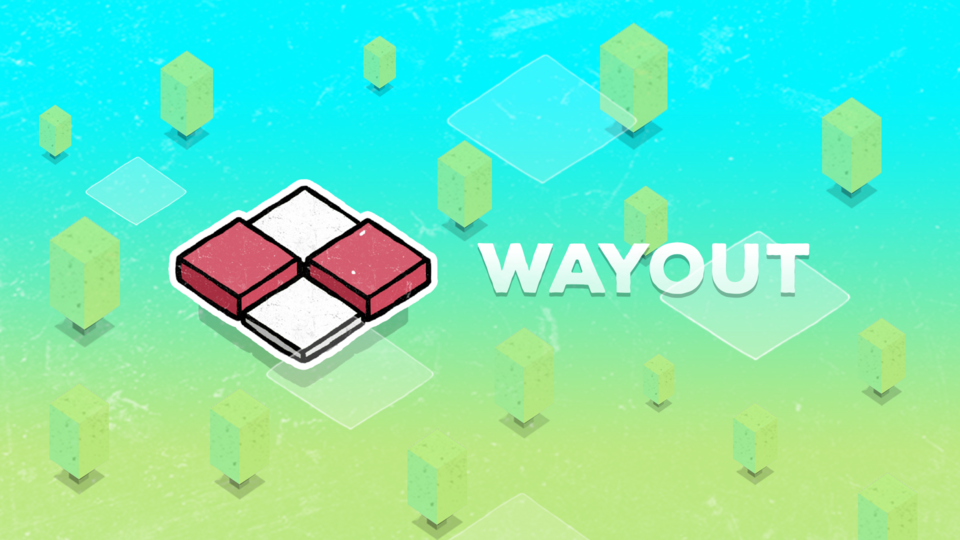 This time we've teamed up with folks at Konstructors, another amazing
indie studio based in Ukraine to bring our next game to you awesome folks.
Inspired by Lights Out gameplay, WAYOUT is a not-so-easy puzzle game.
We have a tendency of going with a relaxing gameplay and subtle difficulty
but with Wayout, things will be slightly different. The goal of the game is to turn all the tiles
to white in the least amount of moves.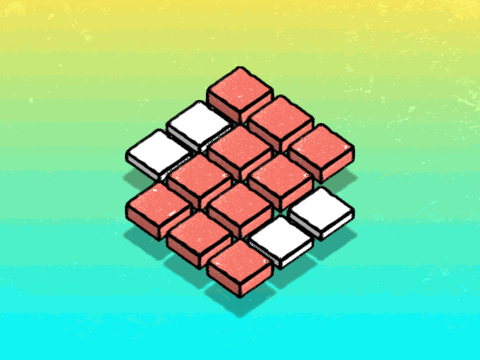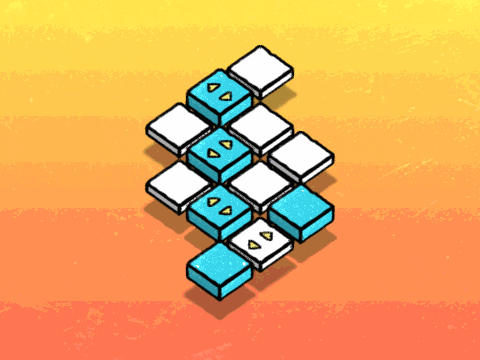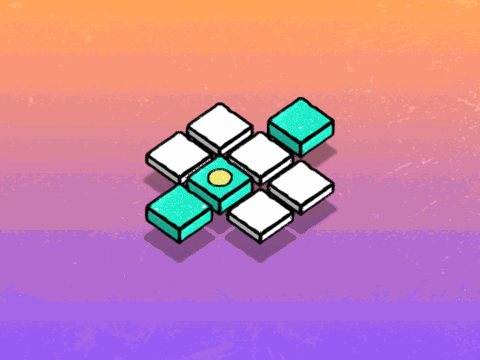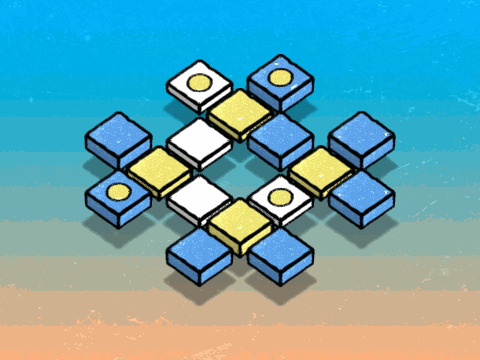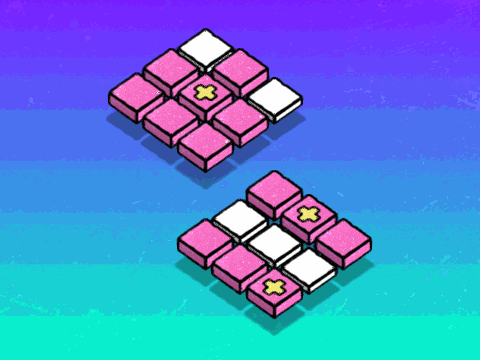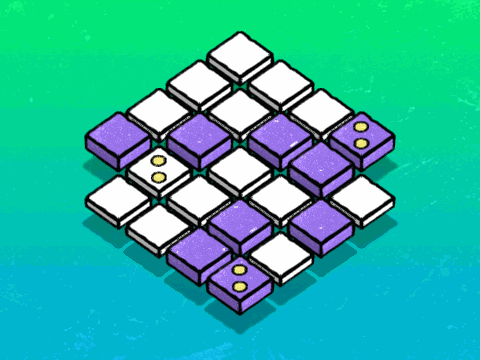 We're looking for testers interested in testing out puzzle games.
Fans of our previous titles know what to expect from us. We're taking
sign ups for the closed beta and would love to have you on board.
Fair Warning: This is one way harder than our recent releases.
If you'd like to join the beta, sign up using this link.