Road To VR recently went hands-on with Arktika.1, the next game from Metro 2033 developer 4A Games. Originally announced at Oculus Connect 3 after a series of teaser images, Arktika.1 is a virtual reality-exclusive first-person shooter that utilises the Oculus Touch controllers.
The game is set in a post-apocalyptic near-future in which a terrible cold has blanketed the world. The player must protect their struggling colony from raiders and monsters, as well as the environment itself.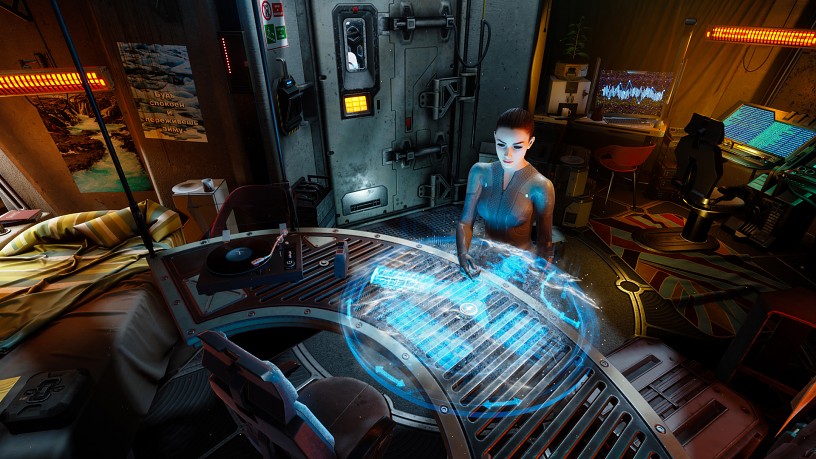 As the above off-screen gameplay demonstrates, Arktika.1 is a first-person shooter that features some unique VR-control features. Players move by teleporting between discreet cover points on the map. Those points are marked by holographic figures, and gameplay requires moving between points when the combat situation requires.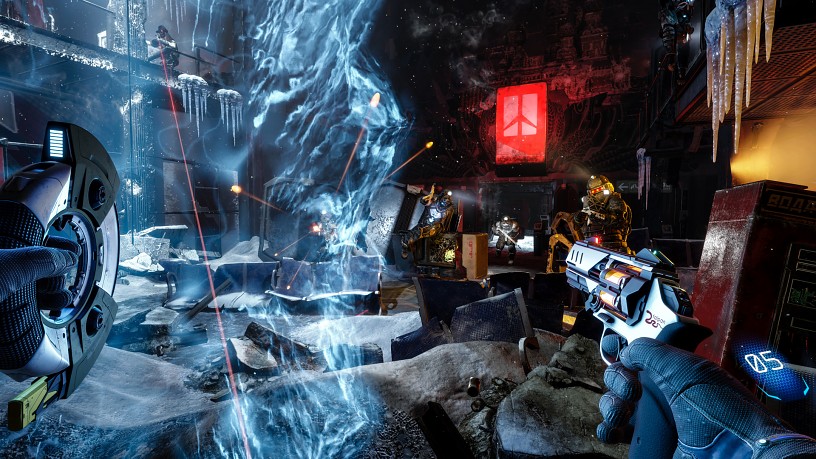 Players can drop guns, swap them by bringing their hands down to their waist as though drawing from a holster, and physically duck to hide behind cover from incoming fire. The game is currently exclusive to the Oculus Touch, as it's being published by Oculus Studios, but it's unclear whether that's just a timed exclusive. 4A Games has yet to announce a release date.