Hello , We want to announce our steam page is officialy live and we have a new exciting release date. We will be starting uploading demos in the nex few days for you to try.
The new release date is set to be 16/10/17
The steam store page : Steam Store Page Click Here
So be sure to check out our steam page and stay tuned for the release of the demos to indiedb and moddb
Thanks. :)
Our trailer is down below under the new screenshots.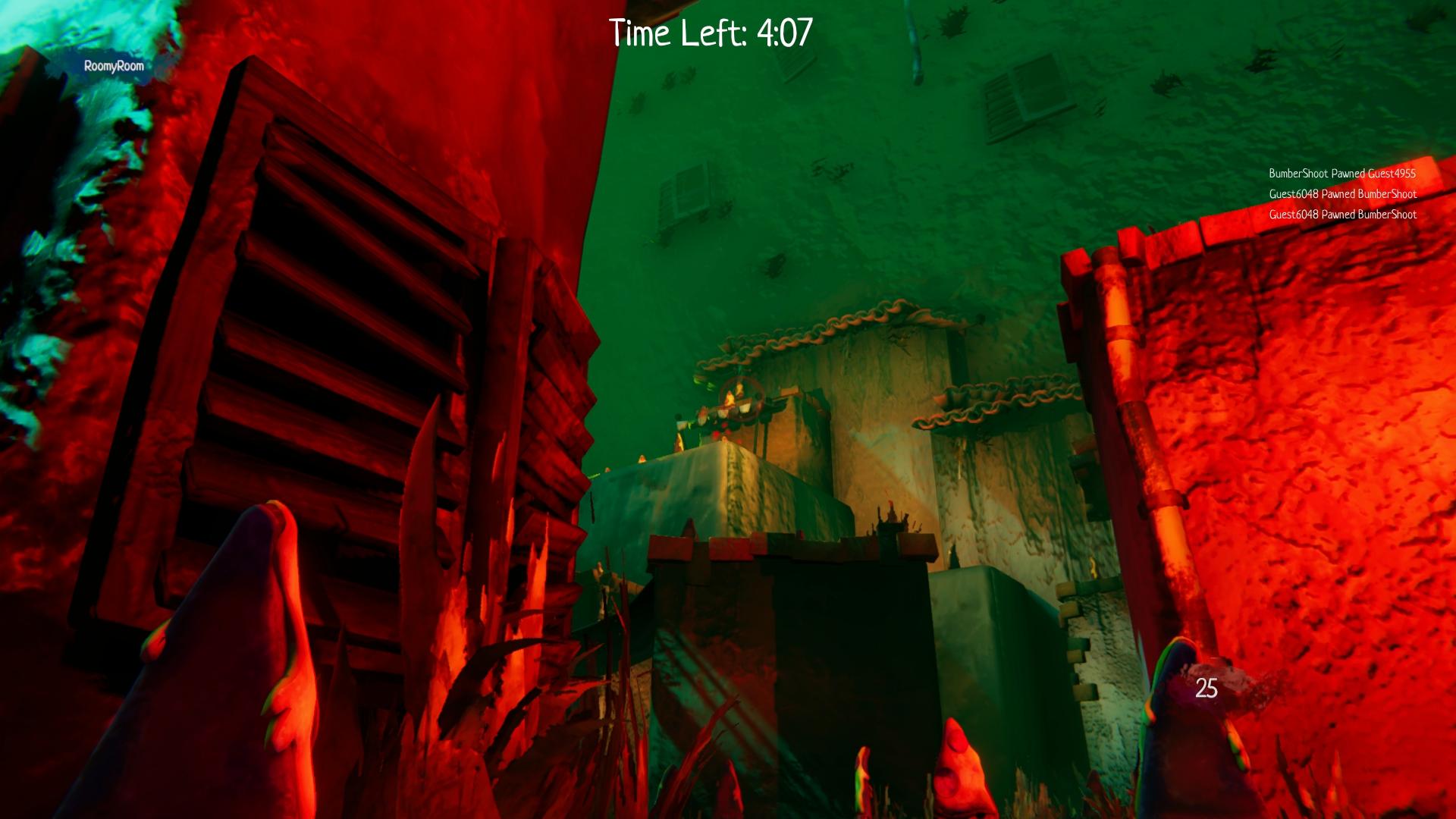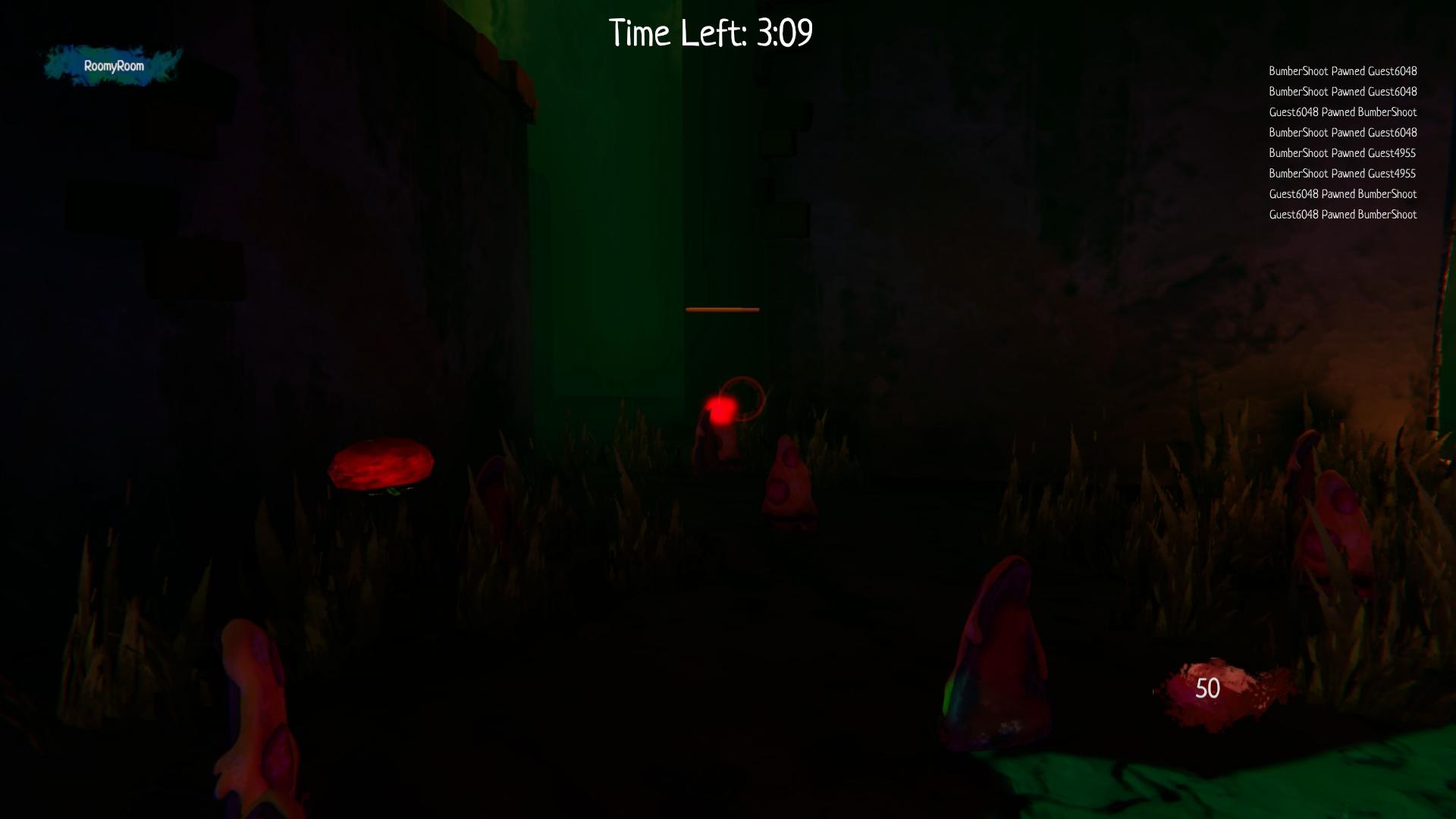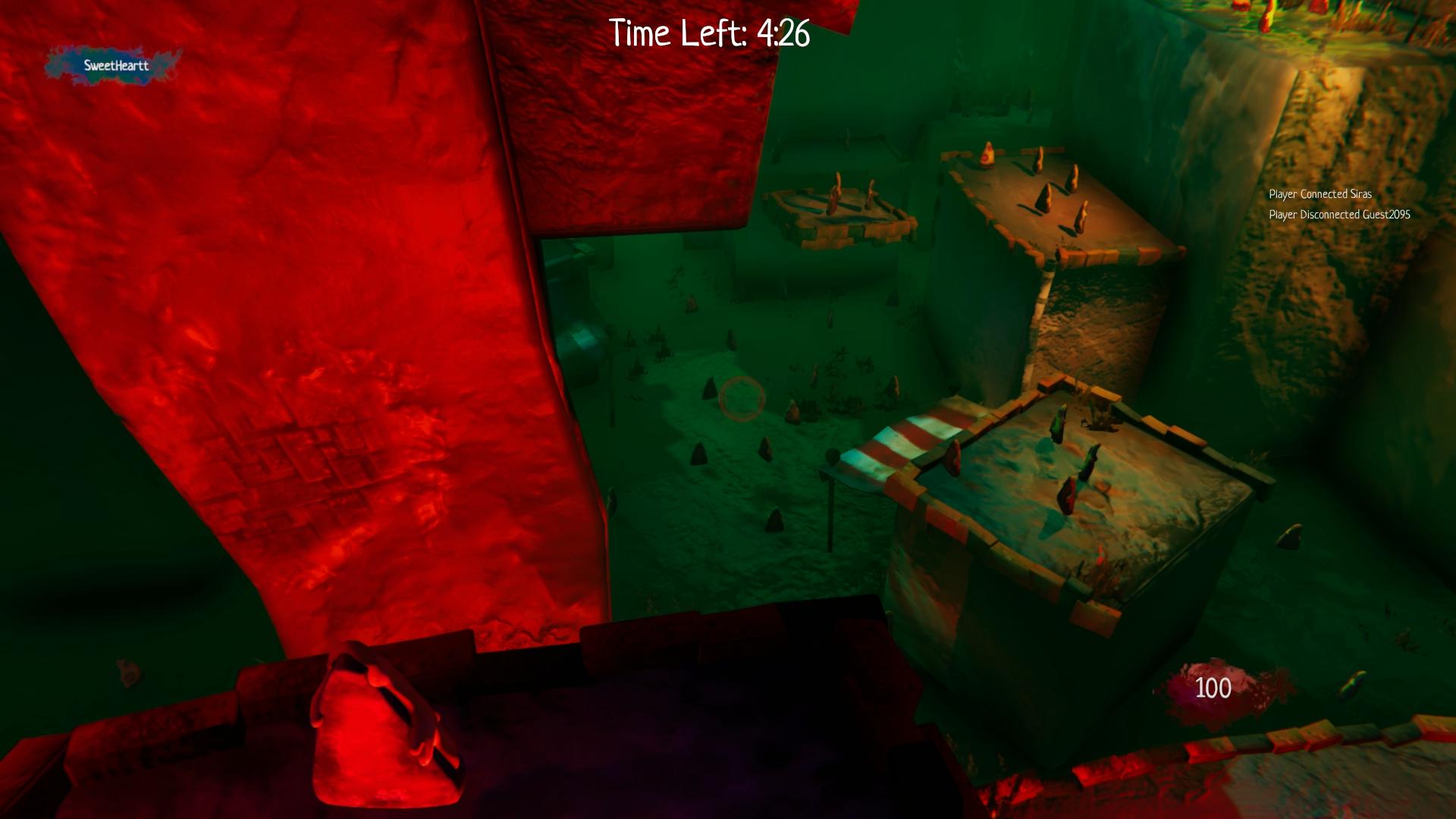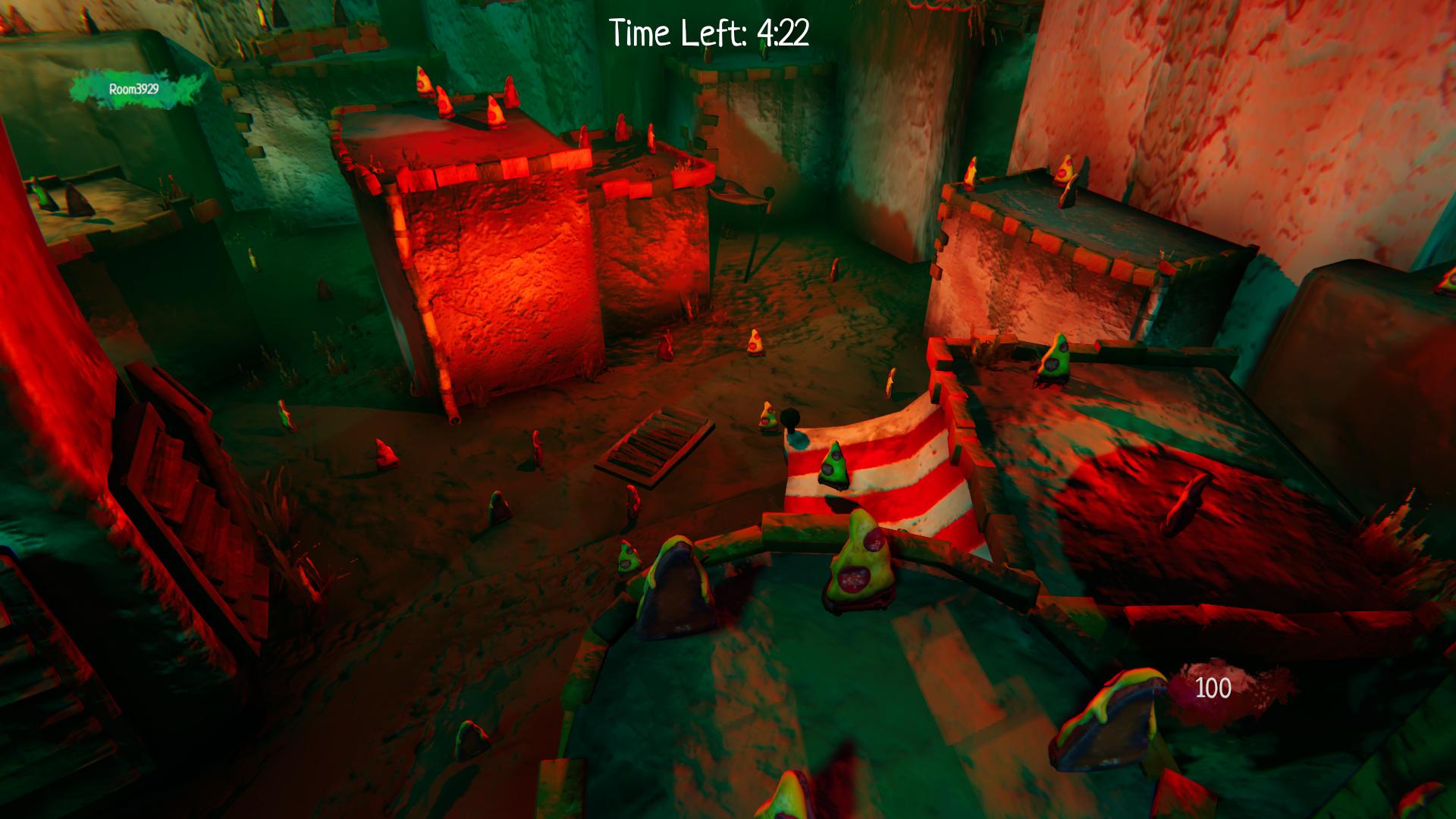 In case you didn't check out our official trailer yet
Yours