Hello,

We release Warstone in Early Access stage on 29 March at 19:00 CET. The version that we're releasing into early access is what we consider to be the core of the game. We have decided to add new maps, units, languages and platforms gradually.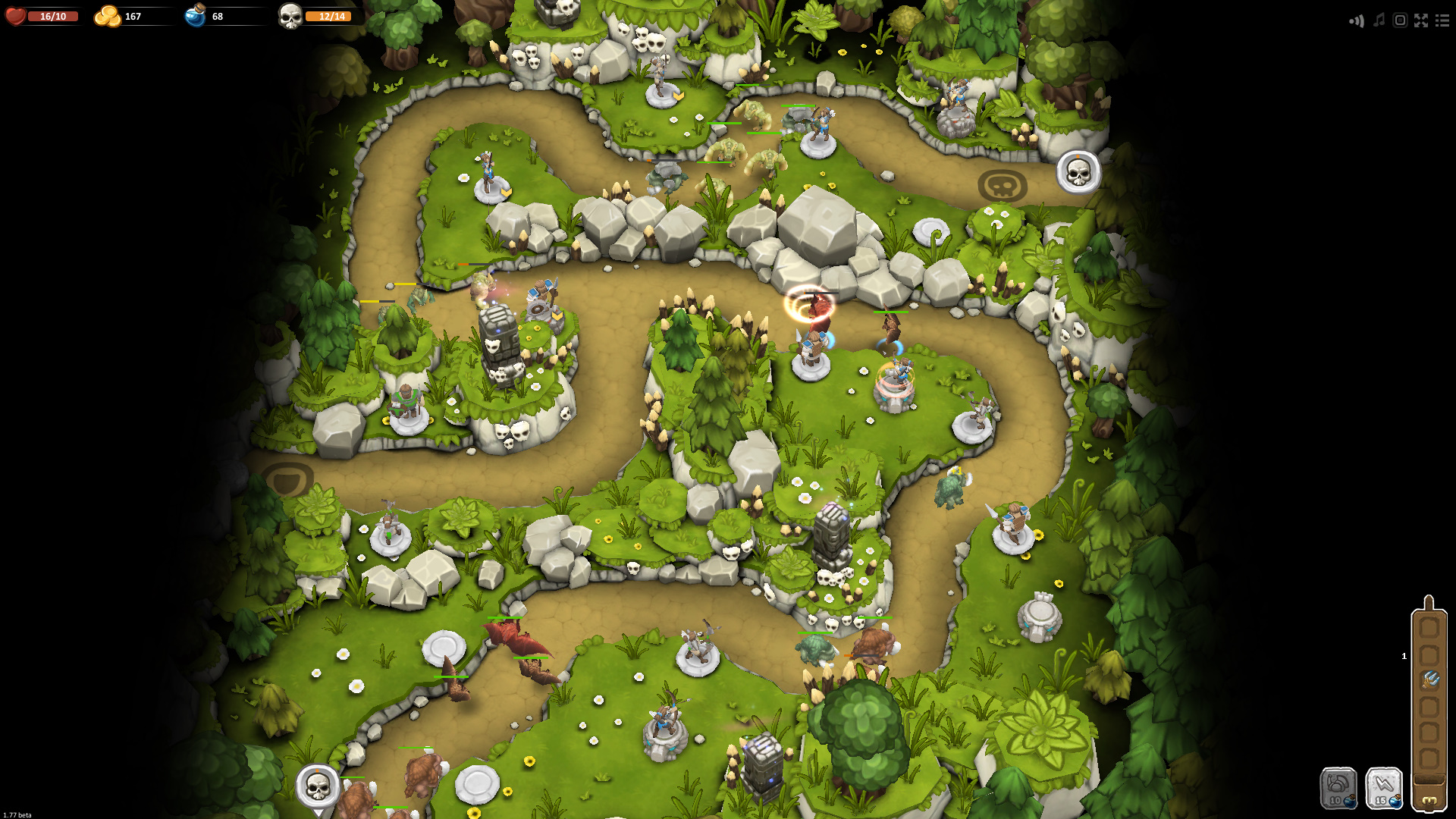 We start with 13 of 30 story missions. In this state you can play different maps types: classic, maze, PvP and Co-op. All game classes will be playable.

Once the core game is out and we are sure everything works fine there will still be more to come. The features that we'll be adding to the game over the next few months include:
A finished story campaign
Extra two difficulties for each mission
New player's units
Ability upgrades for strong units
Magic upgrade system
New Co-op and PvP missions
Artifacts system. New consumable items.
Some maps will be remodelled
Extra language support. German and Japanese in the beginning
Extra platform support (Mac/Linux)
We are going to complete these goals in approximately 2 months. After that, we will bring Warstone to Full Release. When the game will be in the ideal state we will start the development of the expansion: new setting, continuation of a story, new missions, units, enemies, etc.

In any case we'll be communicating regularly on the progress of the game here and via FB and such. So you'll have plenty of patch logs, updates and new information. Not to mention that we'll be pushing any critical bug-fixes as fast as we can find and fix them.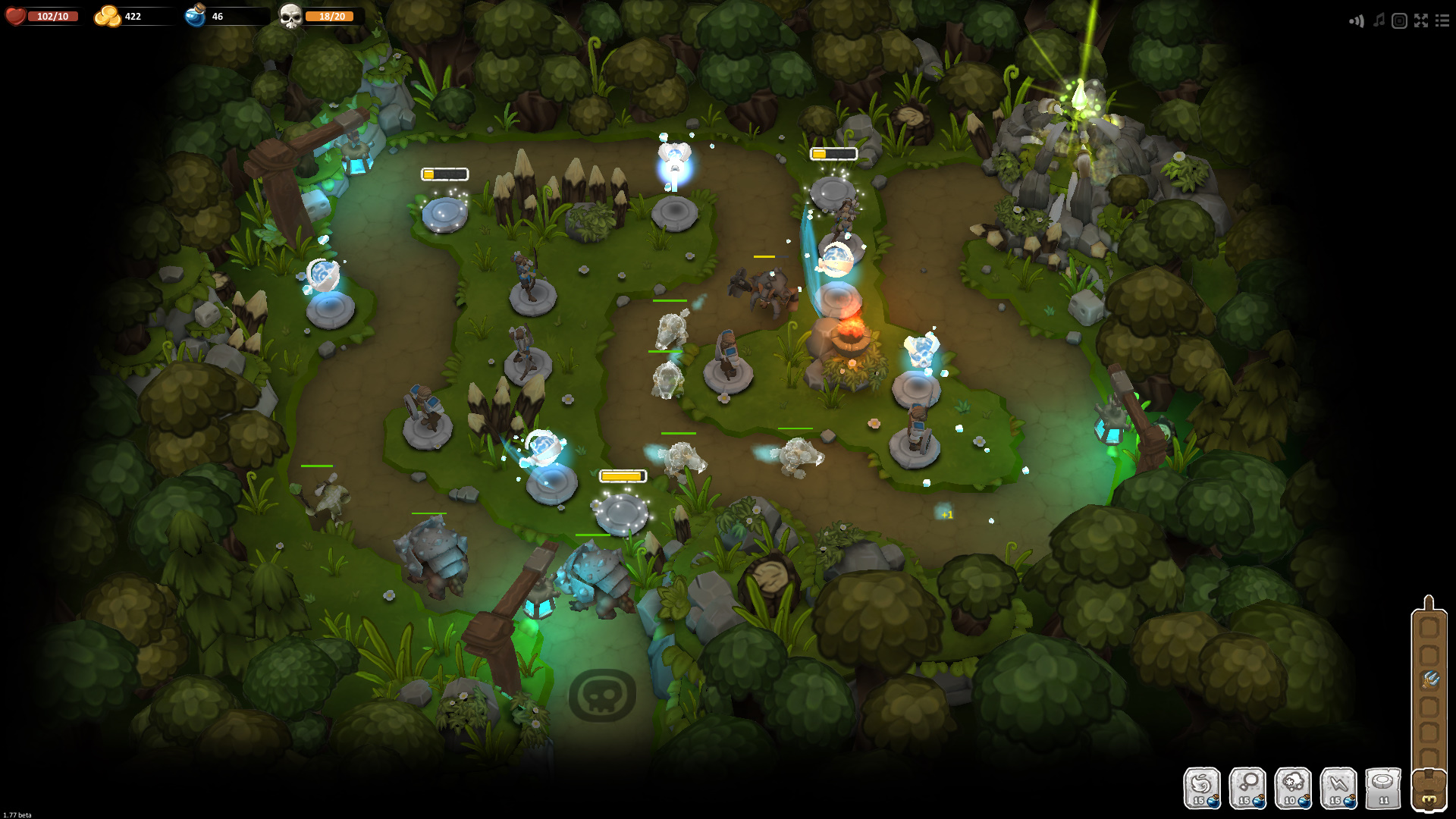 So stay tuned for more information and please, don't hesitate to ask questions in the comments or start a discussion thread!

Play with us!
Battlecruiser team