Emotional Robot's brings you another update, this time we are proud to show you a fly-through of 'Dam It'!
Situated high, atop the Colorado Rockies, 'Dam It!' features rugged outdoor combat with multiple sniping points. The level is comprised of two inner bases, ideal for CTF. The game play and flow is non-linear with a number of varying vantage points. To round the level out, we have added unique traps, triggered events and mounted machine guns. All of this is capped off with the levels main event, but we'll save that for another day!
Check out our newest video of 'Dam It' and keep watching closely for Warm Gun's first iOS media, Coming Soon!!
Screenshots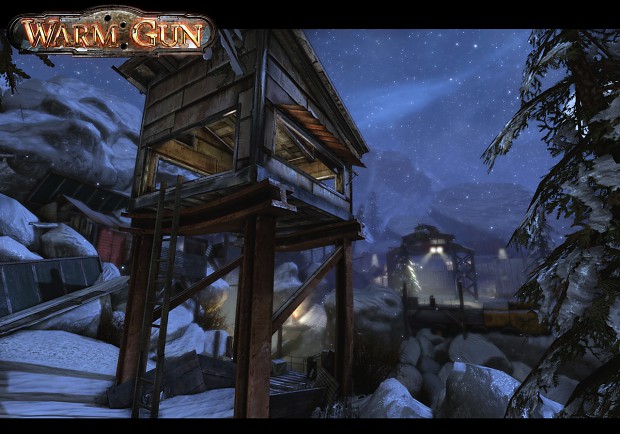 Base-to-base game play gives snipers an opportunity to shine.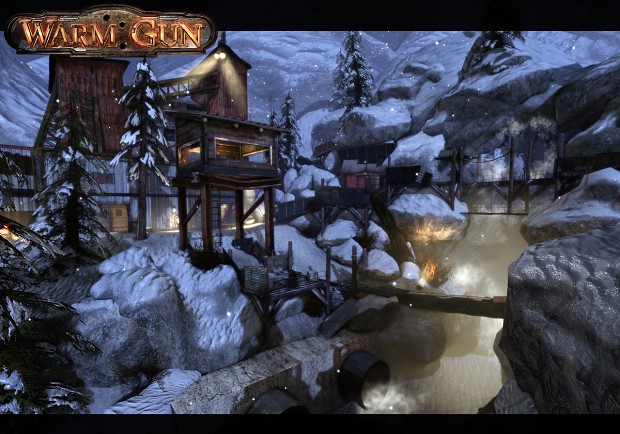 Multiple vantage points make for some intense action!
Follow Us