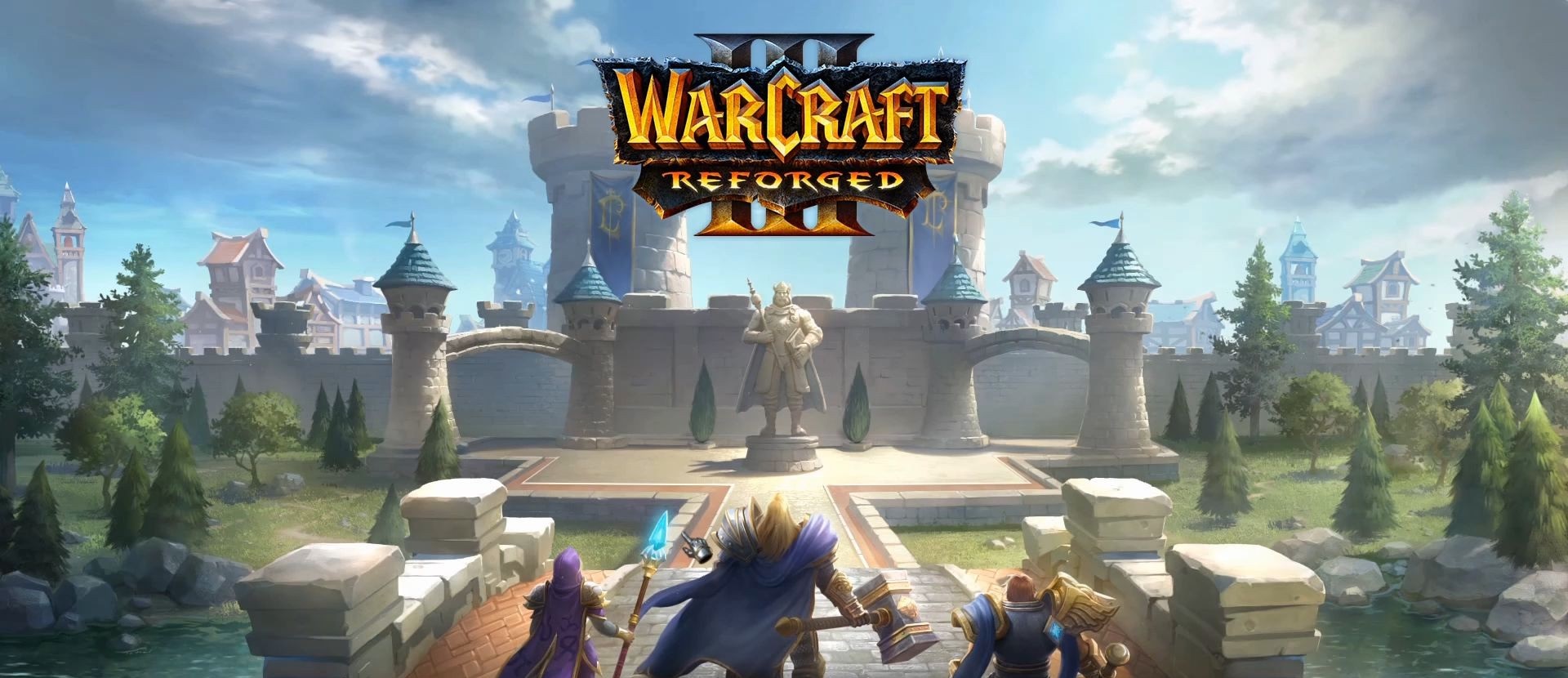 !Warcraft III Remastered comes in 2019!
New quality, but will they add more other stuff to the game?
You can pre-purchase the game right here: PlayWarcraft3.com
Warcraft III: Reforged is a remaster of Warcraft III: Reign of Chaos, and the new trailer shows that they've really put a lot of sweat, blood and tears into the project. Brand new models, even more beautiful surroundings, also come with 4K resolution and a refurbished edition of the World Editor are just some of the things that are expected when the remaster, is released sometime next year.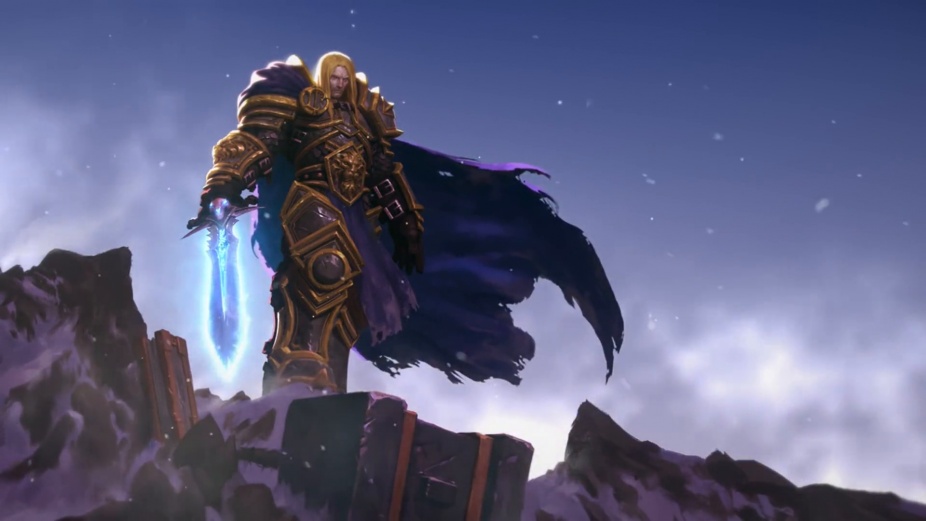 There will also be opportunities to replay the story line with the upcoming remaster. In the trailer you can see Arthas Menethil is standing outside the city with his hammer. This will suggest that the Reign of Chaos is not the only one part that's going to be remaster, but the Frozen Throne part will also be a remaster.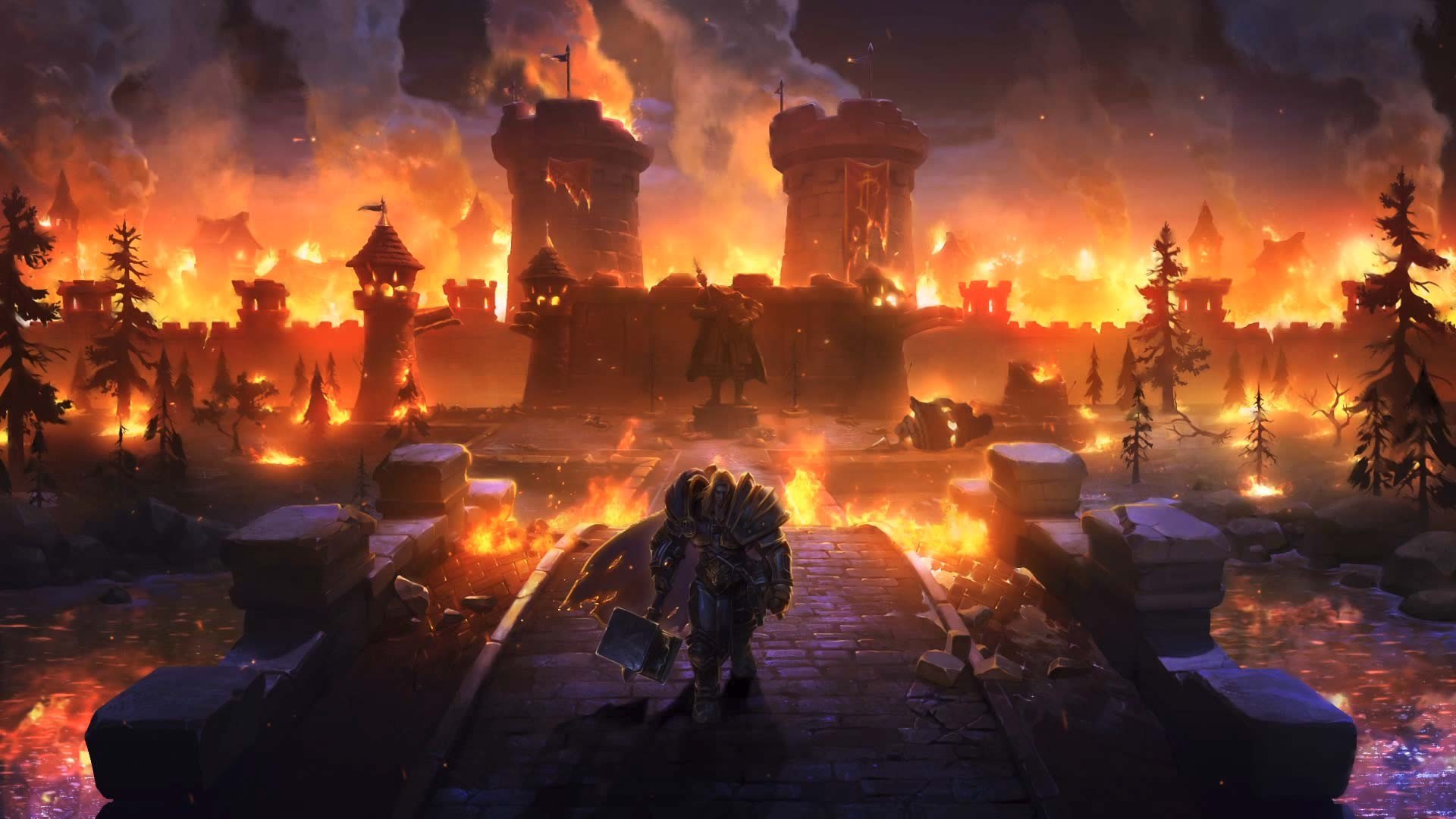 In the trailer, you will see most of the characters that have been used in the old version of the game, that have been fully remodeled from old to new once. But they haven't shown any new units, buildings or heroes that have been added to the game. If they will add more to the game, haven't been said yet.