Warbanners got a new logo: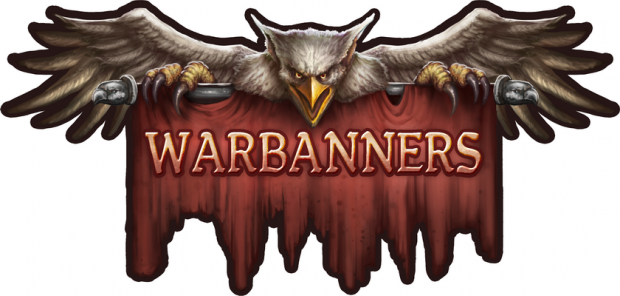 The game gradually takes final appearance - units are finished, some of the sprites have been corrected, new visual effects were added, new properties were made. The most significant change in the last few weeks - using of the combined backgrounds.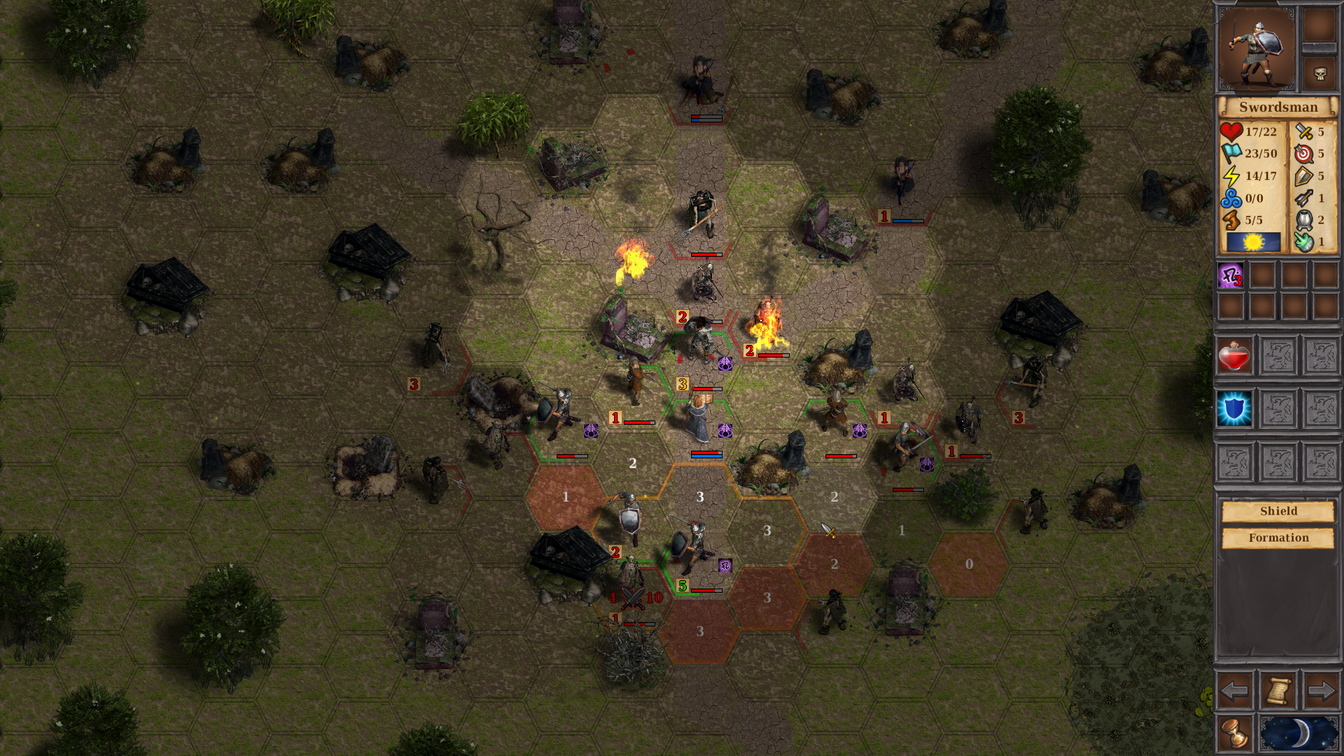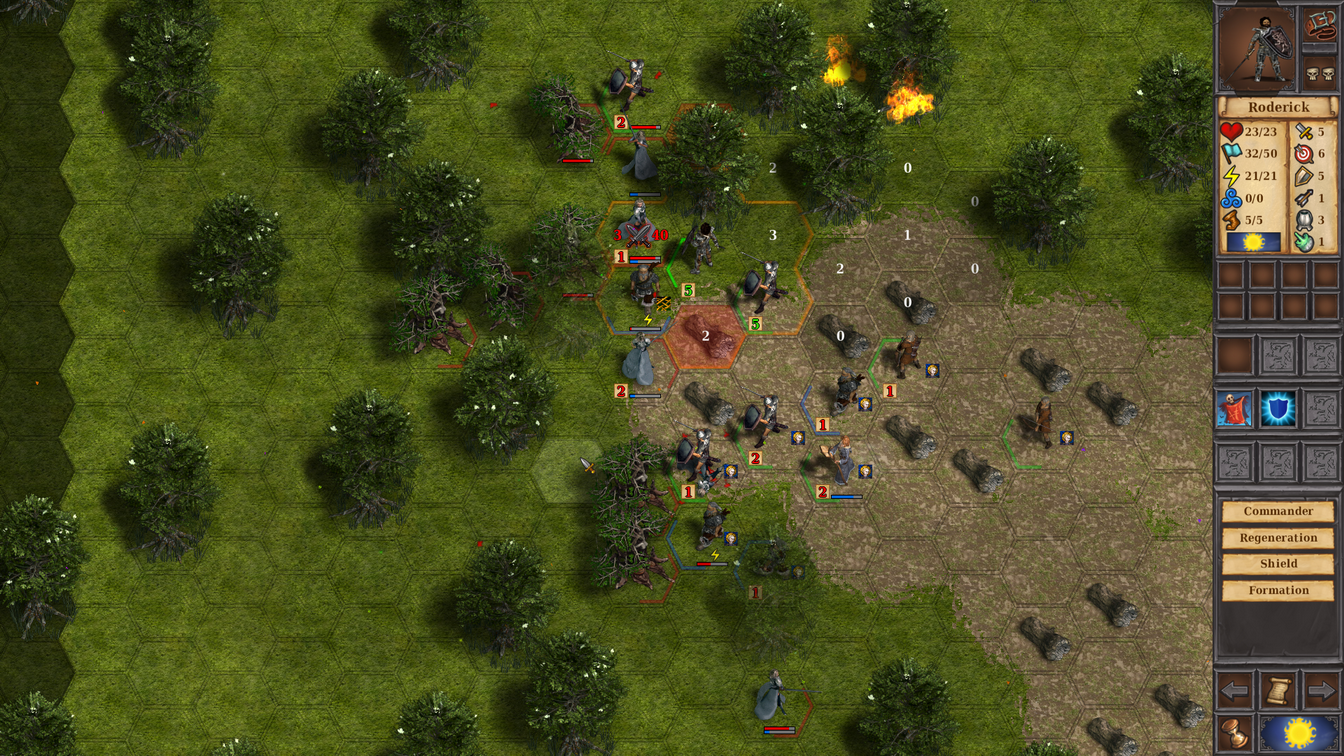 Work on the story campaign - ready for about 20%. On the world map, there are also innovations - a figure of the hero dusts on the road, and complited missions are displayed with markers.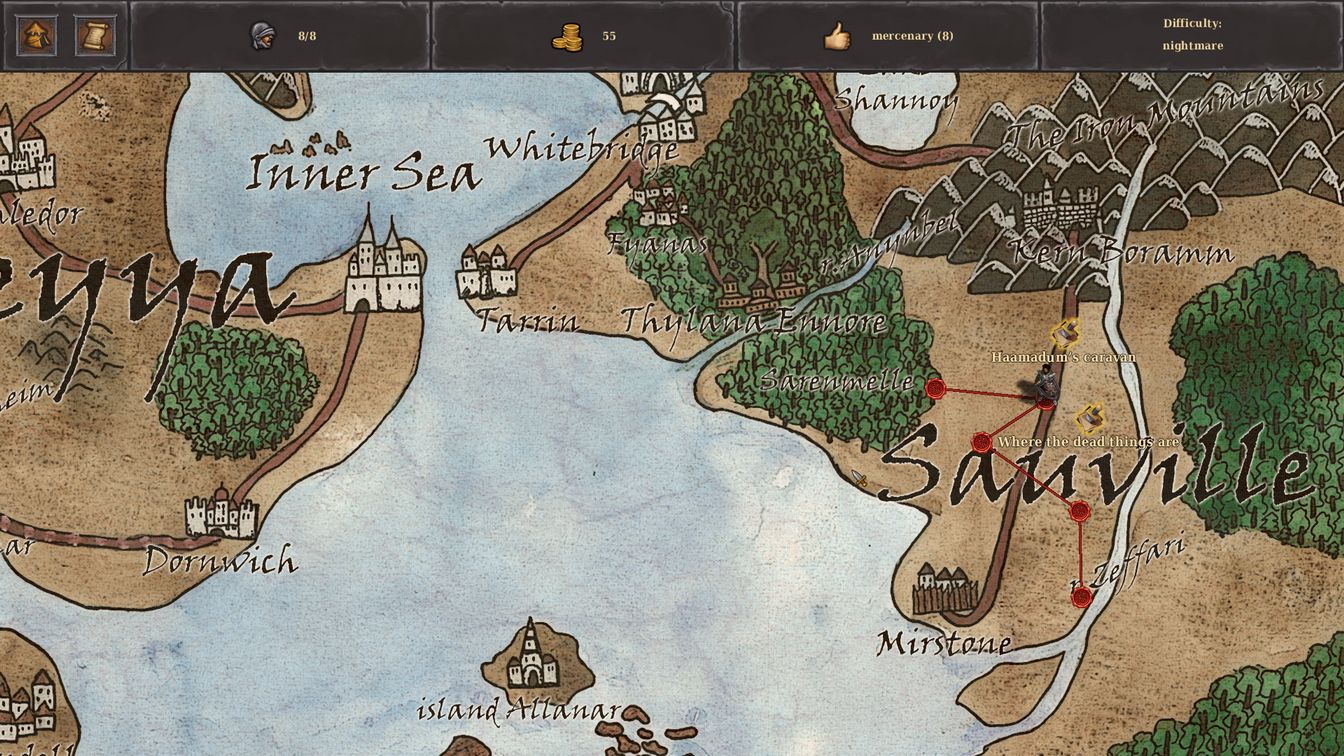 There were a lot of changes at display information about the units in battle (frameworks, showing points of health, attack range) (thanks for the helpful tips from Łagi):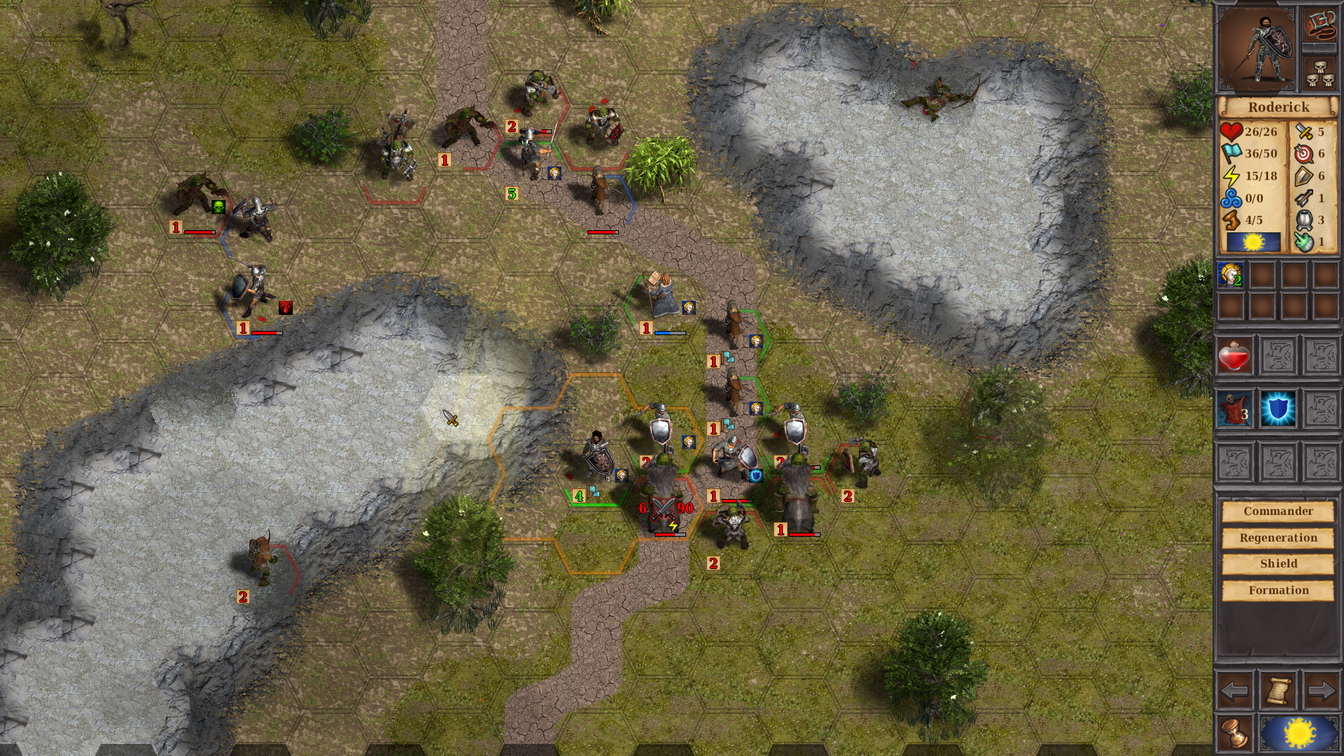 Please, support Warbanners on Greenlight!
The release is scheduled for autumn 2017. If you would like to become a beta tester and help to make Warbanners better - write to me in PM. Thank you!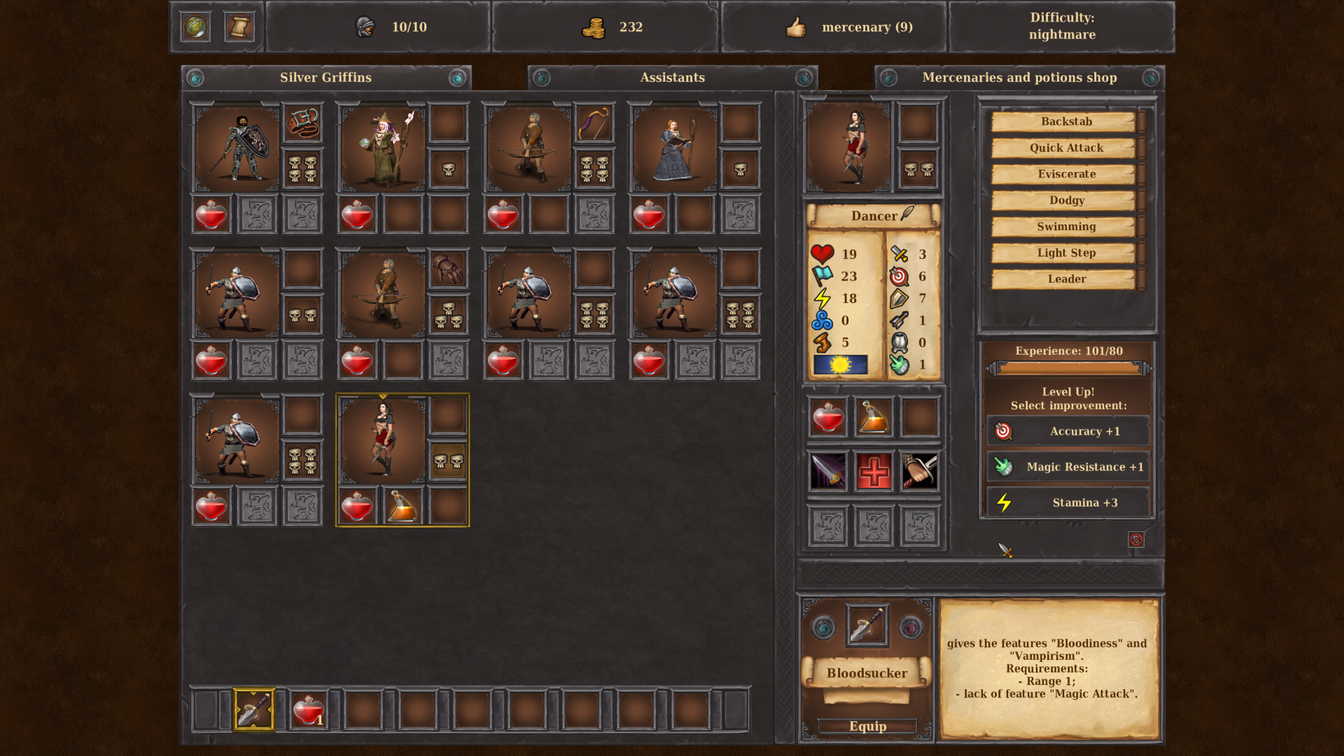 For Warbanners you can also follow on Twitter and Facebook: