RELEASE DAY is TODAY✨
It is happening! We are going to an Early Access today.
"WANTED RACCOON" is on Steam❗️❗️❗️Store.steampowered.com
Here's our release trailer, who have not seen it yet :)
We have been working on the project since 2018, and several times have approached to the cherished date, but we just could not reach the finish line. Well, everything happens.

We went through so many difficulties to make it happen, and hope that you really like the world of WANTED RACCOON game.
Of course, we will add updates, fixes, and various interesting things that we will do in accordance with your comments and wishes, so we hope that together we can make the game better and more interesting (: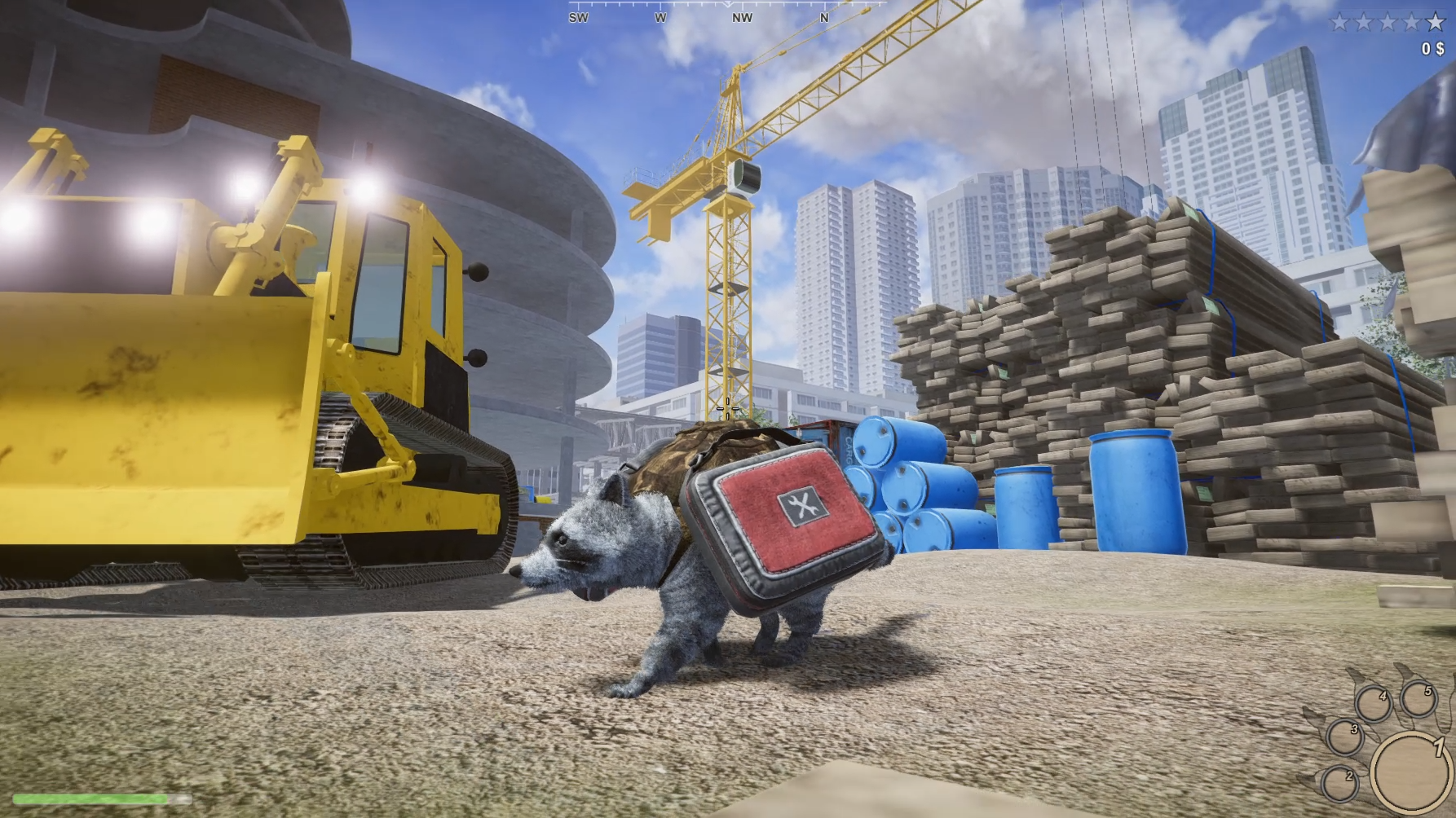 Raccoon simulator with a storyline and wide space to explore:
- steal the food;
- ride a skateboard;
- be invisible;
- create an equipment;
- upgrade your skills and lead the resistance to people!
Platforms: Windows, Linux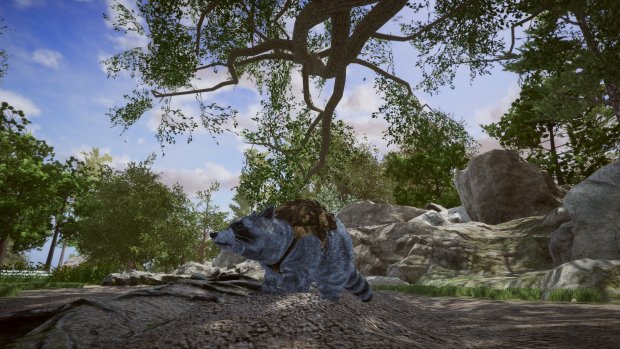 We also make a web-site with all necessary information about the game, as well as links on our social, videos with our Wanted Raccoon, a press-kit with pictures, gifs and so on. We will be glad new guests here: Wantedraccoon.com

We'll be happy to your feedback, have a good time in Wanted Raccoon!