So here is the list of some new bug fixes that, thanks to our community, significantly improved the gameplay process in Wanted Raccoon.
Please install the update and launch the game! We hope you'll feel the changes (: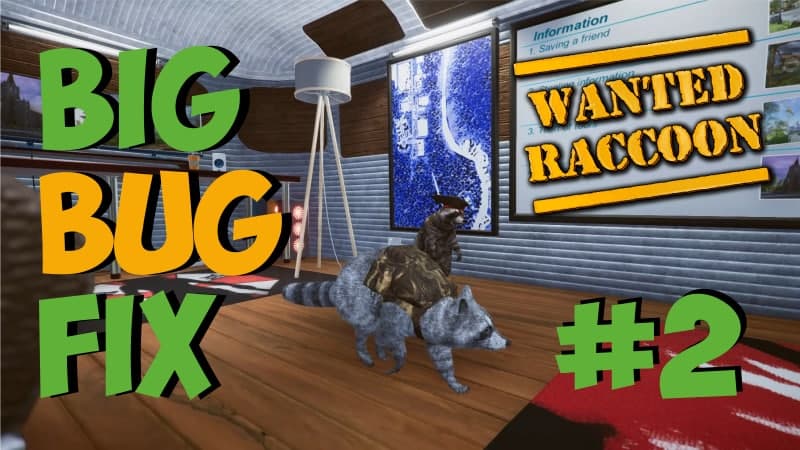 Added resource warehouse interface;
Buildings that you built are saved now;
Added a new mission: Rescuing Old Joe;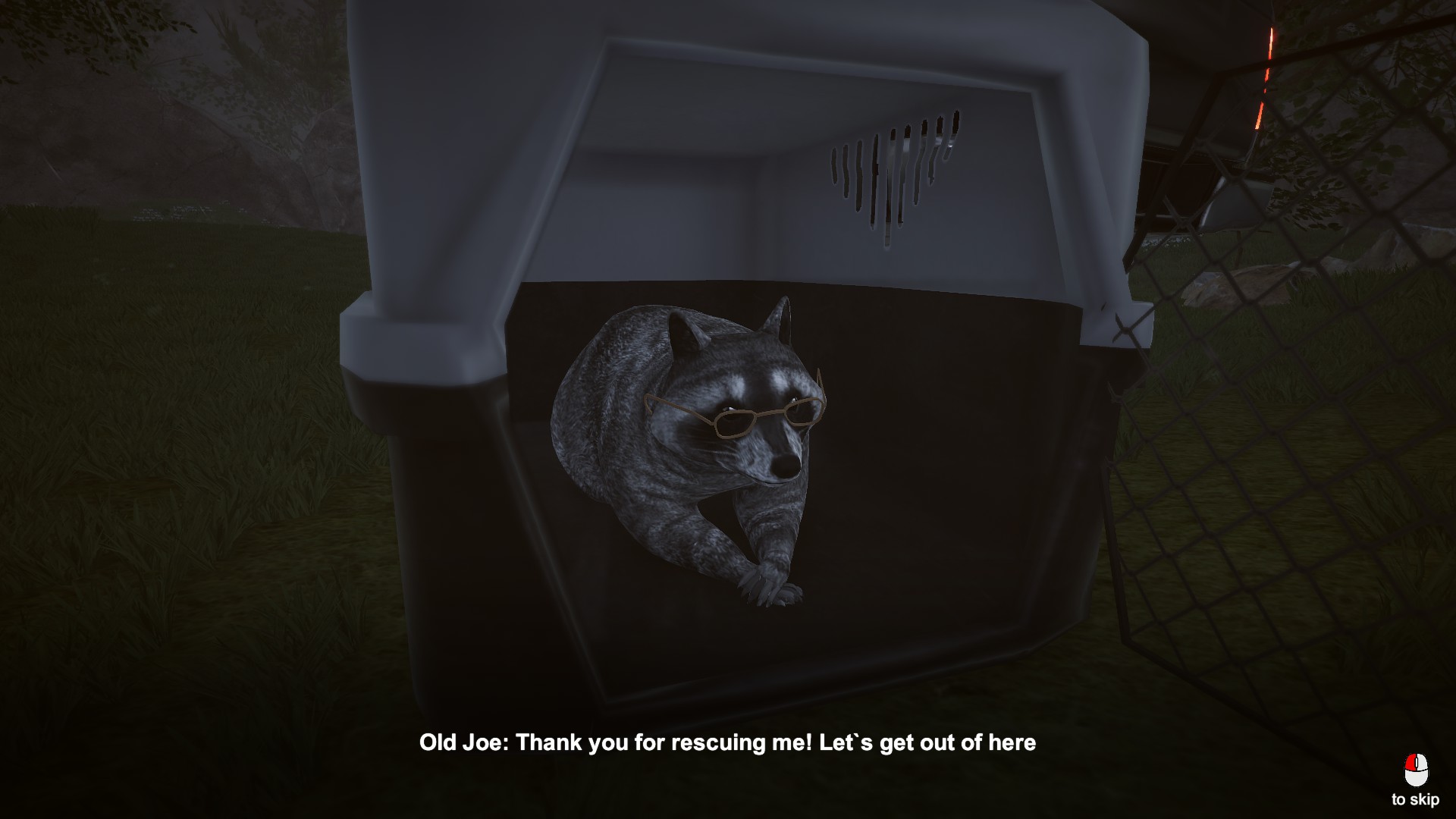 Robbery planning room was added;
Colliders were added to scene objects;
The problem with the rope during deliveries is solved;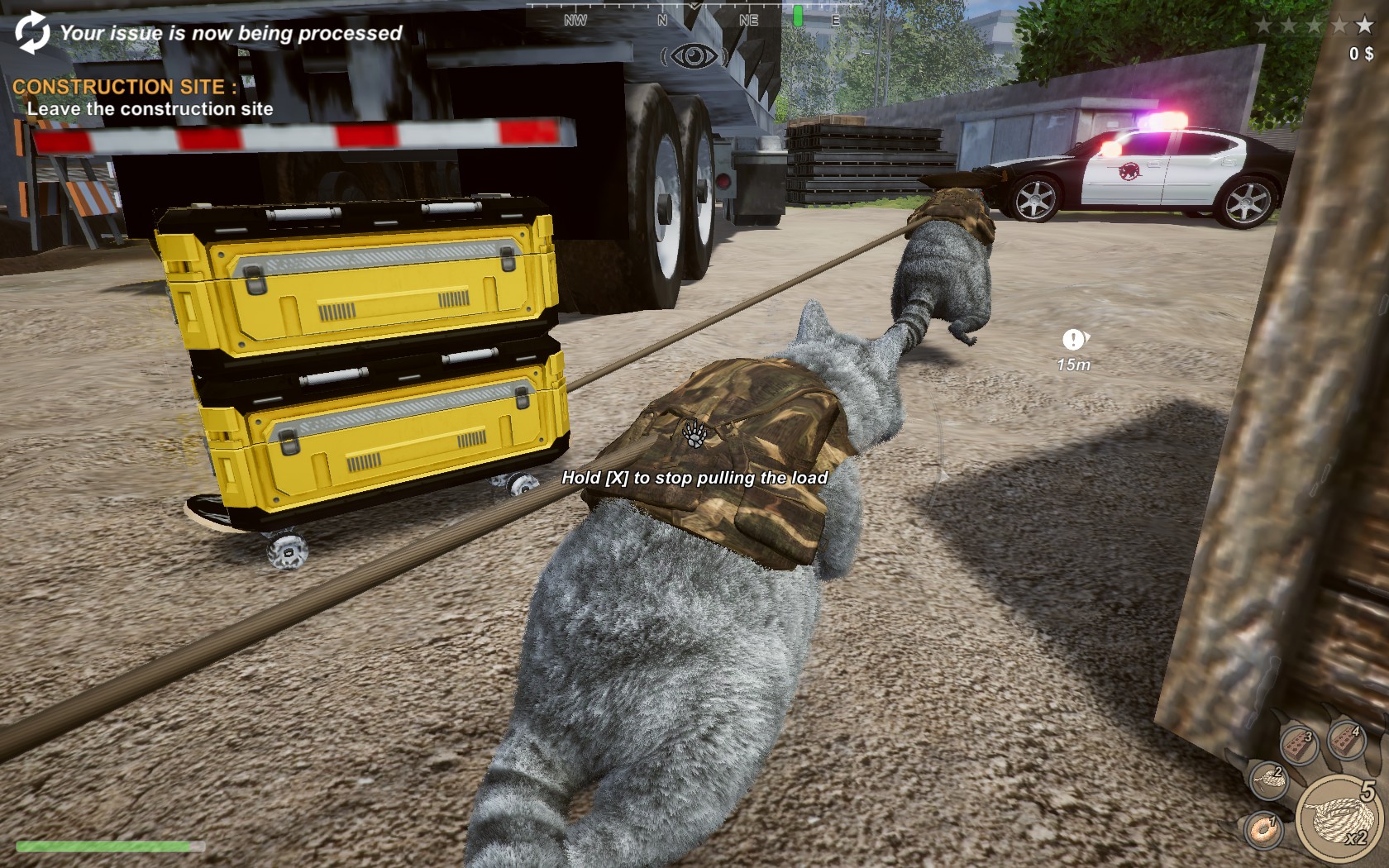 Reliability of the saving was improved!
Additional respawn points were added;
And some more updates you can find here on our post on Steam (full list of updates): Steamcommunity.com
We are a small indiedev team and we faced up with the problem of references in the game. We really think that it would be funny to see some parts of your favourite movie or cartoon in the game you also like (we hope:). But unfortunately we got lots of messages about the references (likt to MGS) in terms of juridical sphere, that's why we had to remove some references and hope that we did not violate anyone's rights! But this is the first experience which definately study us lots of interesting and useful things that we will be able to use in the future (:

The next update will content a new location, new sounds, a full base building. We will also continue to fix all the bugs and problems you report about.
Now almost all main bugs are fixed now, so have a good game time in our Wanted Raccoon!
We'll be glad to new players and friends <3

Contact us with any questions in Discord: Discord.gg
or our email: raccoonwanted@gmail.com