We have released the first teaser trailer for Vulture to coincide with us sending the second testing build out to our alpha testers. We want to thank everyone who has signed up to be an alpha tester and if you haven't yet we hope that you will consider helping us test our game by Registering for our Alpha.

Progress is moving along well, we have a rough enemy layout implemented for level three and we have replaced most of the placeholder block graphics with final assets. Since alpha testing has started a big focus has been on bug fixes, but we have found time to implement item drops and the associated equipable systems. Several key components of the campaign mode are nearing completion and the next build we send to our testers will be the final "arcade mode" only build.
Progress marches on.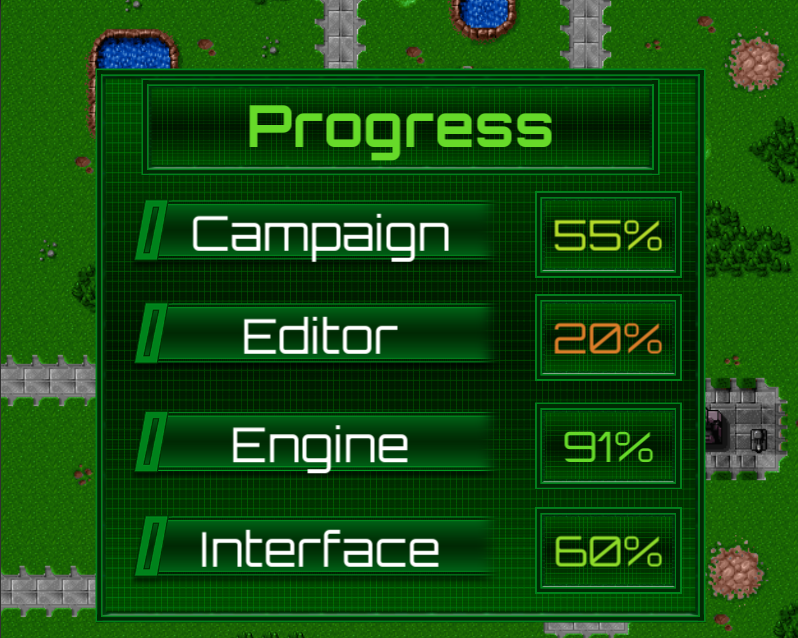 Next up bombs...