We are excited to announce our new project: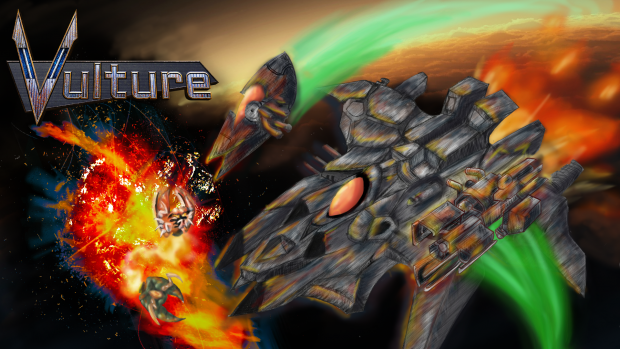 You can check out a work in progress build on the owlCAB (a local community arcade project), and follow this page to keep up to date with the progress and release. Follow us on twitter or Facebook to interact with the community and the developers.
Want to be a tester? Contact us on social media and we might be able to arrange that.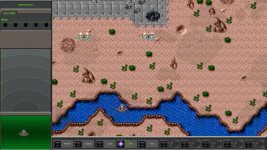 Well first "Dev Blog" so a run down of where some features are makes sense. Currently the ship editor is the main development priority, we have a much more user friendly interface we are working on as soon as possible so we can show off how the ship construction is going to work. As for core engine stuff we have finished the physics and ship models so ships can be custom created or generated and break apart in interesting and meaningful ways. The bulk of the work remaining is laying out the levels, adding the last weapon types, and finishing the story mode screens.
Last few days have mostly been cleanup as we get the new arcade build together so we can get people testing the core mechanics. We also finished what is hopefully the final pass on the physics/ship integrity system and the shop interface for campaign mode. Also I learned I am bad at arcade shooters.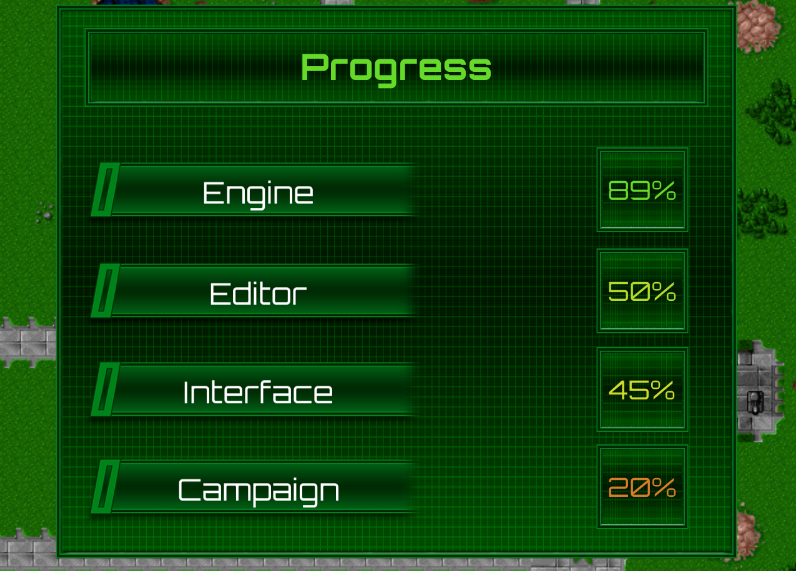 Art by: Stefie Simms, Justin Khan
Programming: Patrick Kelly, Charles Olaes
Writing: Andrew Wilton
Other art: Lostgarden.com