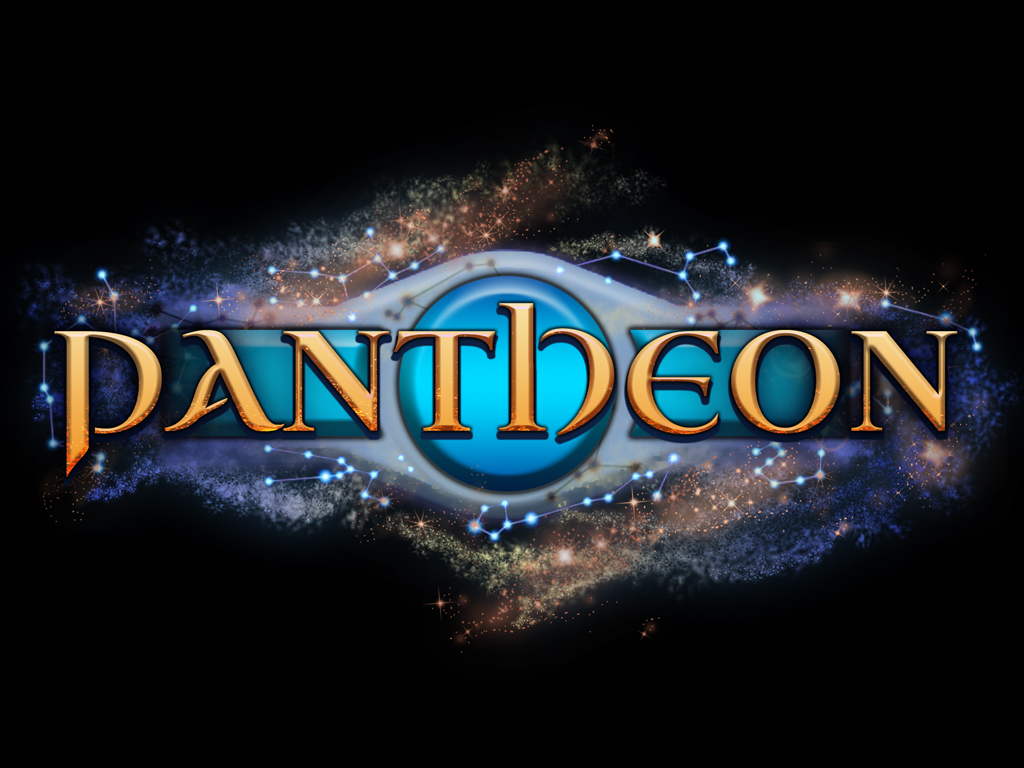 My recent time spent on Pantheon is focused on refining the current AI behaviour of the units on the ground, the path-finding, objective taking, battle hardened enemies and allys who duke it out throughout the lanes in the different environments and conditions of Azoria.
I've been getting in touch with AI programmers from other similar titles and with Epic Games staff to attempt to get some further guidance and "what to do / not to do's" in order to keep everything developed to the best standards.

I've achieved a 200 vs 200 battle with spiked performance hits during combat (a rise from the 100 vs 100 stable demo build, and a good test bed).

Honestly, 200 vs 200 is my end goal within VR, I won't be looking to increase that number, the player will experience a Cap to the amount of units they can place and must choose their units accordingly, strategically and effectively to win the battles that will commence in Pantheon.
Meanwhile, enemies will be sending wave upon wave of abominations, mystics, undead, raised skeletons, mounted Gargoyles and more (in the final game) - For now, Barbarians versus skeletons at large scale is the goal.

Here's a screen to wet your taste buds!