When we created the VR Smash Park one of our main goal was to create an addictive and fun shooting experience with unlimited re-playability. We have multiple ideas how we can do that and finally we decided to implement them all. So the game will contains 4 unique VR shooting experience at launch and more coming during the early access period because we have cool ideas for new game modes.
Duck Hunt:
It is the easiest of them all. Your goal is to hunt down the duck shaped targets in a leakside-looking shooting range.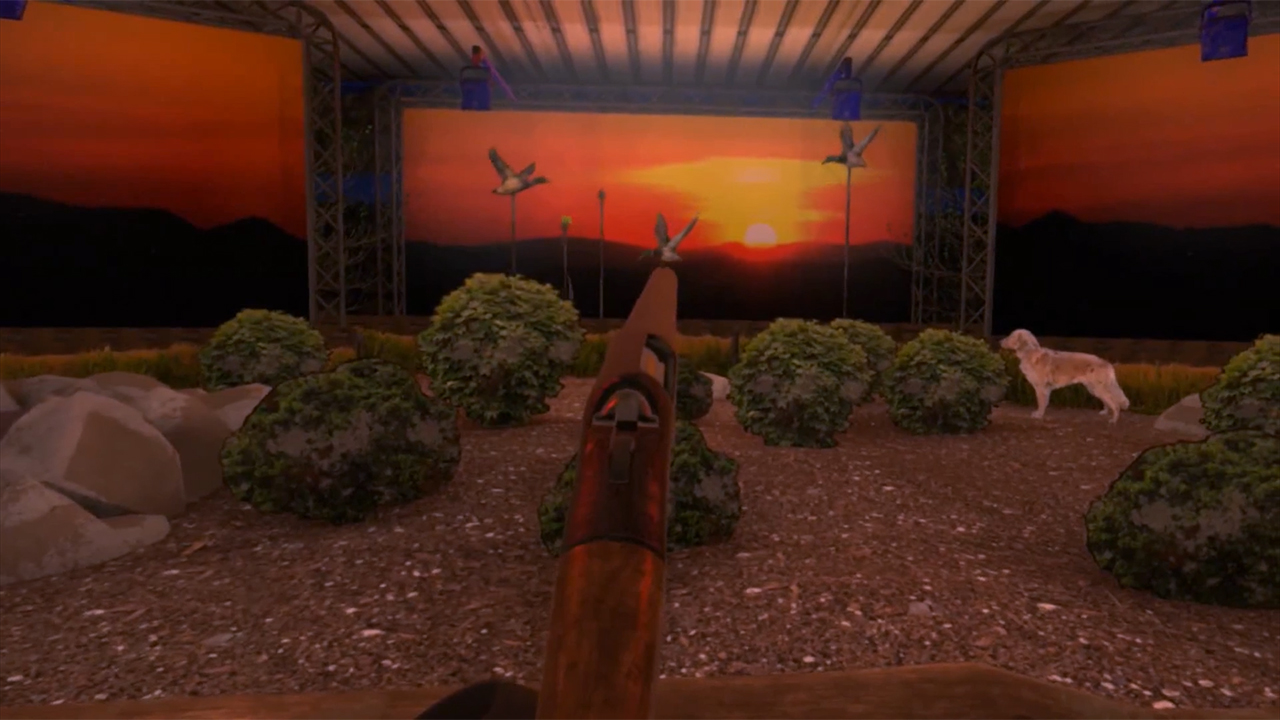 The Saloon:
This is a classic wild-west style shooting range where you played as a sheriff and you need hunt down the bad guys.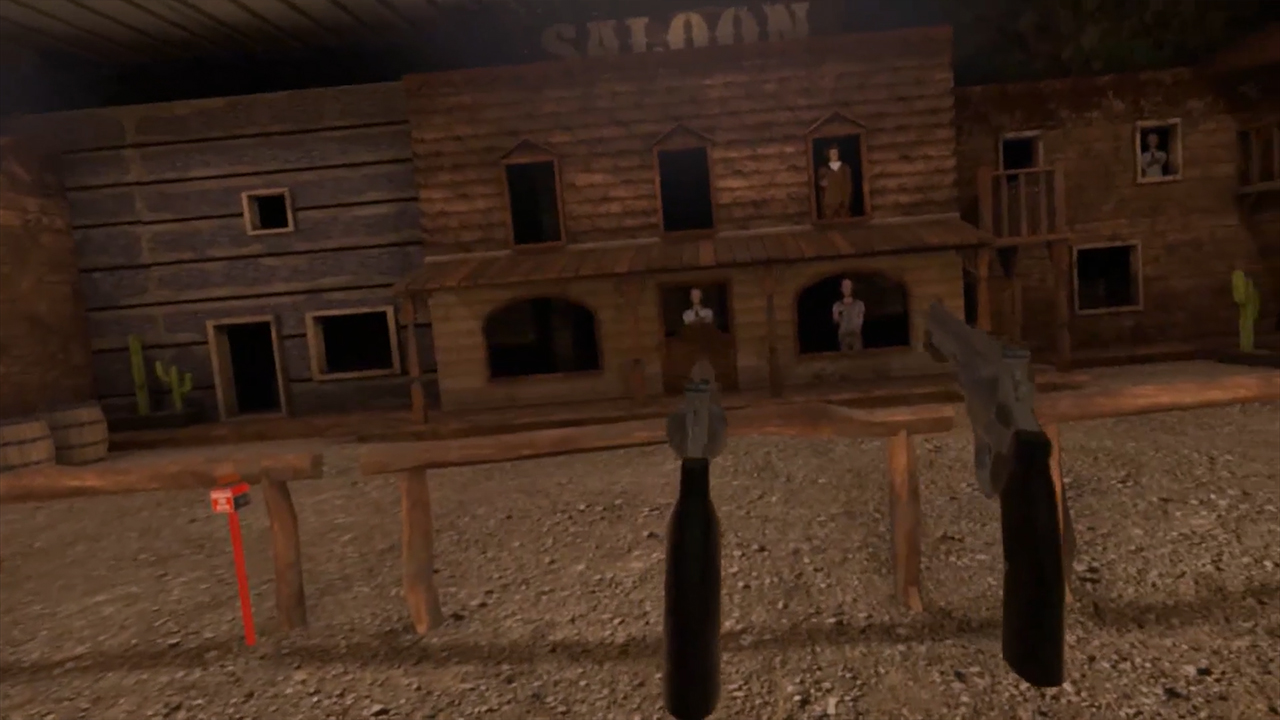 Classic Smash:
This was the original idea if the game and the first game mode we have created. It is similar to the clay pigeon shooting but your targets are household items.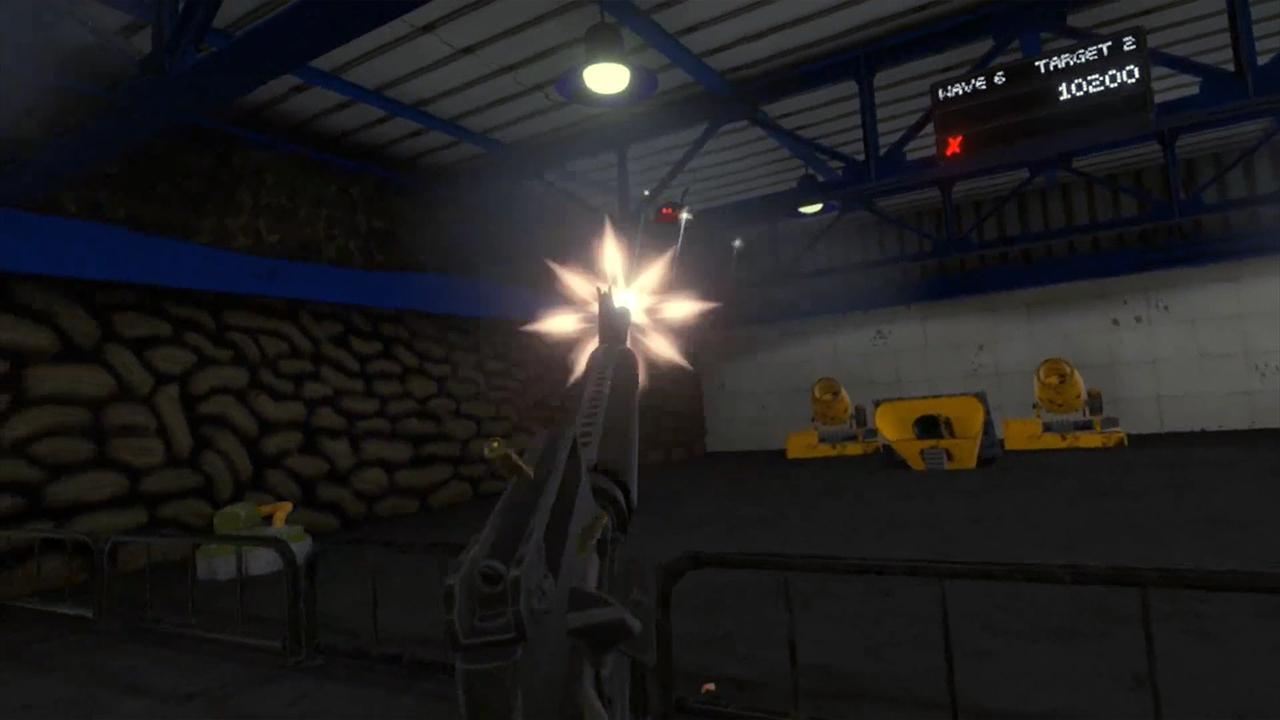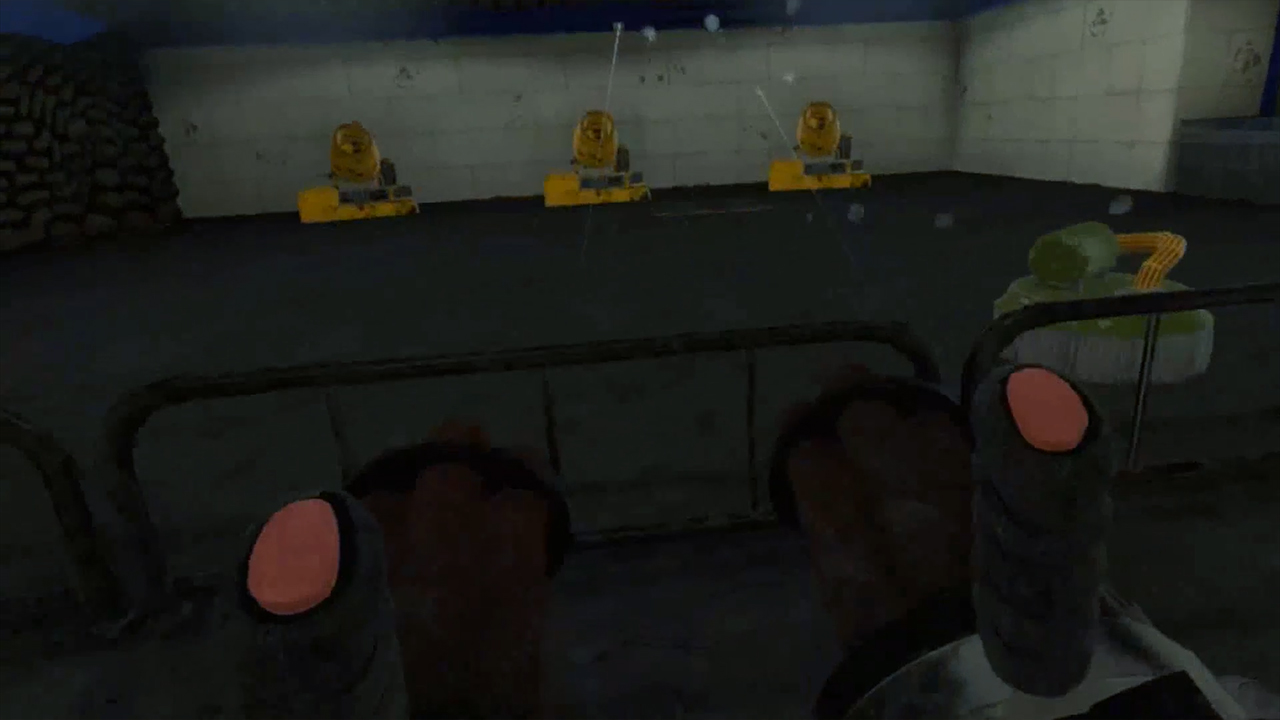 The Conveyor:
It is the hardest of them all. Your goal is to sort out items with your gun. It requires fine shooting skills and lot of concentration.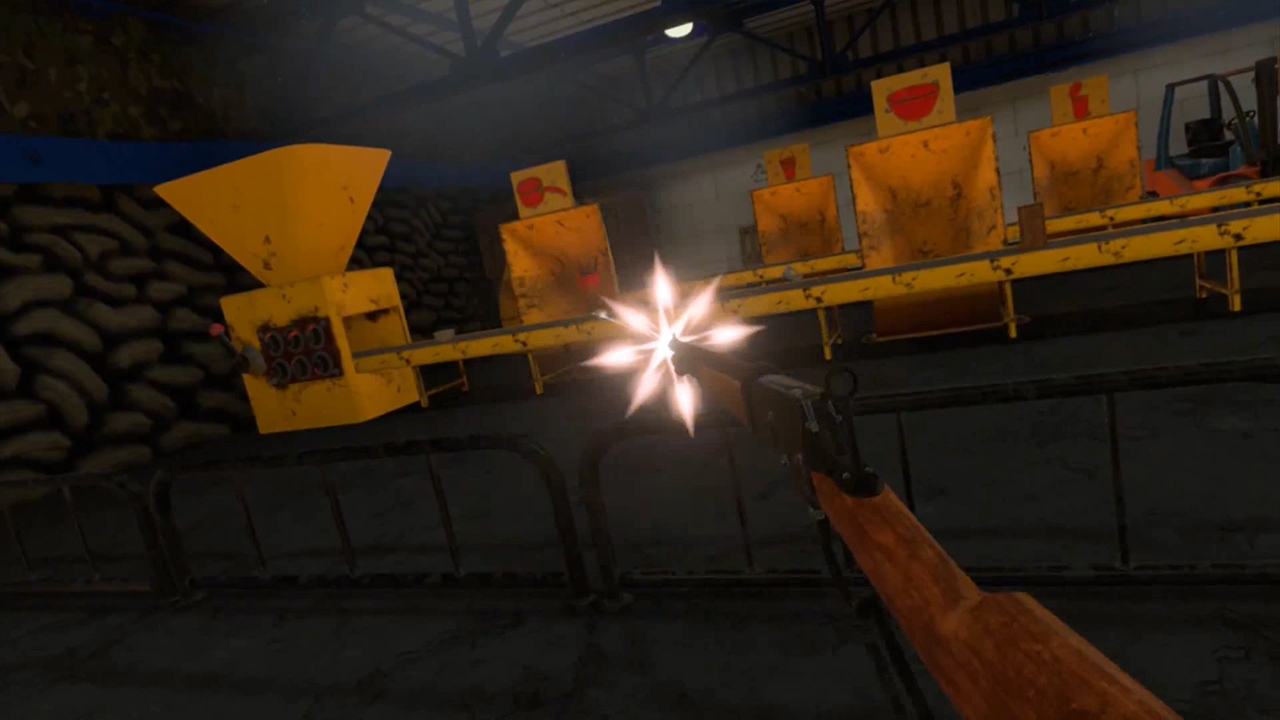 If you want to stay up to date follow us on:
Facebook: Facebook.com
Twitter: Twitter.com