Why
Wings of the Federation isn't just any other Freelancer mod, it has a complete single player campaign. There is no other Freelancer mod that has done this! This is a unique accomplishment in the Modding community.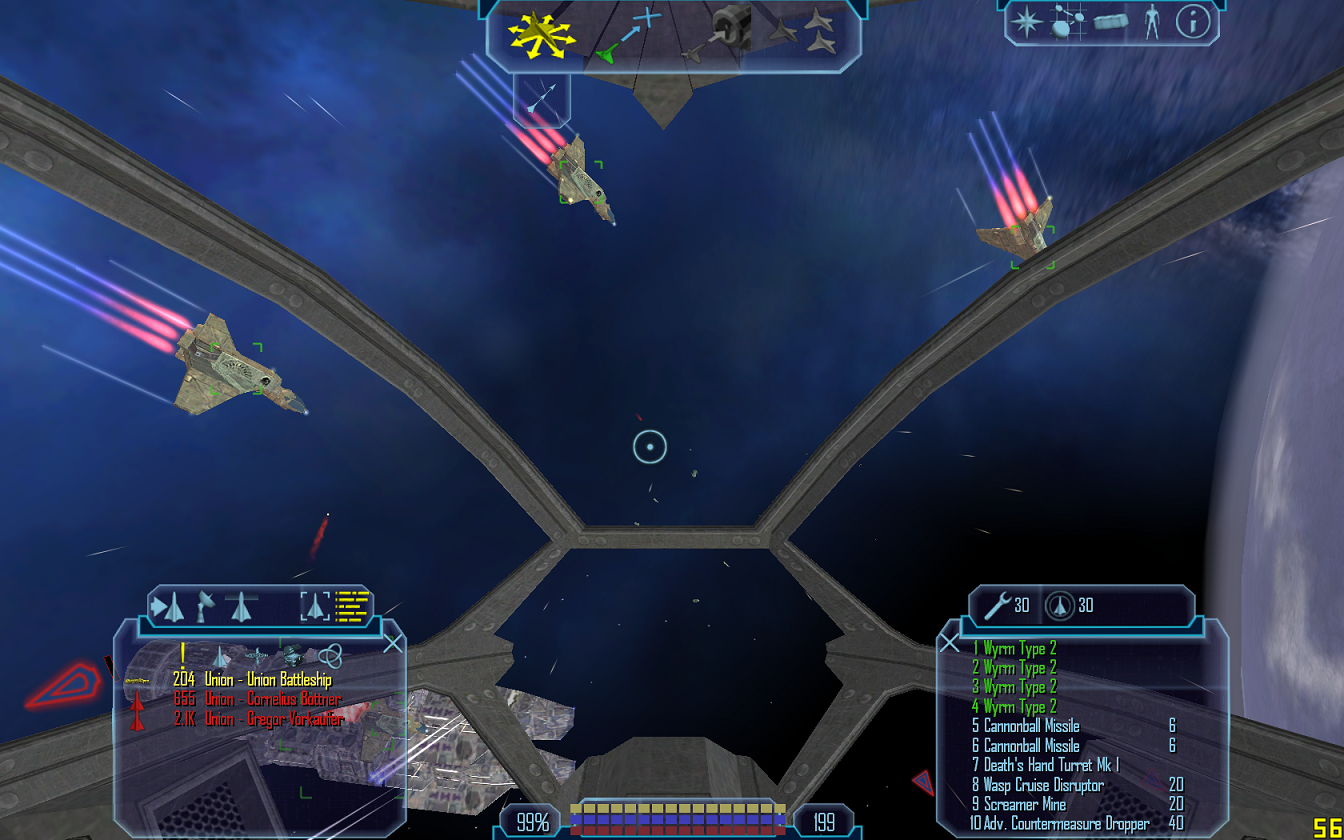 Top 5 Reasons to Vote for Wings of the Federation
There is no other custom campaign mod for Freelancer that has a full, playable campaign.
It has shown that campaign mods for Freelancer are quite doable and (hopefully) encourages additional modding in the area.
It has brought renewed attention to the Freelancer community.
Despite initial issues upon release, fixes were rapidly deployed and any emails were promptly answered.
Space combat sims are inherently awesome and at least one needs to be a winner!
Voting
Simply go to the home page and scroll to the unmissable banner and cast your vote with the button!