Vote for Evolution to be the top Moddb mod. Of course I might not win but never hurts for a friendly challenge.
Now,
VOTE FOR ME, We can change the world! Unlike Dawn of War we can fix the US economy!
Its very simple
Just click that vote button on the top or....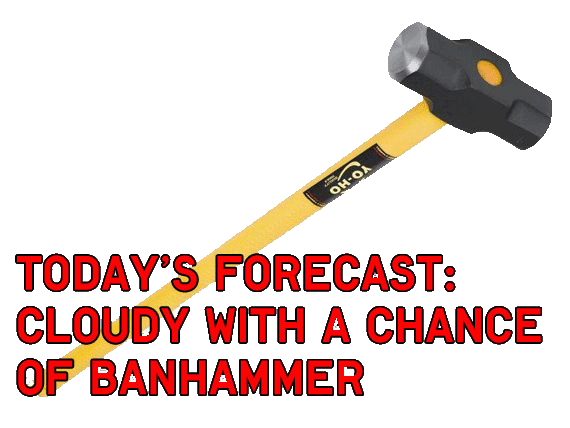 Banhammer to the Khepri Armada :D
So please, vote for Evolution to be the next top mod....el.....lol, In other news however, Evolution I will be released soon as Release Canidate 1. There will be 4 Canidates released, so please, think of the children