Great and nobel people of Indiedb.com!!! The time has come for you to make your voice heard. The third annual Indie of the Year award is up for grabs, and Dark Storm needs your support. The Dark Storm development team is hard at work, making a game just for you! With your help, we can show the rest of the indie game universe what they are missing out on!!!
Vote for Dark Storm as Indie of the Year!!!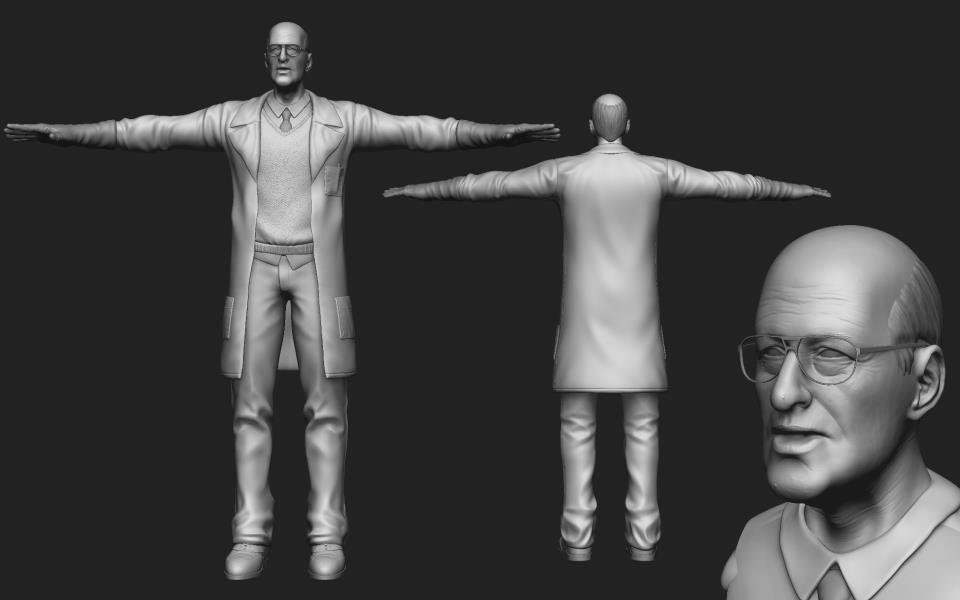 Tell your friends, moms, dads, aunts, uncles, even that weird cousin you have that you only see on holidays!!! Spread the word!
Can't get enough Dark Storm? follow us on twitter @adarkstorm or Facebook.com/adarkstormiscoming