Hey there! Long time no see!
I know there hasn't been much going on here to outsiders, but we have some big stuff in the making which you could see on our Discord Server! We would really appreciate it if you would vote for our mod in this years ModDB Mod of the Year contest. I know it is a big ask considering we haven't put much forward to ModDB this year considering Pre Demo 3, MoreMaps 1.0 and 1.5 and Death Star 2 all released directly to Discord but it would mean a lot and definitely would help keep us motivated moving into 2021! ;) (As well as help us to remember to properly support this platform :D)
As a bit of an incentive, here is a little preview of stuff we have been working on ;)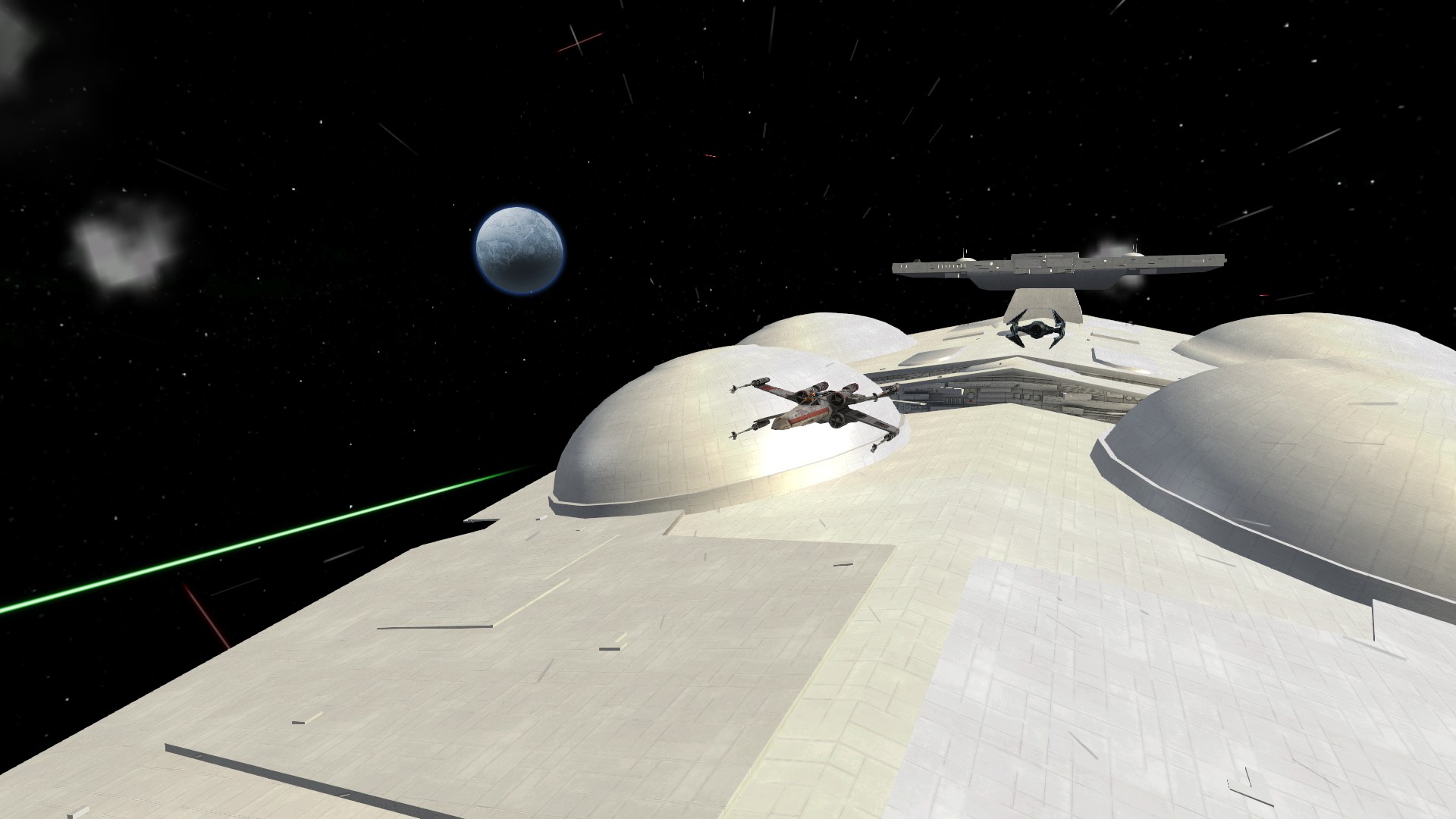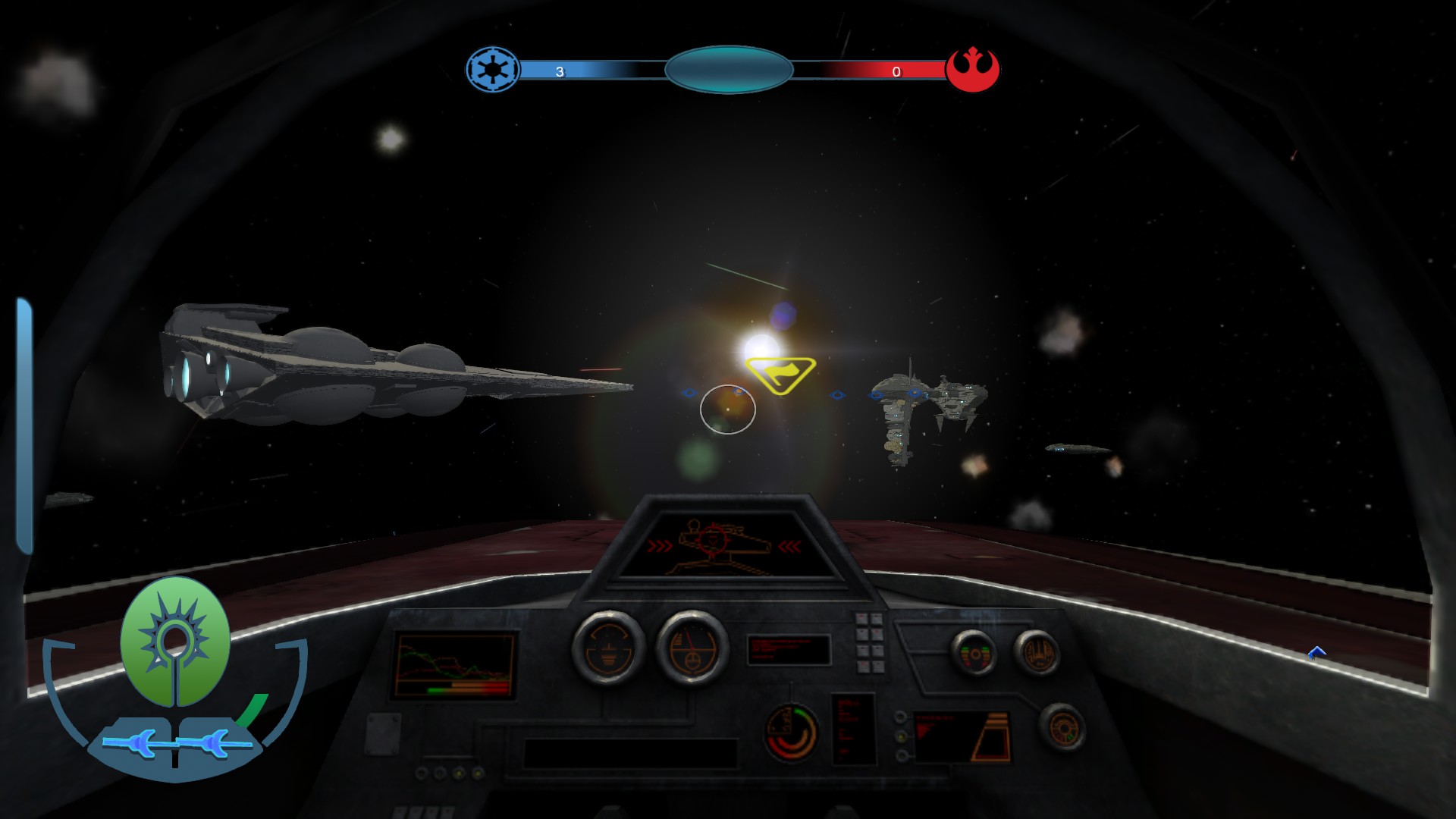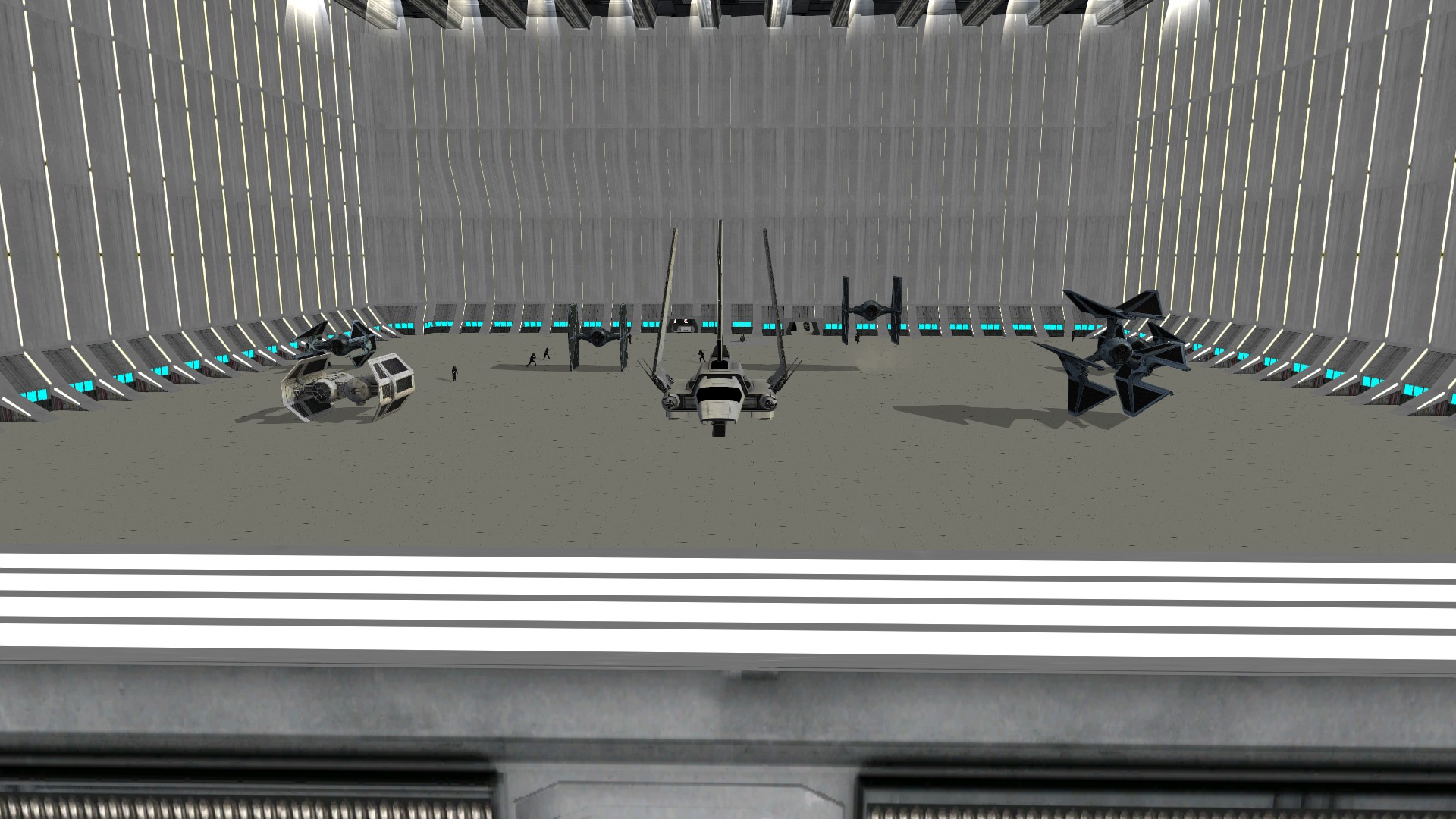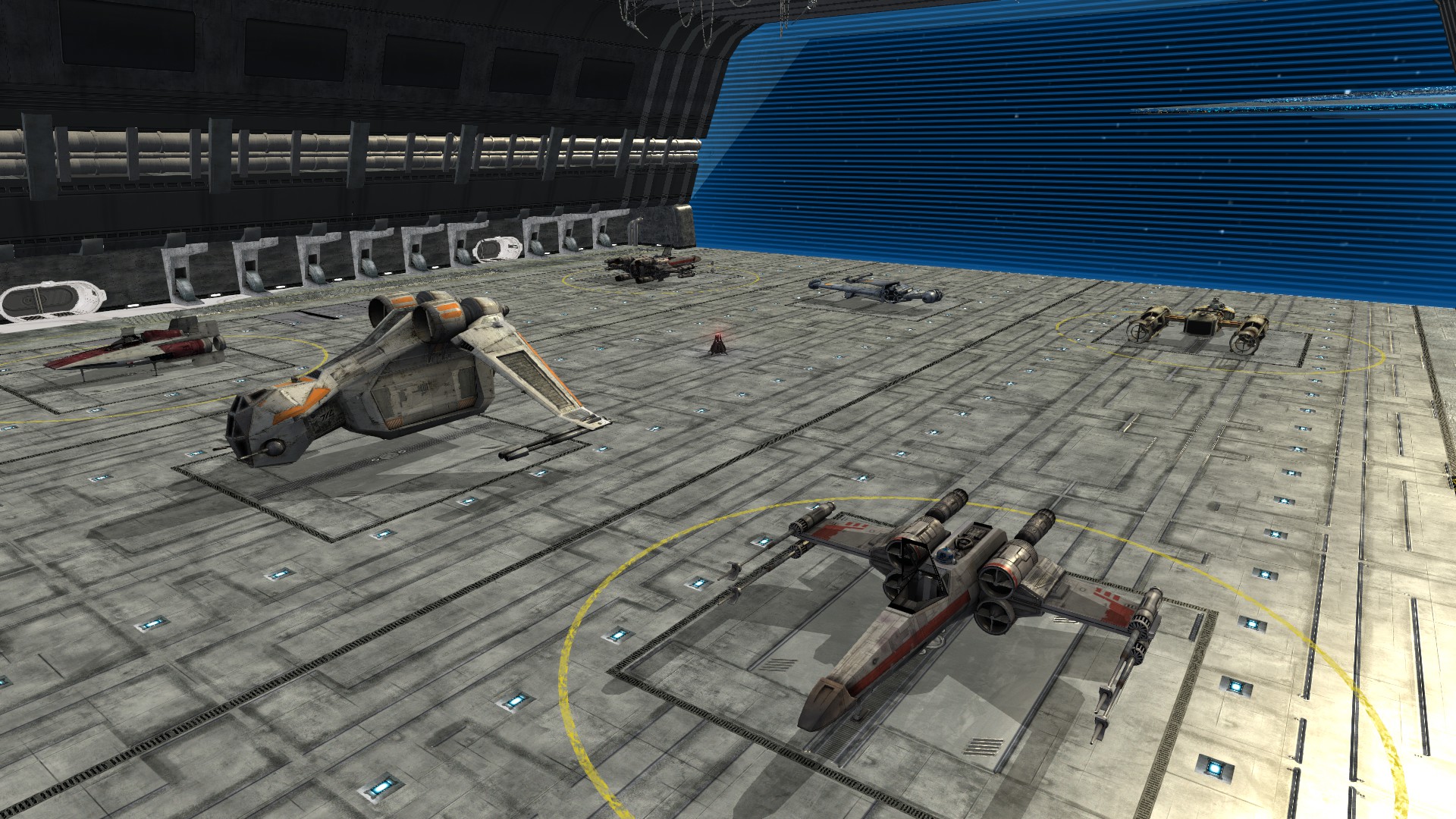 And to top it all off: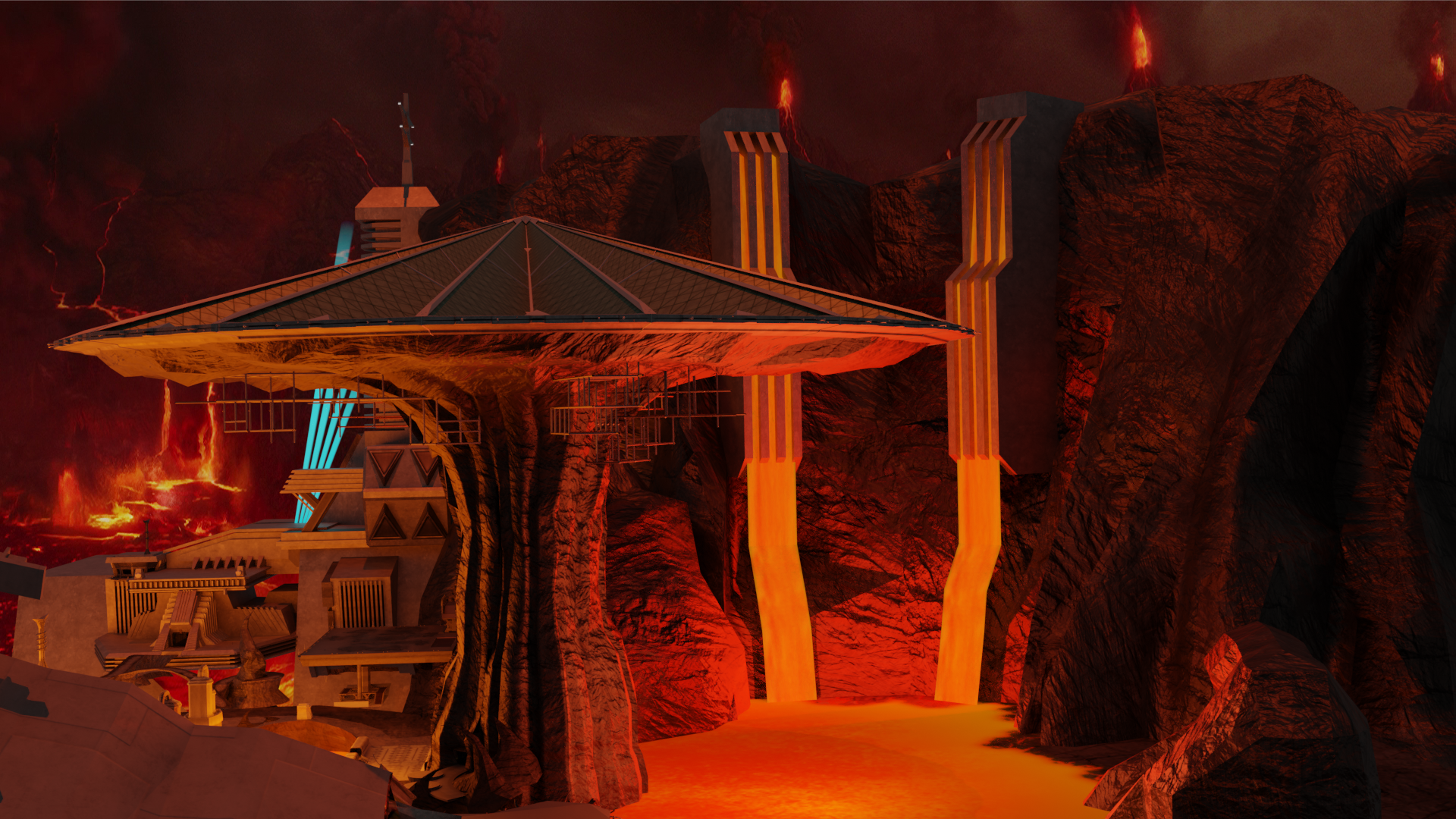 Again, this is us - asking you to vote for us this year!
We would more than appreciate it to end off this awful year.
If we win, I will drop everything I can by the end of the year Just get out Legacy maps as quickly as I can Which is very fast if I actually wanted to Like easy 3 maps in 1 month 4 or more including the space stuff already being worked on!