Tau Ceti Studios has an exciting new Trailer for Void Eclipse to celebrate the latest launch of their Demo on Steam Next Fest.


The demo will be available to everyone to download during the festival, ending October 7th, 2021.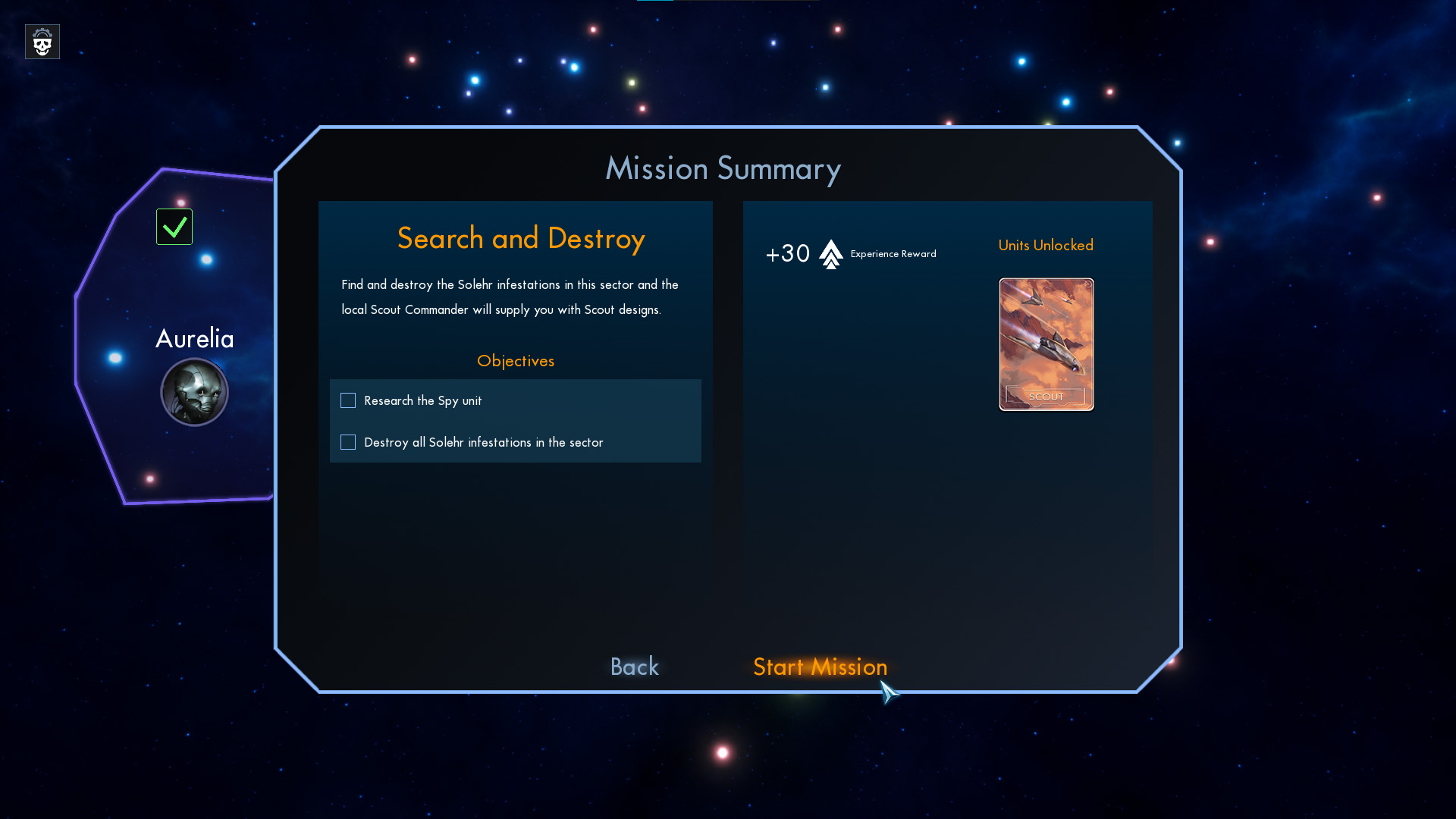 The demo puts players in the role of a recently recovered Android who must decide whom to trust, and how to stop the endless war between the Solehr Hive and the Varegon Empire.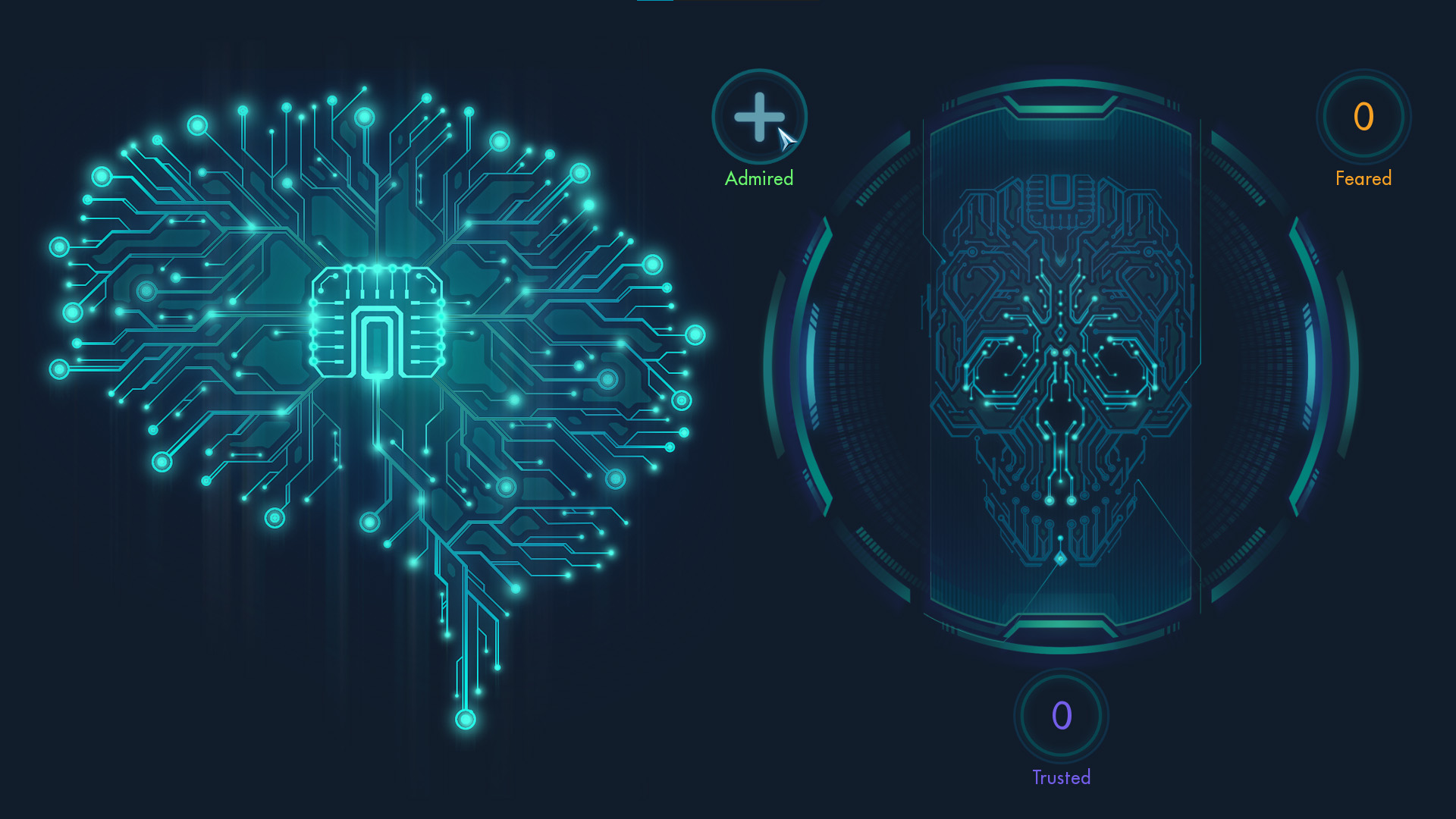 The Next Fest demo include 4 missions and a tutorial.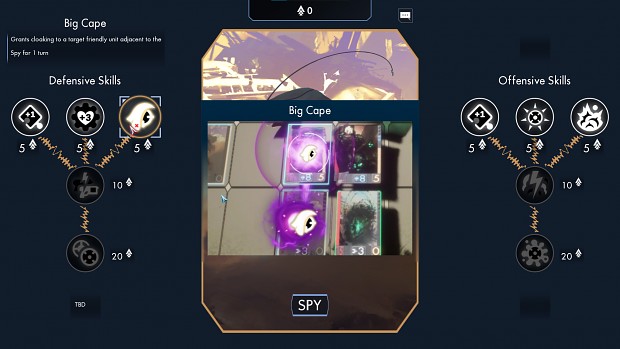 Void Eclipse is a turn-based, scifi game mixing tatical card battles with a persistent rpg campaign. The game features 2 playable races, the Varegon and the Solehr. The Prologue demo allows players to test out the first 4 Varegon units against both Varegon and Solehr enemies in a single-player prologue.

Void Eclipse is scheduled for an October 2021 release date.