Hey guys! Man it got cold and rainy here in Poland, but hey, at least nobody blames us for sitting at home, right?
Today's track is completely different than the previous one, just like the circumstances it will be played with. Can't tell you much right now, but the title should ring a bell (especially if you've read One Job's description).
We can also show you some of the WIP material for the games first boss - the leader of Big Banana, the capital of capitalism.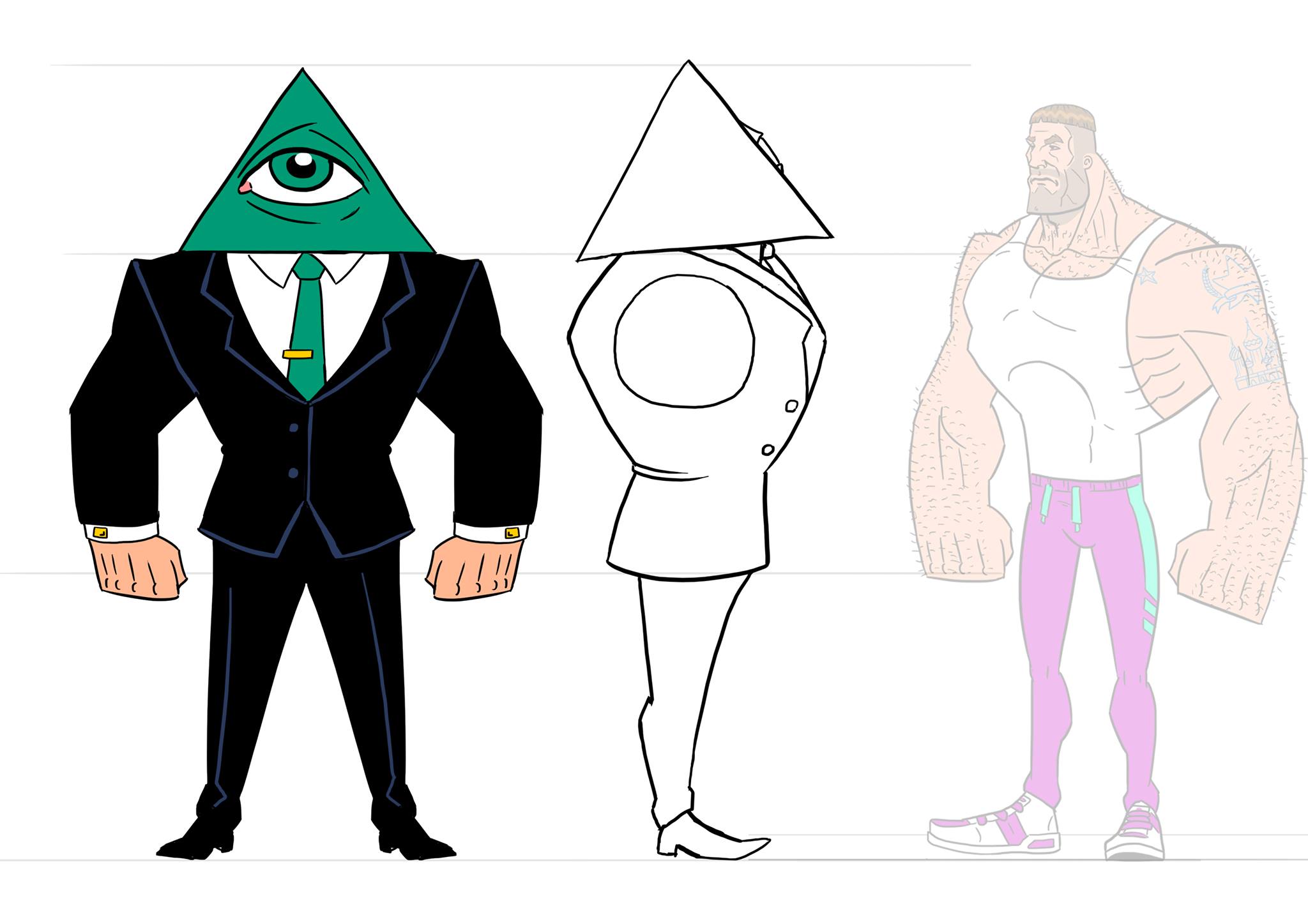 And as usual we'd like to invite you to watch the latest episode of our not-so-serious #Indiedev video blog, that we hope will make you smile (or at least blow some air out of your nose). This episode is about the thing we dare to call "progress".


We hope you like everything so far, and as awlays, please leave your comments on what you think, as we're making this game for you, and just want to make it better from the start.
Stay positive!