The work is paying off on the store. You can now, using your in-game device, look at equipment and upgrade its attributes. Once you are good with your purchase you can buy it and grab it out of the box and equip the item. Here is a quick video showing the process.
Up next is adding more equipment to purchase beyond our test hats. Here is a quick preview of an entire equipment set.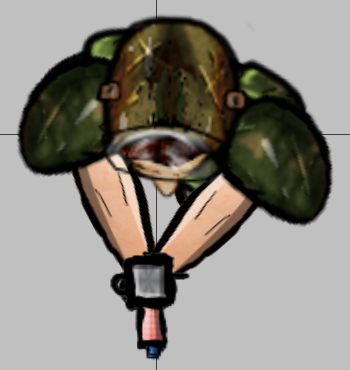 Thanks for showing interest in Violent Sol Worlds and please do follow the project and let us know what you think.