Settlers have discovered three new animals planet-side. The number of animals found on your planet is going up all the time and here are three new discoveries found by settlers on the planet you will be settling. Keep an eye out for these, some are good resources for hunting and some may hunt you if provoked.
Up first, the Owl Bear. Yes part bird and part Bear this thing is large and has some massive claws to support it. It walks the forests of the planet you are settling and nobody really knows what it will do if you get too close.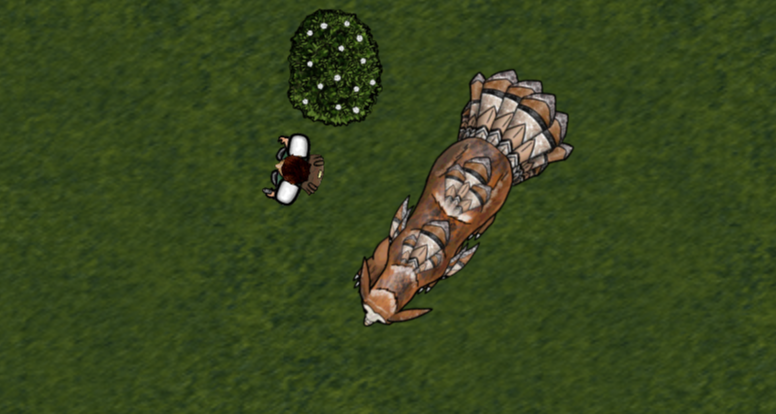 When it is standing it tends to spread it's massive tail feathers to intimidate and impress the other creatures in the area.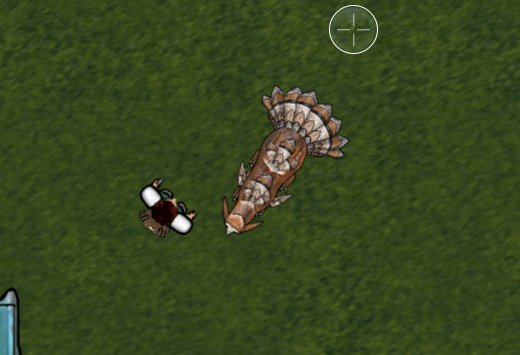 A new smaller creature has been discovered, it resembles a fox and a raccoon mix. We call it the Pacoon. It is said that they keep to themselves and don't attack you unless you get close enough or hurt it.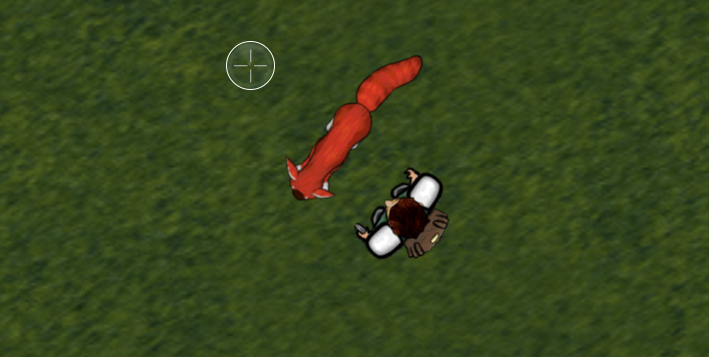 Some people hunt them for fur, as they are easier to take down than the large buffalpugs.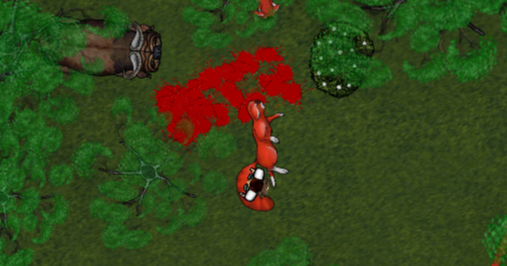 We have one more fun little creature that has been spotted lately the deerrel. It is a small creature slightly bigger than a squirrel. It has antlers and spots on its back with a bushy tail. here is an early look at it as they have yet to be photographed in the wilds.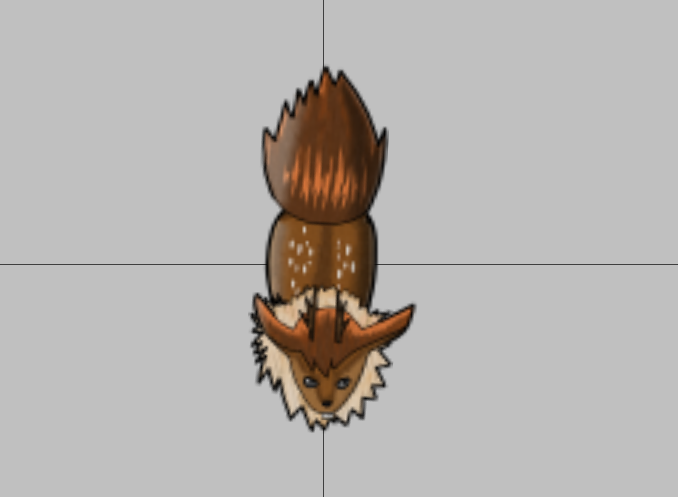 This animal is prey. It's small, quick, and defenseless. It is strongly recommended that you use them as a resource early on to help gather hide for sending to Aviro to help make yourself some clothing suited for the planet you are settling.
There has also been some new crystal deposits noticed planet-side. Keep your eyes out for these handy resources.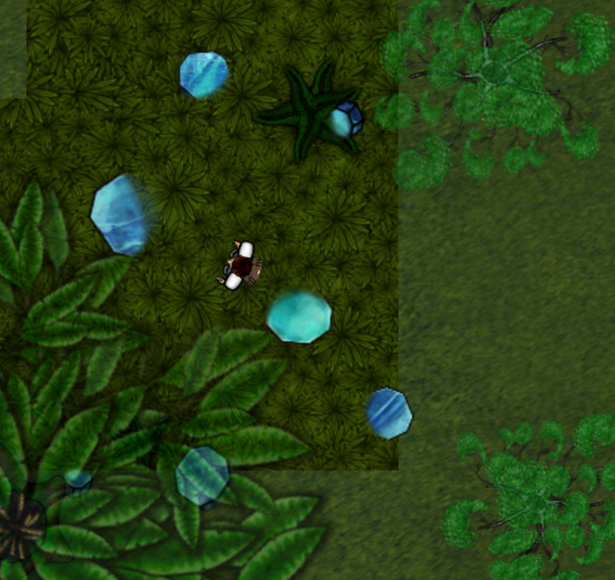 Follow us on Twitter @ViolentSol for more information about Violent Sol Worlds and become a watcher today here on IndieDB