To answer a lot of peoples question : How much is this mod inspired by the history channel tv show : "Vikings"
Whether you agree with it or not, obviously many future players of this mod will have watched and probably liked the history channel tv show "Vikings".We thought it would be a fun idea to immerse as much as we can from that world into our own, as long as it's not to much of a penalty on the historic accuracy.
To give you guys a small example :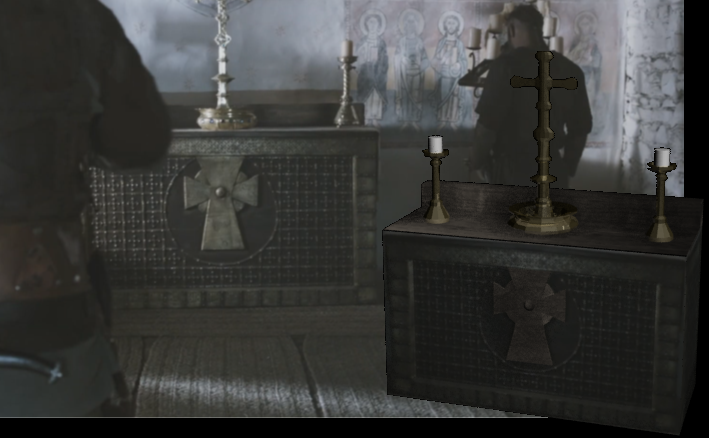 These are raw models/textures, anything that needs perfecting will be looked to in the last fase before release.
If picture does not show completely : check under Images on the mods page.