United Coalition - Taking on the enemy... from a distance!
We have released ingame images and a video sneak peak of the United Coalition Shark.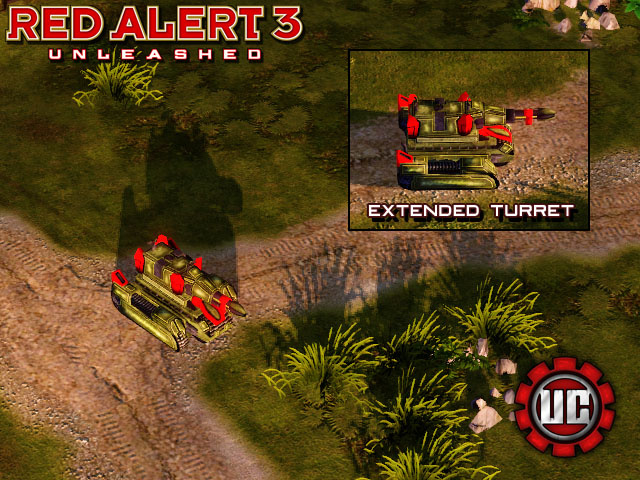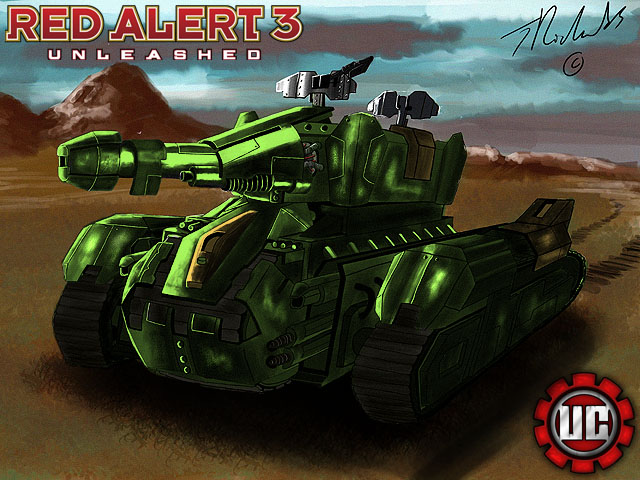 Want to help promote our mod?
If you want to help promote our mod, visit our official website and copy the code in our Promotions section into your website to insert our banner. Contact us if you want us to advertise your mod on our website.
We'll be posting more structures and concept art soon. Also visit our forums for more.
Thanks
Philip Hogg
Red Alert 3 - Unleashed
MOD Leader / Lead Artist