Hey guys, I have been working on the mod since I put it up here on ModDB, and right now i am designing a hunter encounter with limited shelter to hide behind, this (i hope) will enforce allot of running and hopefully dying before you get it right, hehe. Also I will have a brief beta-testing period with just a few testers but this is in the future, January.
But now to the fun stuff! I know I like to see videos, especially gameplay. So here is a short teaser for all of you watchers who actually support the mod just by reading this. AWESOME right!?!!!!
While making this video i realized that i only used the smg, yo do find other weapons, don't worry. Also I give you more screen shots, none of any new areas, they are not SS worthy. ;)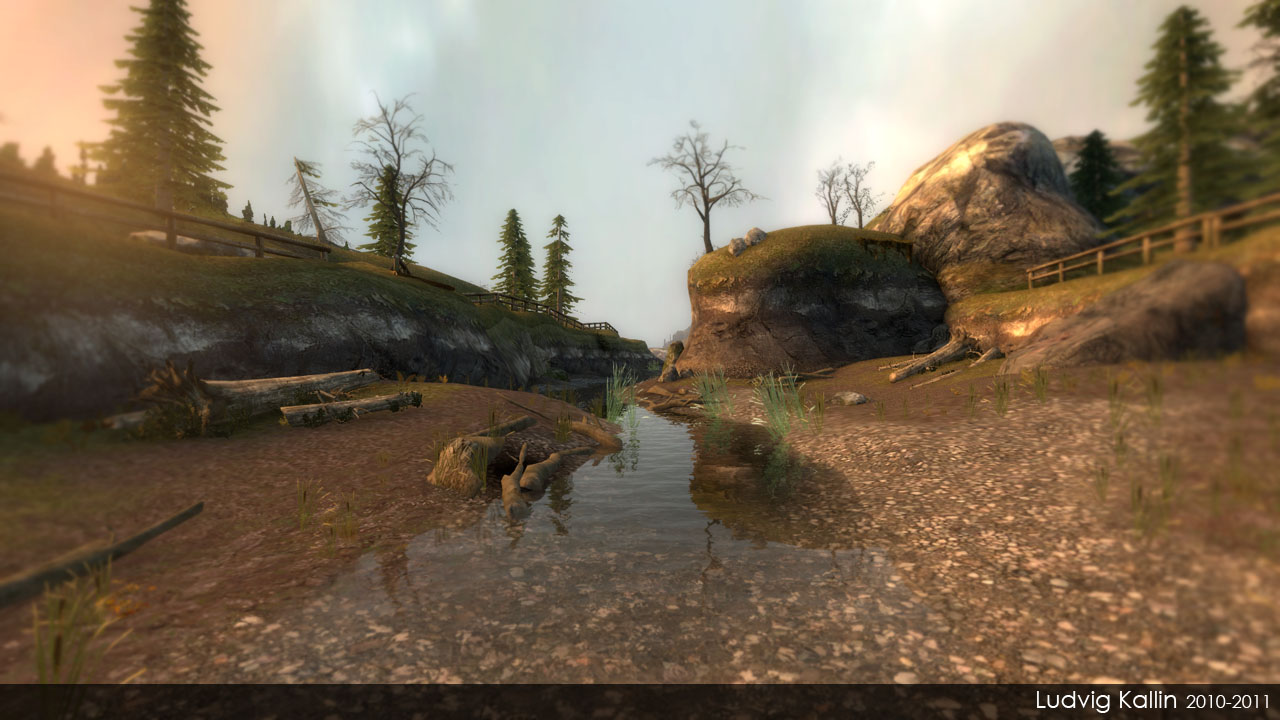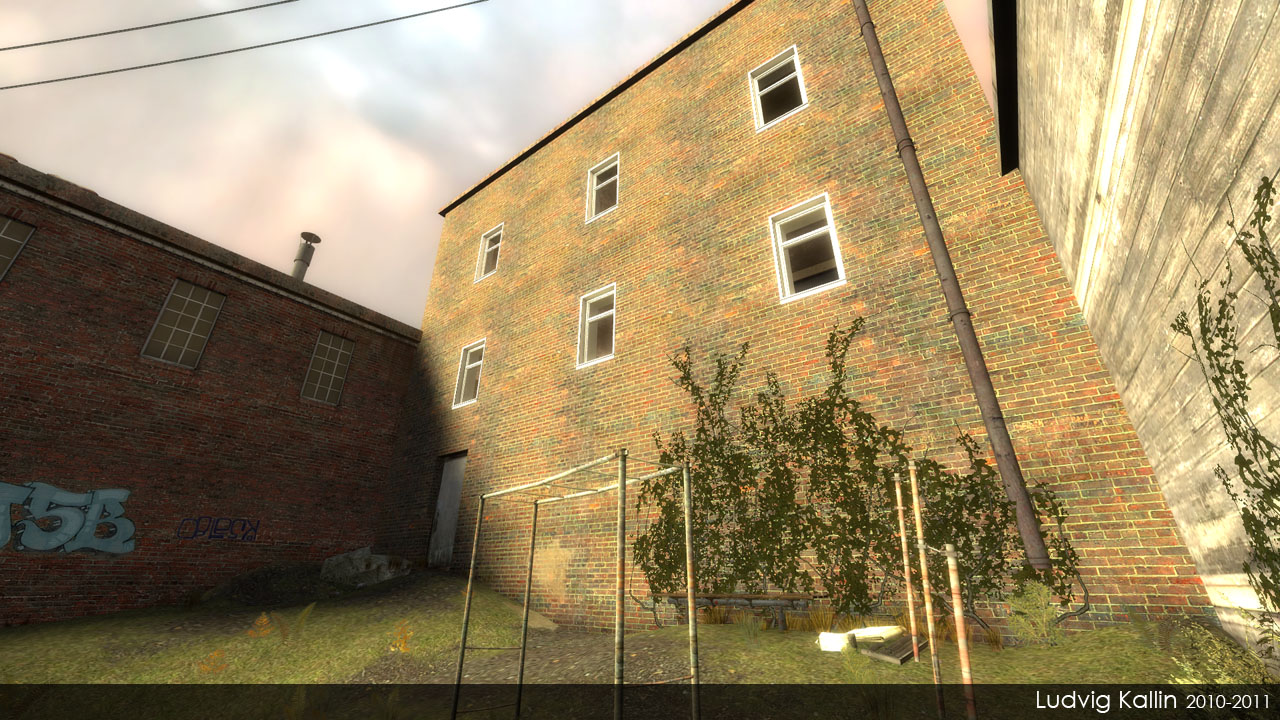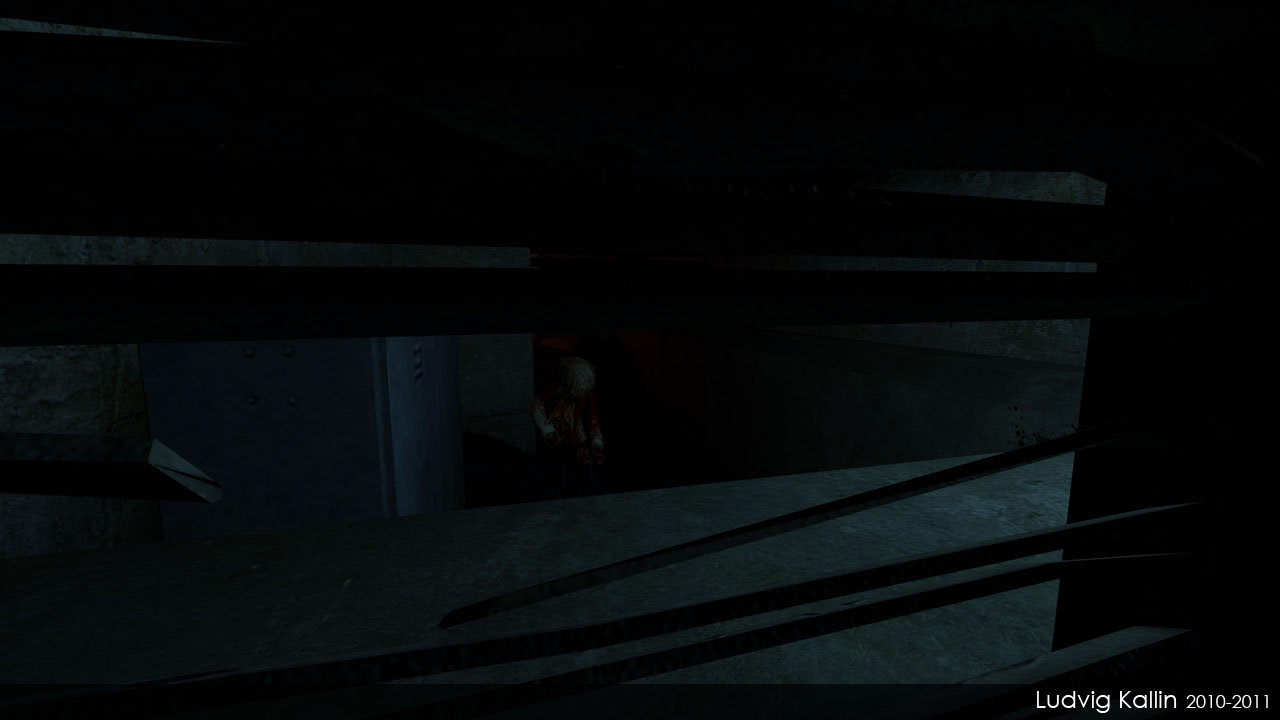 Take it easy until next news update, in one or two weeks. Peace!