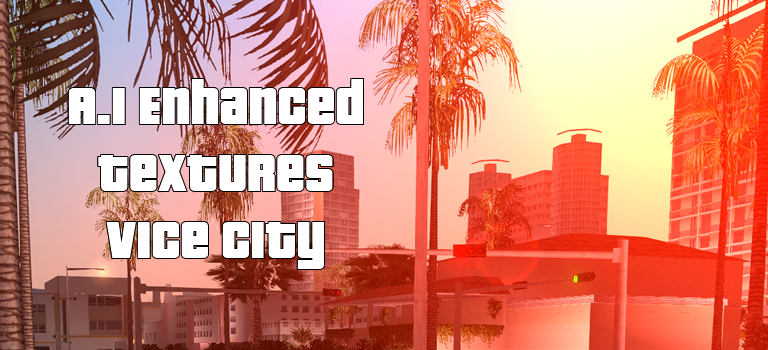 Version 3 is now available for download, this version contains numerous enhancements and optimized to run with minimal prerequisite mods.
The following mods have been included as they are required to run the mod:
Ultimate ASI Loader
Open Limit Adjuster
ModLoader
[IMPORTANT] This mod requires Version 1.0 of Vice City to work, below I've included some downgraders for the Steam and Rockstar Games Launcher versions of the game.
Hope you enjoy it!