Warehouse Manager v1.2
Thank you for taking your time to read about this update.
This update includes some awesome things I been working on:
Added Warehouse Building (Modular For Future Expansion)
Added Environment (Not Finished),
Added Shutter Doors (Can be Opened & Closed),
Added Function For the Forklift to reach higher levels,
Added Function For Lorrie Drivers to get angry and leave after a certain time! (Shown Via Notifications),
Added Function To Check For Updates,
Added FPS Counter,
Adjusted UI so its easier to view,
Adjusted Forklift settings,
Adjusted In-Game Graphics to look a bit better (Not Finished),
Adjusted Spawn Rates for different types of cargo.
Thats about it for now, thank you for reading! There is some issues and bugs. Some features are not fully finished so some issues will a rise. Just wanted to push this update!
Thank you again!
Please See Images Below!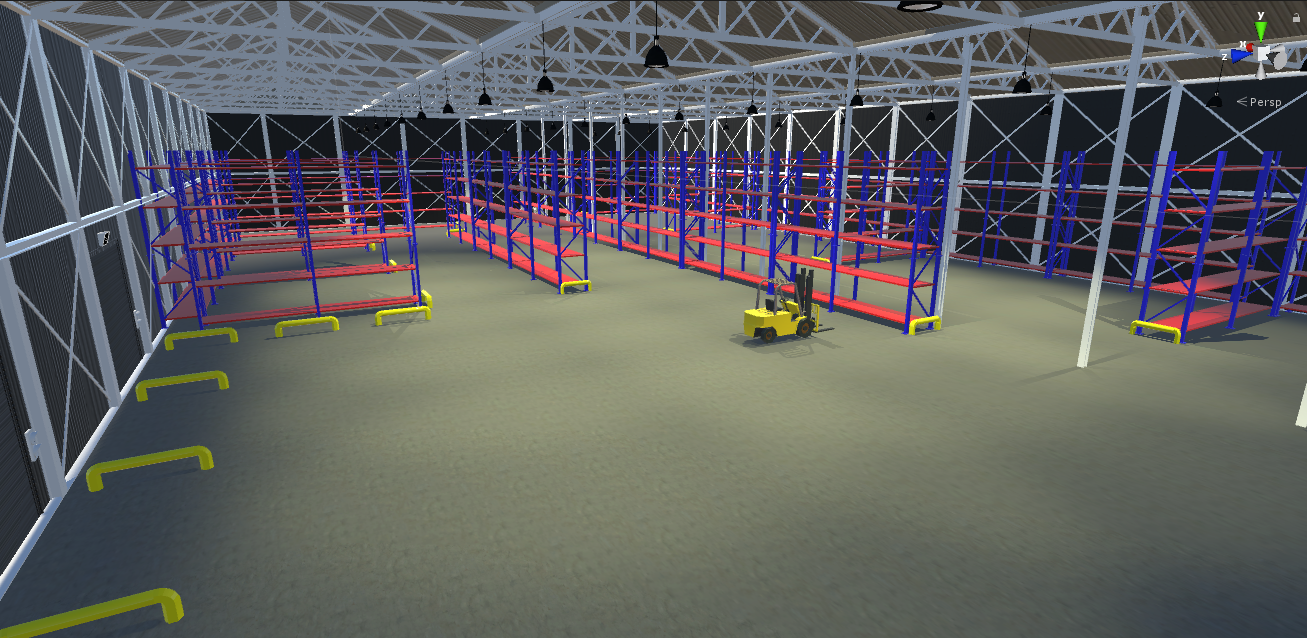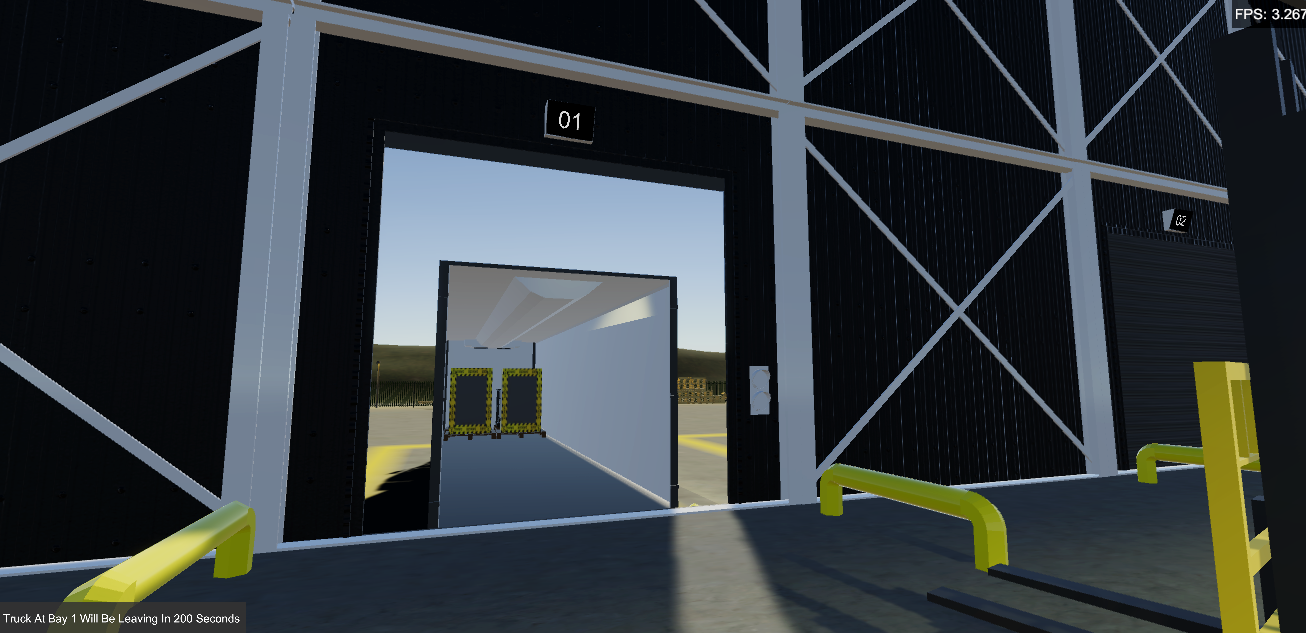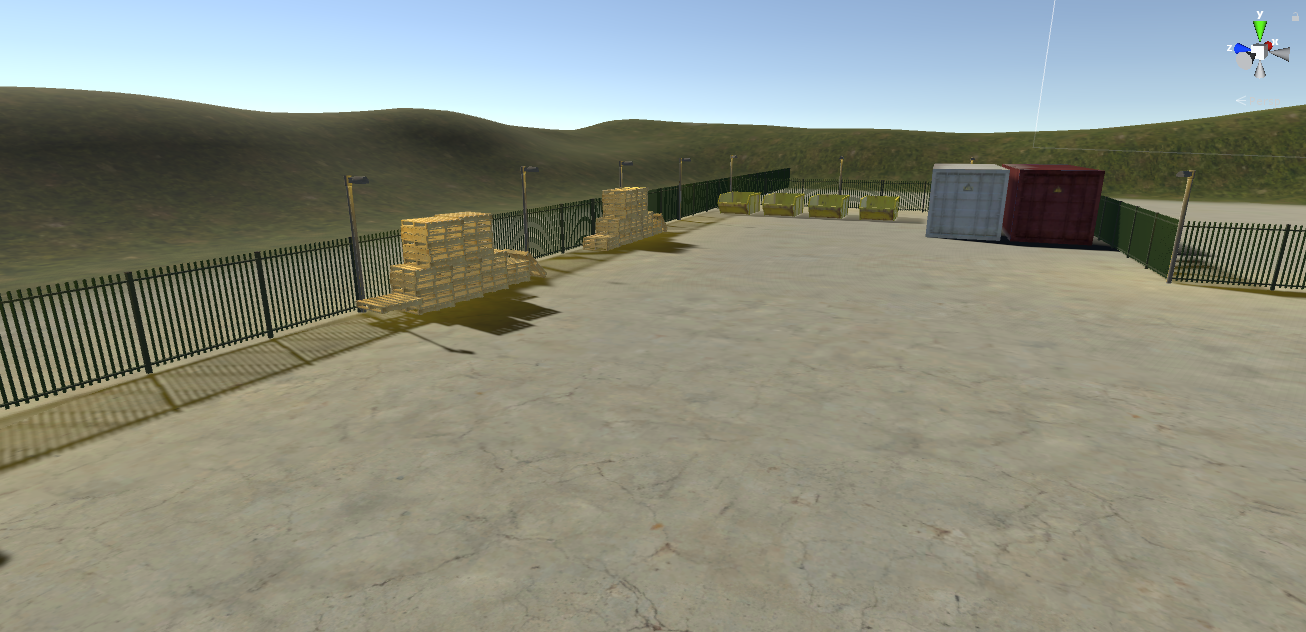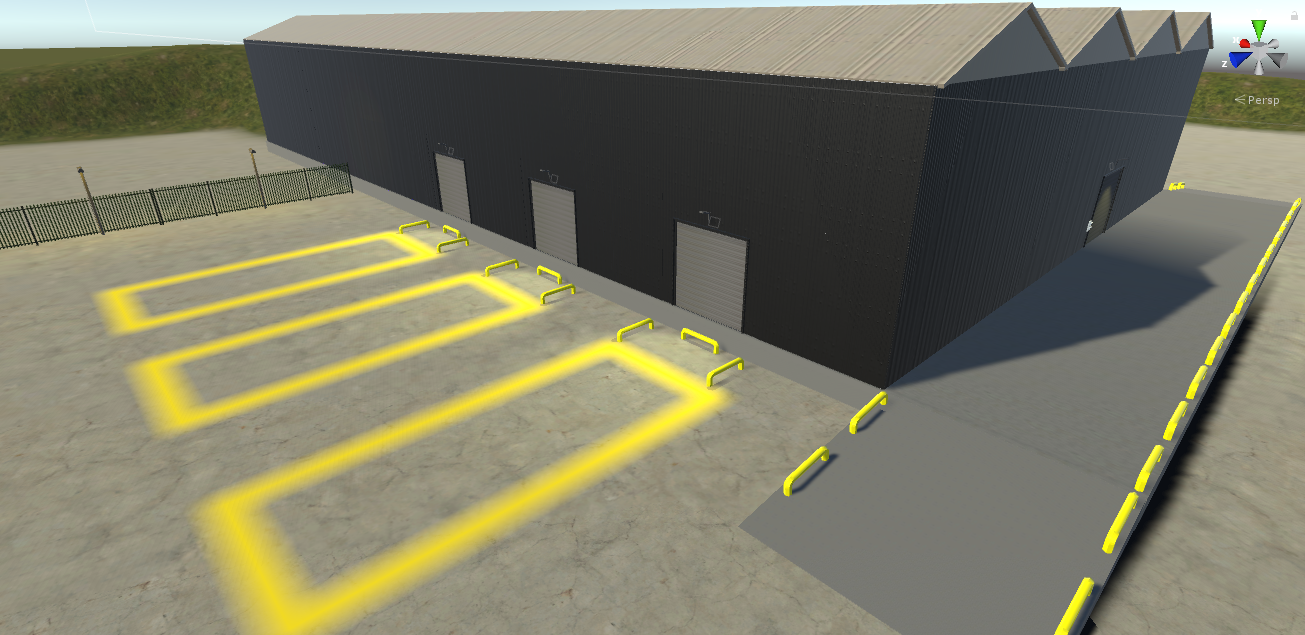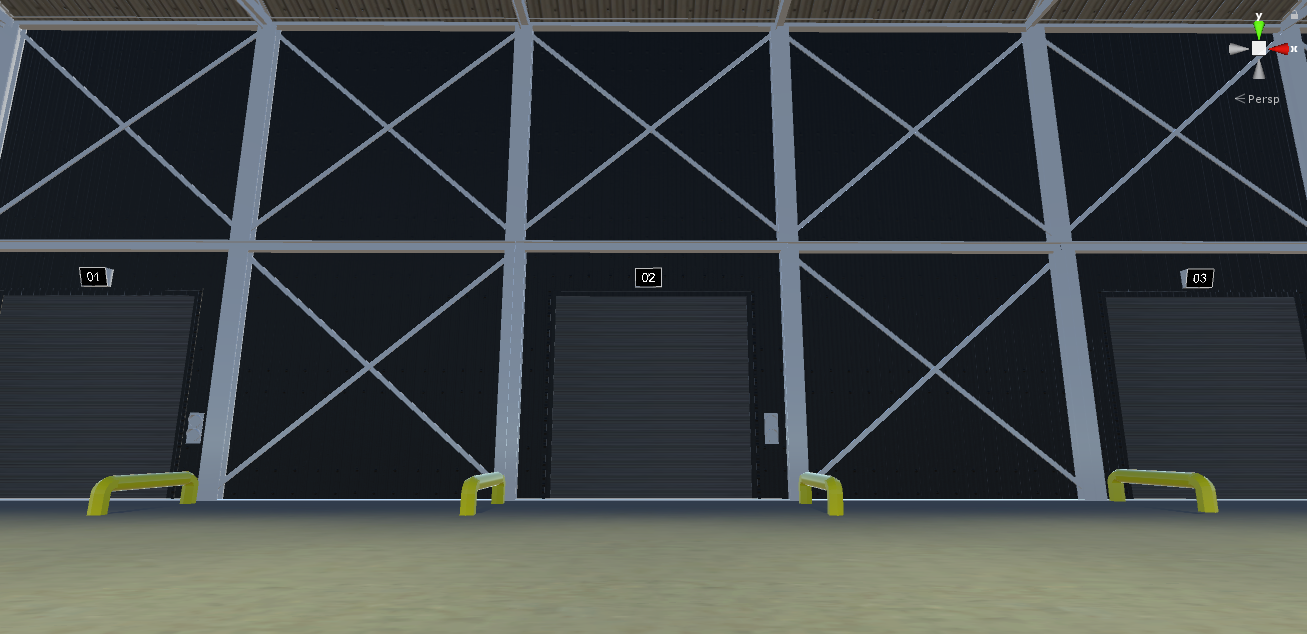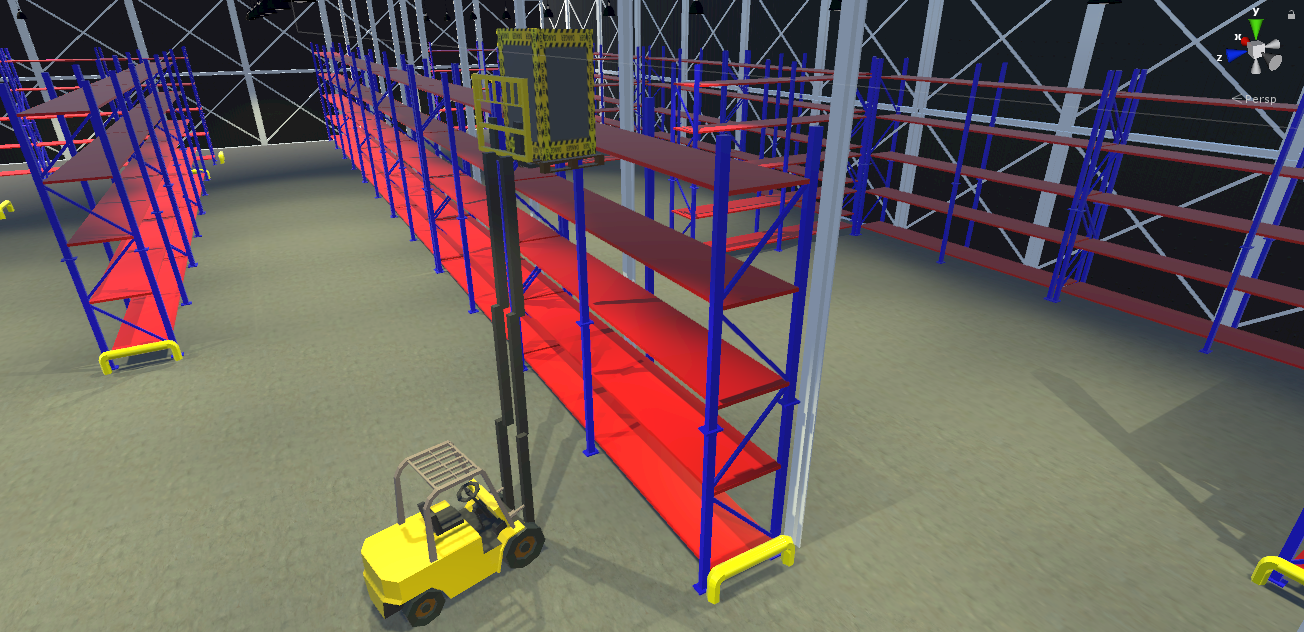 Thank you again!