Now available on both iOS and Android, version 1.1 of Atoll You Can Eat introduces a new character into the mix, as well as a new item.
Scuba Guy, is (aptly named) a guy that has gone scuba diving, only to discover a bunch of mermaids feasting on some small fries, and decides to join in because "when in Rome..."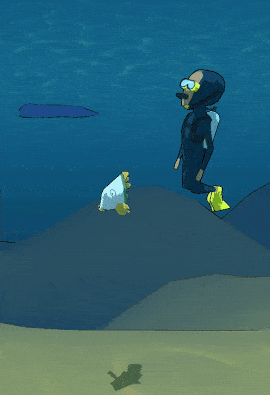 Scuba Guy's unique ability is that he receives 10 coins whenever he is hit by a crab, making him pretty useful for trying to collect coins quickly.
Conversely, a new item has been added in version 1.1, the Crab Trab, which allows you to trap the crab that patrols the seabed and keeps your characters safe from his pinches.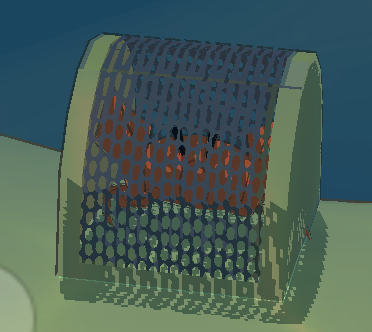 On top of the new additions to content, some major improvements have been made to the performance of the game, fixing an issue that would cause the game to choke and lose frames whenever treasure chests were hit or coins were collected. A major change to game balance has been made as well, wherein the eels only spawn within a safe distance of each other so that it is never the case that you are knocked out by an impassable wall. Similarly, the fish can no-longer through just plain bad luck spawn on top of each other or on top of eels anymore.
That's it for this major update, next update will add yet even more content and improvements!
Cheers,
Lyon