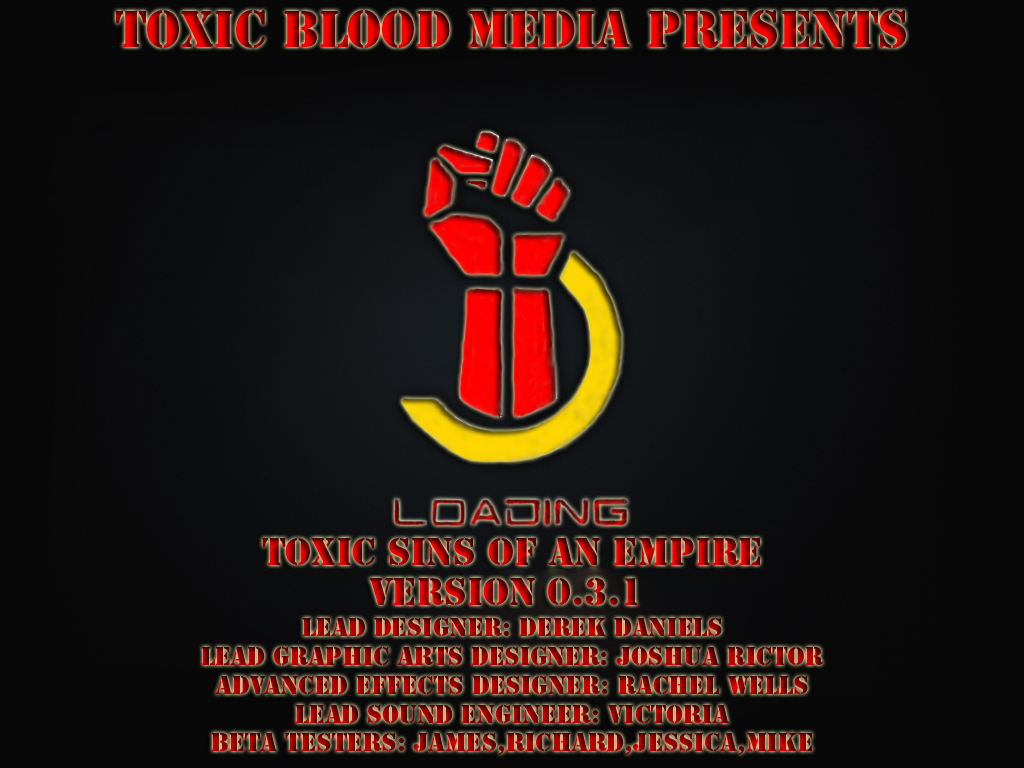 Toxic Sins of an Empire Version 0.3.1 Release/Patch
Download it here:
Moddb.com
Changes Log:
Now Boasts Full HD Tech Weapon Effects
New Planet Bombard Animation for Tech Capital Ships, Frigates and Titans
Updated Tech Missile Animations for Frigates,Capital Ships, and Titans
Complete Ship Explosion Reworks for All Races
Updated On Contact Tech Missile Blasts and Shock Waves for All Ships
Increased Capital Ship Shock Wave Radius
Updated Tech Capital Ship Light, Medium, and Heavy Laser and Auto Cannon Impacts
Improved Tech Titans Explosion Animation + Damage Animations and Textures
Reduced Smoke Effect + Reformatted Texture for a Smoother HD Feel
Added Enhanced Post Explosion Effects for All Ships and Races
Increased Particle Effects Across the Entire Tech Race
Fixed Pirate Laser Glitch
Pirate Missiles No Longer Only Fly In Circles
Improved Tech Frigate Laser Impacts
Improved Tech Frigate Auto Cannon Blast Radius
Improved Tech Fighter Auto Cannon Animations
Improved Tech Bomber Missile Impact and Firing Animations
Welcome to Update/Patch Version 0.3.1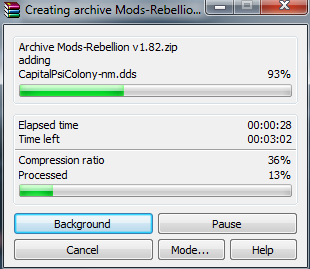 Please If You Find Any Bugs Or Glitches To Report Them To Us For Repairs
Update Version 0.3.1 Screenshots
We still have a lot of work ahead of us but progress is being made.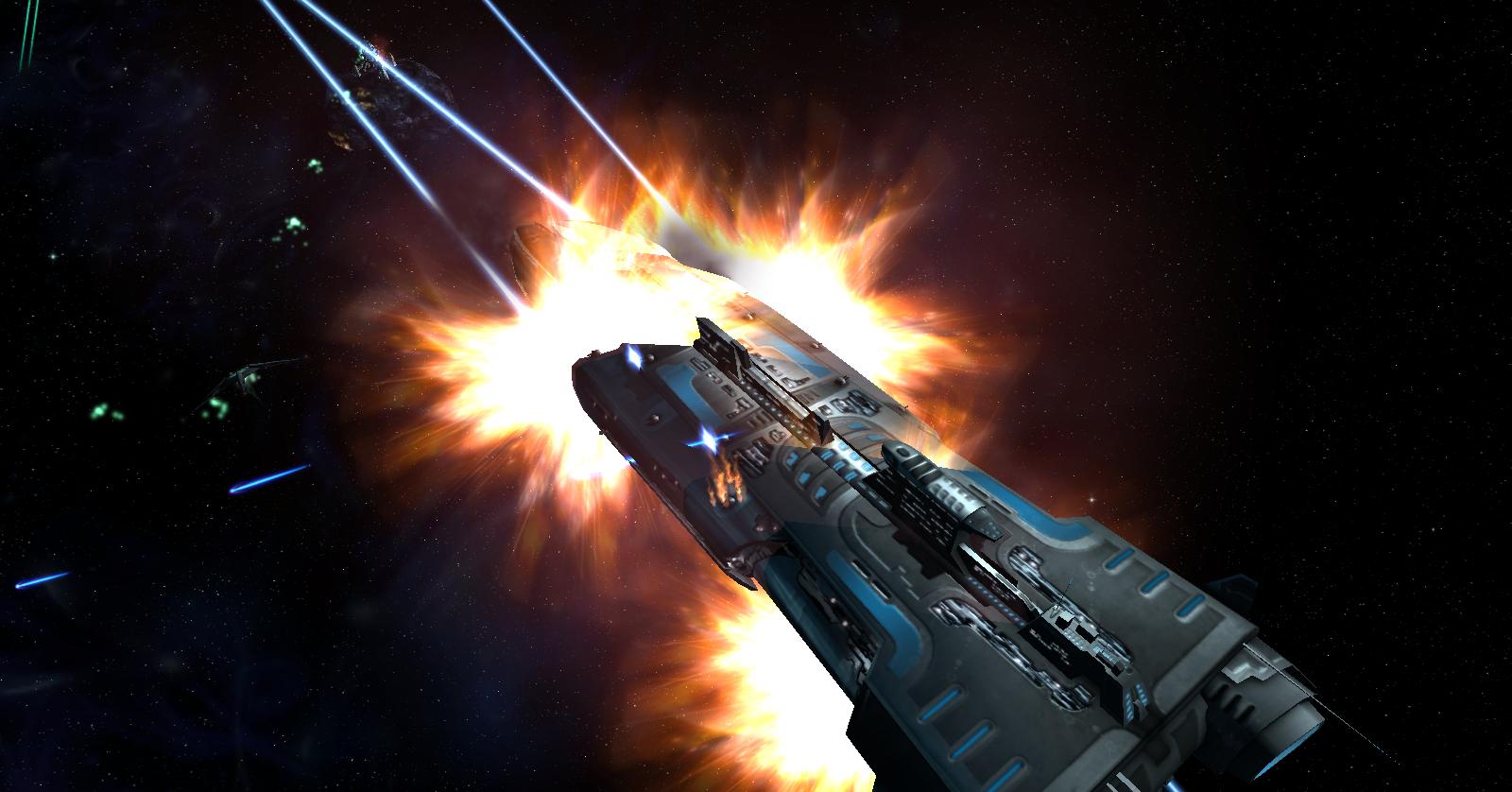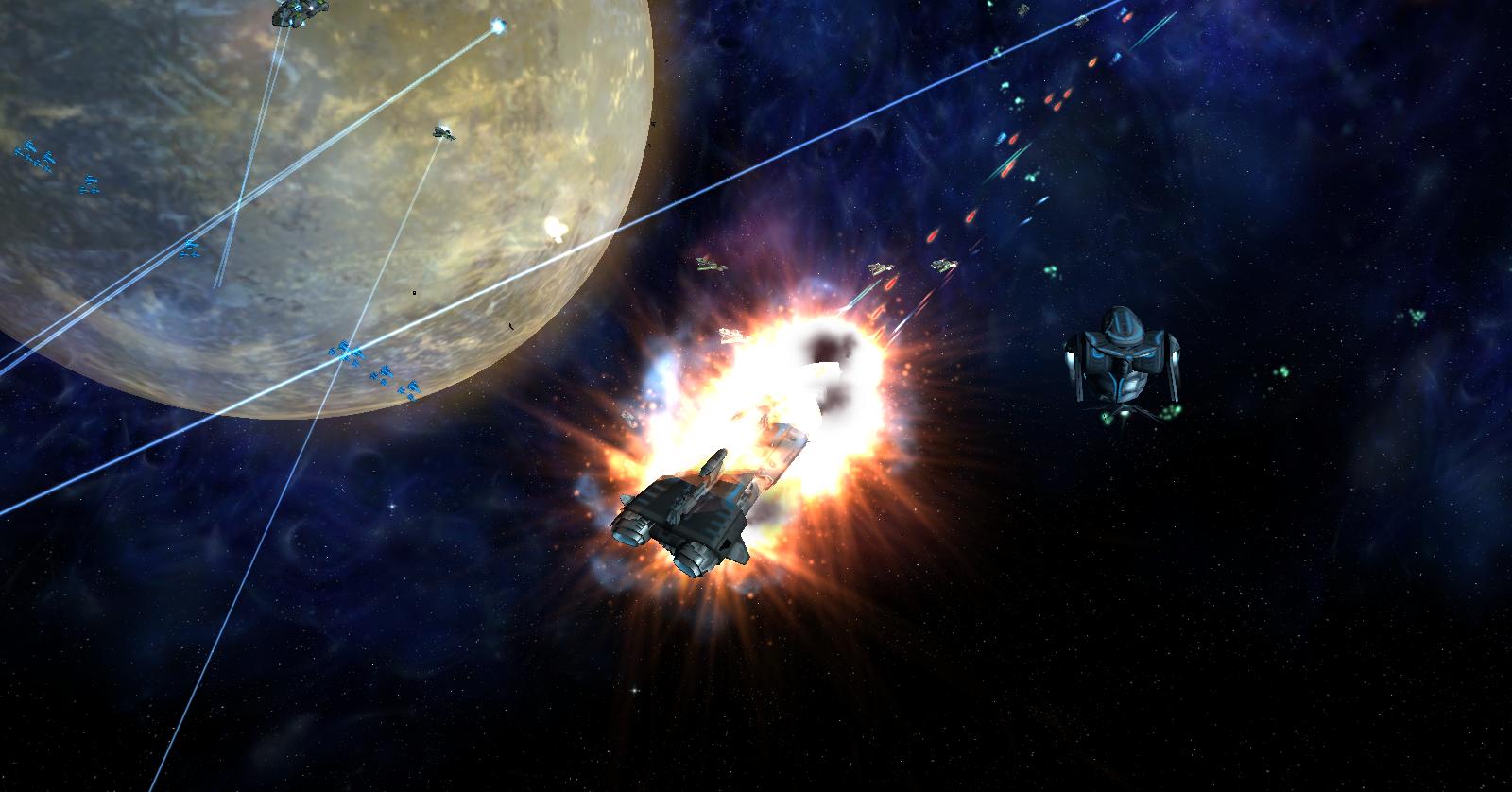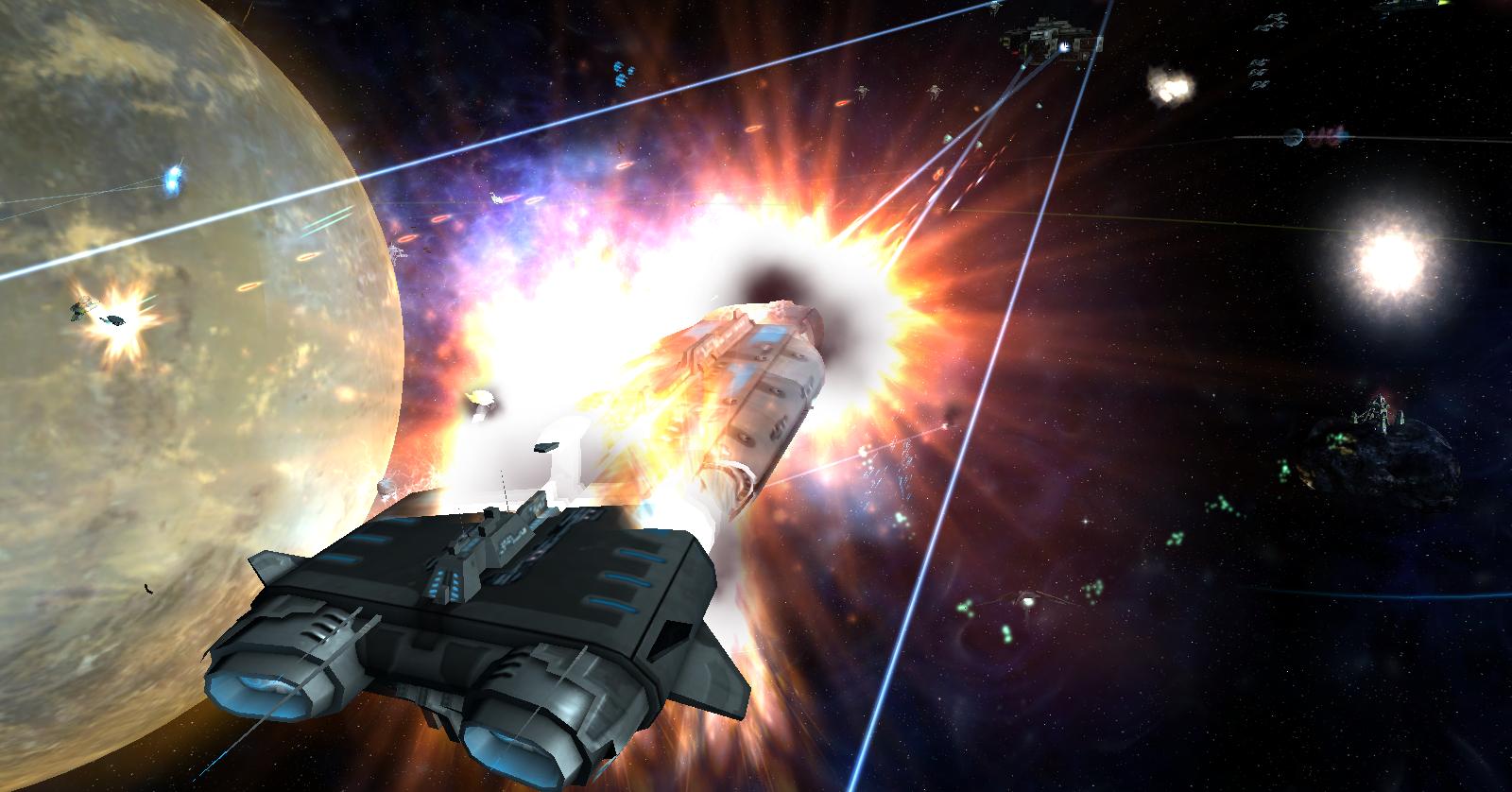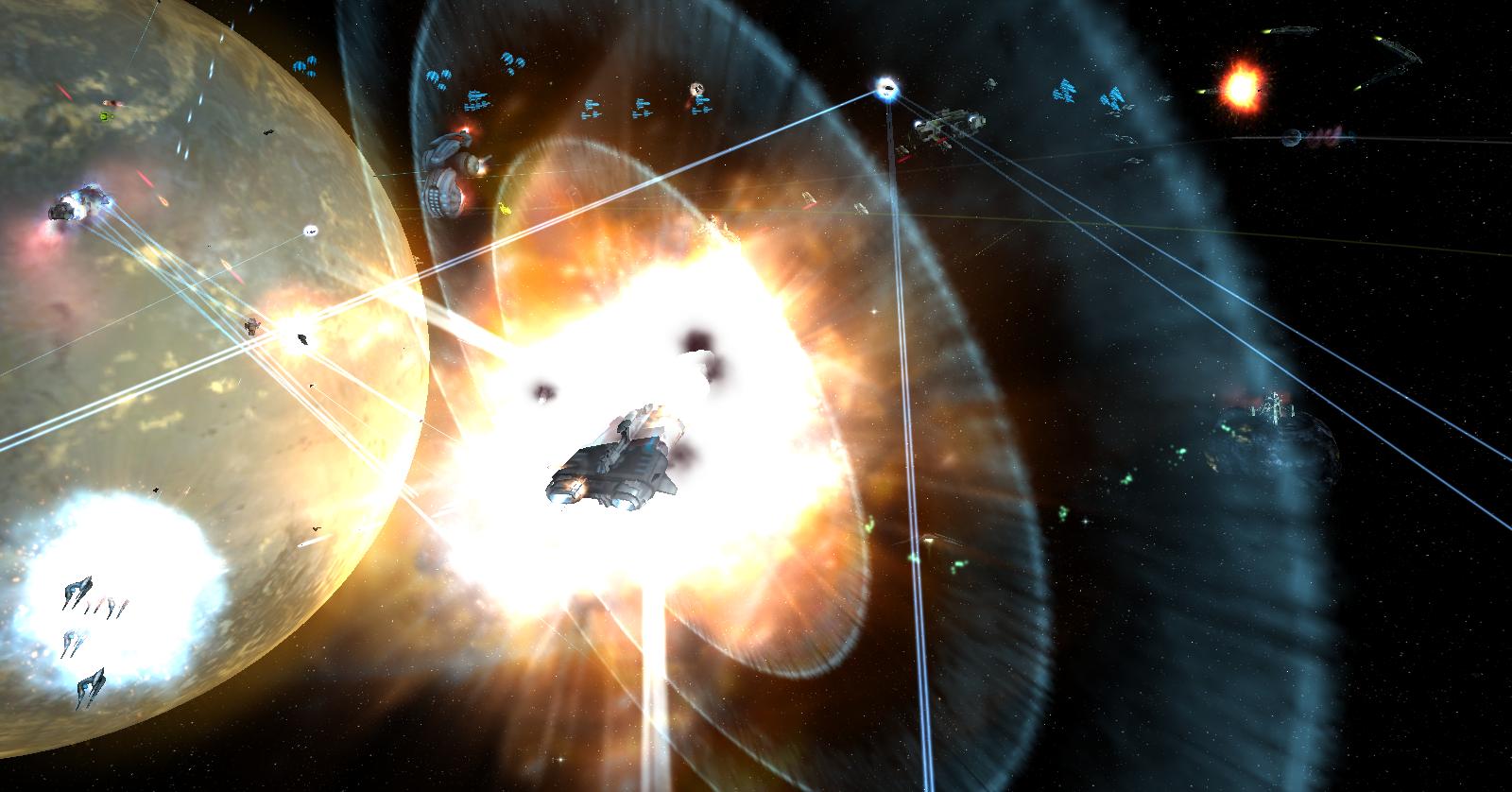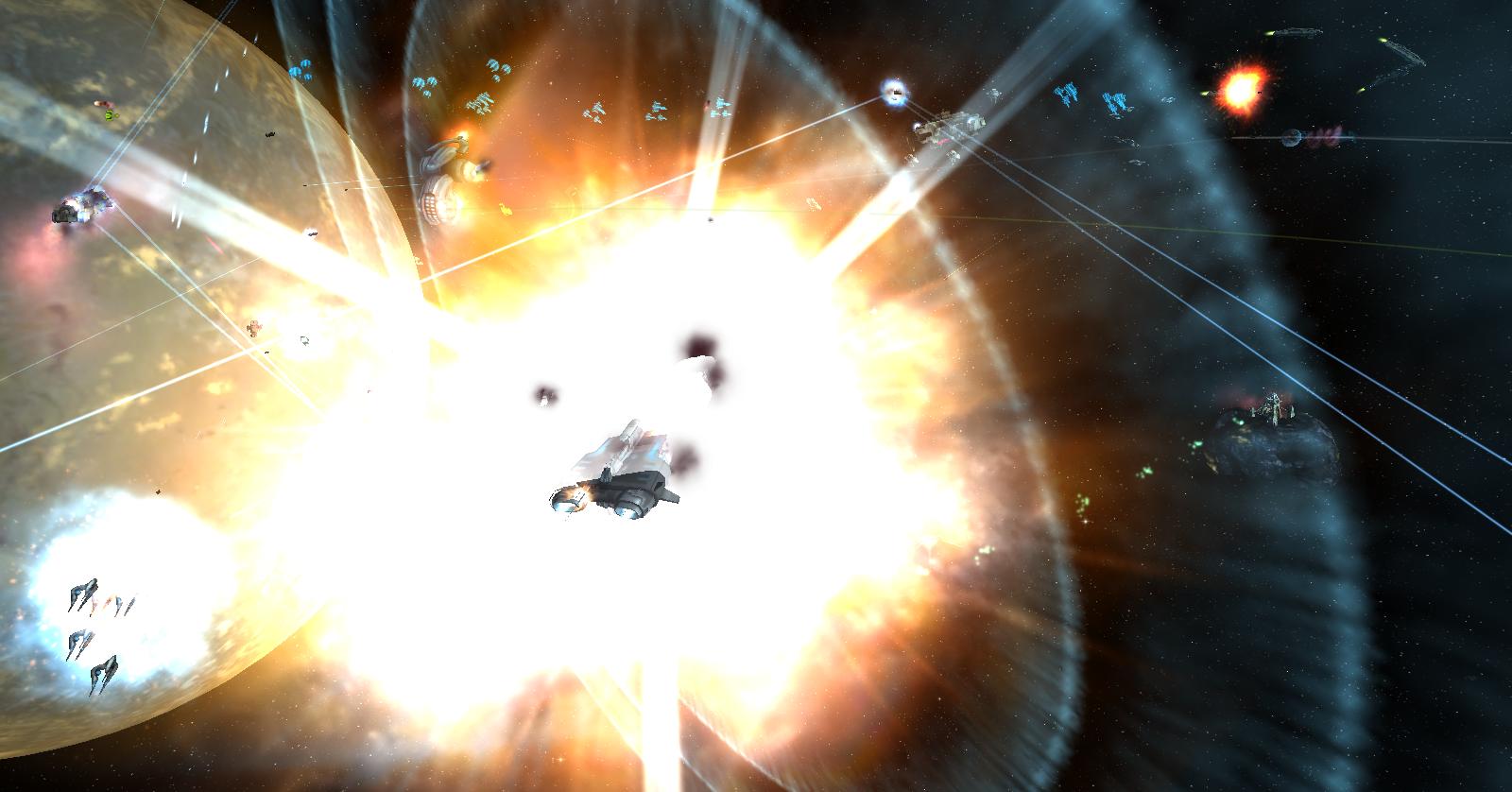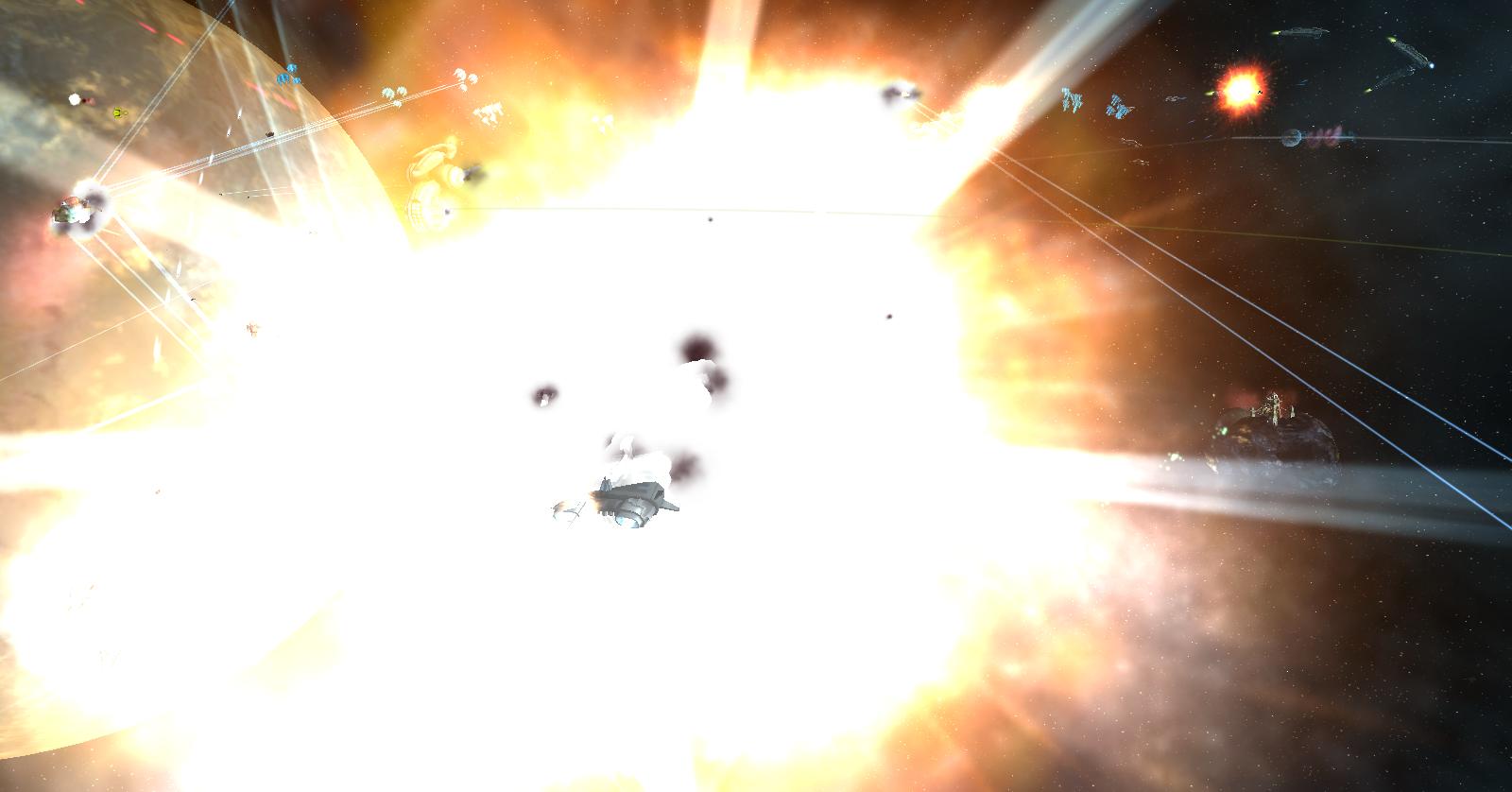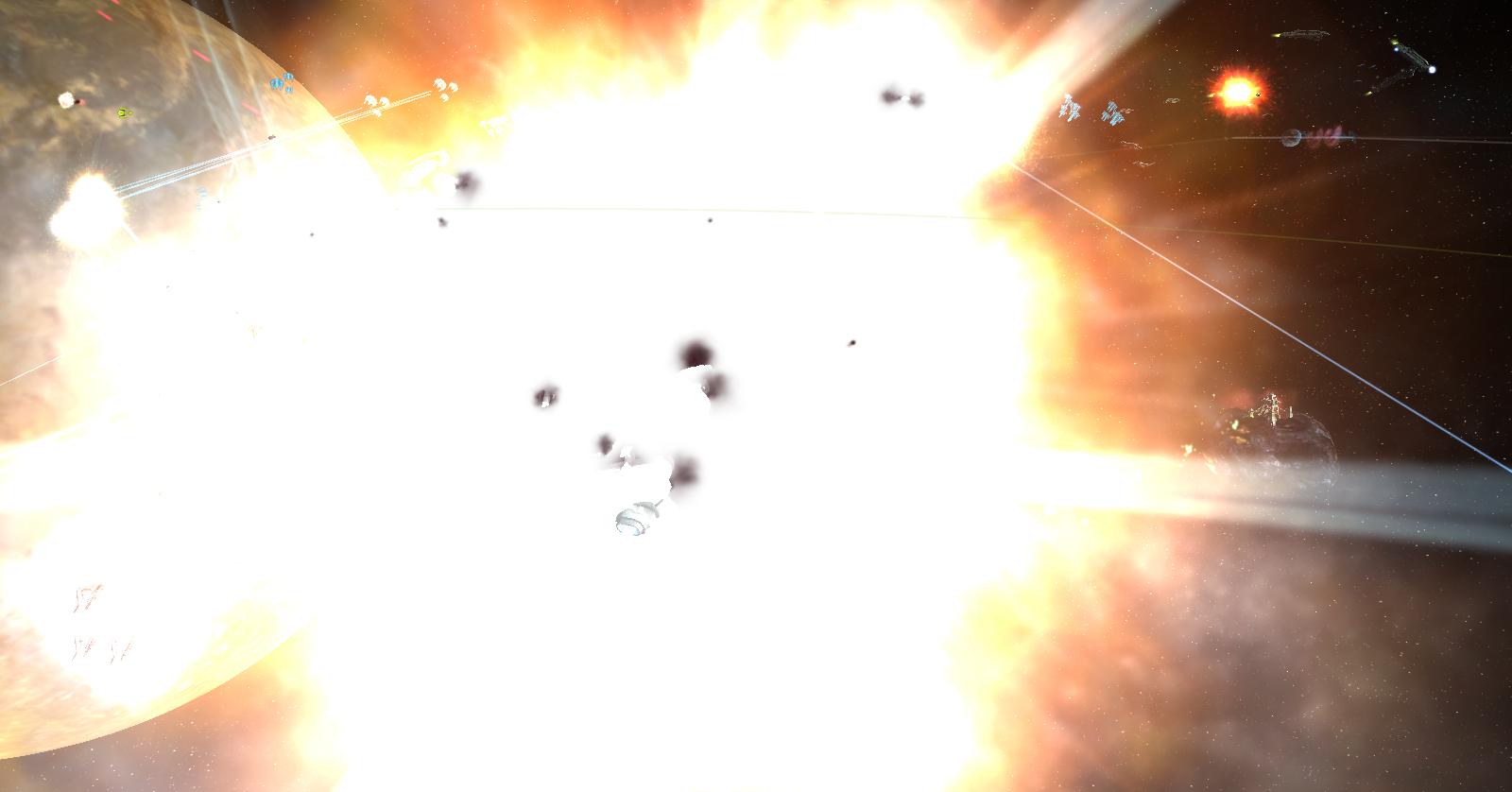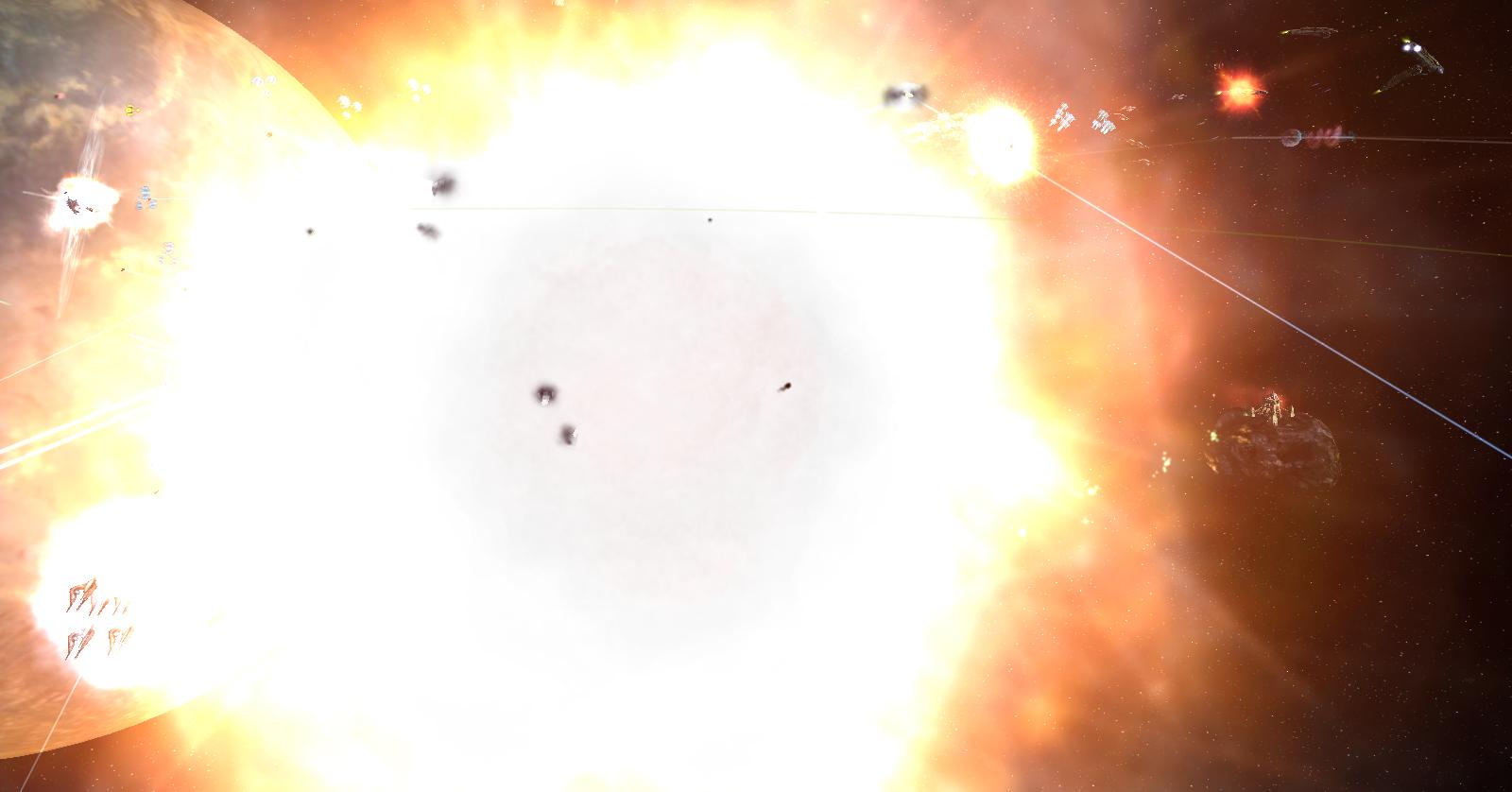 Update: Version 0.3.1 First Look

Finally Version 0.3 Stable Release.
Today we are going to release this beast to the public.
Before we get into how to install the mod for people who don't know.
Update Notes:
Fixed Graphics Errors
Updated Advent Phase Jumps
Fixed Advent Loyalist Titan Lasers Glitch
Expanded Explosion Radius
Fixed Pirate User Hud Glitch
Rolled Back All User Interface Updates Expect Them in Version 0.5
From Everyone here at ToxicBlood Media.
We hope you enjoy this release.
We are looking forward to feed back so that we can improve things you don't like.
Now hit the download button and go blow stuff up.
Installation directions are below the trailer video.
0.3 Release Dev Notes:
Now for the Offical Toxic Sins of an Empire Version 0.3 Trailer.
Installation guide:
Hit your start bar
Open My Documents
My Games
IronClad Games
Sins of a Solar Empire Rebellion
Mods-Rebellion V1.82
Take the contents of your downloaded mod and extract them into that folder.
Overwrite EnabledMods.txt
Note this will make the mod boot with your game automatically.
The mod works better this way then starting it while in game.
If you do not want to run the mod simply put the EnabledMods.txt inside your ToxicSinsOfAnEmpire Folder.
When you want to run the mod just drag it out and put it back in the Mods-Rebellion V1.82 folder.