Portal Mortal - Version 0.1.0.2
Some of the major changes in this build are:
- Added option to toggle replays ON or OFF.
- Added small victory animation.
- Added "loading level"-text in multiplayer.
- Added option to disable taunts in multiplayer.
- Fixed inability to read signs in multiplayer.
- Fixed inability to start and stop server multiple times.
- Fixed rare case, where player would sometimes "float" even on the ground.
- Fixed level transferring bug in multiplayer.
- Replaced couple of portal sounds.
- Replaced couple of sprites.
- Removed zoom key.
- No longer vertical slowdown while jumping in portals.
- Signs are working better against the darkness.
- IP-field is set to be hidden until being selected.
- Playlists are now working in multiplayer.
- Tutorial changes.
- Clients are now sending much less data than before.
Screenshots: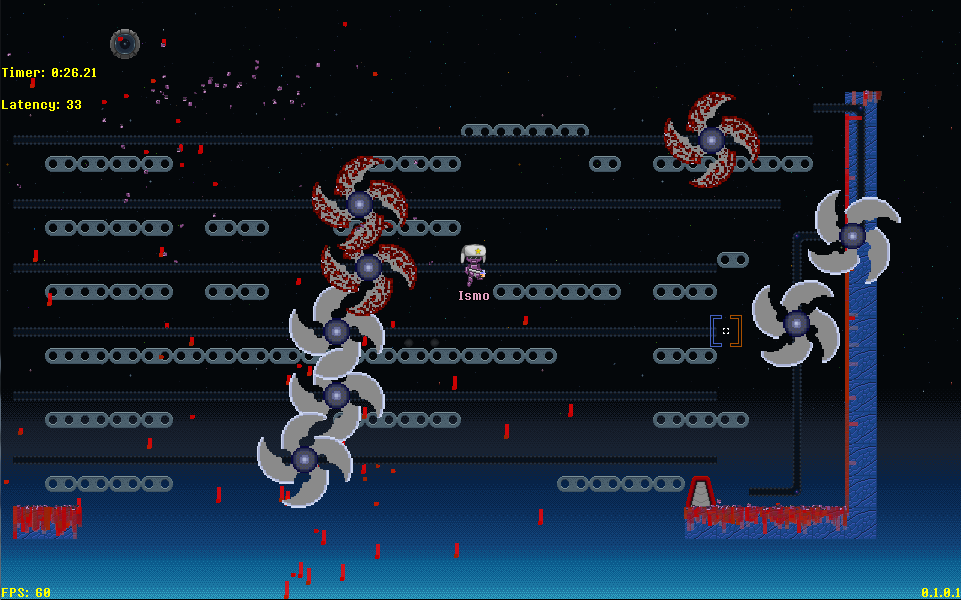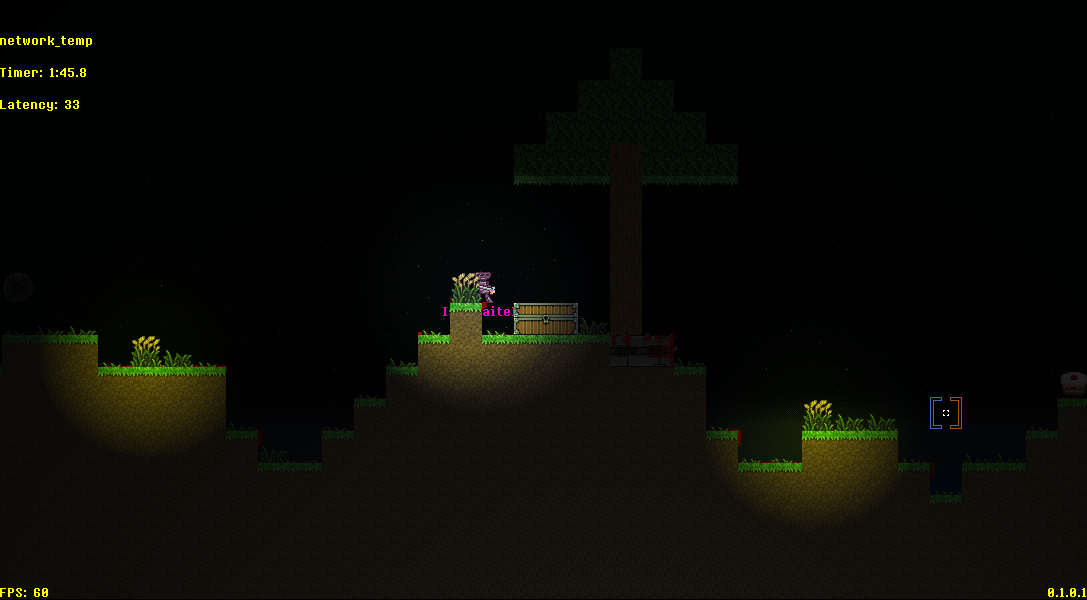 (These tiles are part of the custom Minecraft tileset I downloaded from the Internet. Author unknown.)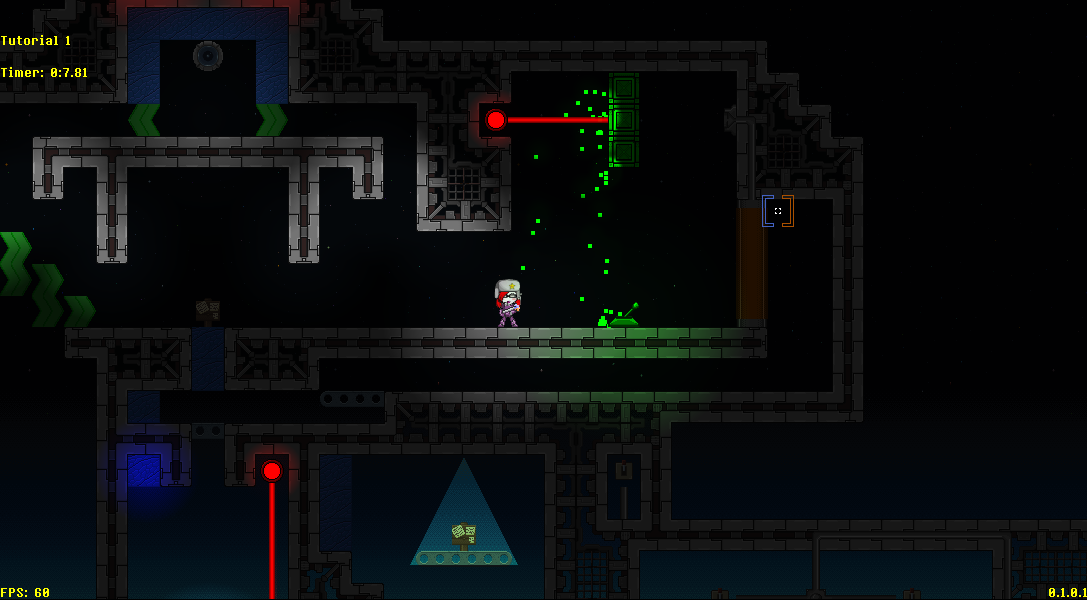 What's next?
There isn't currently that much levels to play, so I'm planning to add couple of more... while adding improved sounds and graphics and working with multiplayer related issues. Also, I'd like to create better intro! Couple of setup screens and a bit better "first steps" should be enough for now.
Any feedback will be appreciated. Something about graphics? Express yourself! Found a bug/glitch? Tell that to me! Don't hold that valuable piece of information for yourself!
There's also a subreddit dedicated to this game!
Reddit: Reddit.com
Website: Portalmortal.net
Twitter: Twitter.com