Here is the first WIP video update about some features i have worked on so far! Hope you like it!
Few features i have shown in video are:-

|Mini Map|

In previous video It was just an image instead of an actual map, but now its functional. You can see map following the camera rotation. And map icons will maintain their rotation respect to you so you can see them easily. Map will show all points of interest like house and labs and objectives etc. It also has a clock at the bottom of it. you'll need to be aware of time when you'll play the game, so it will come handy!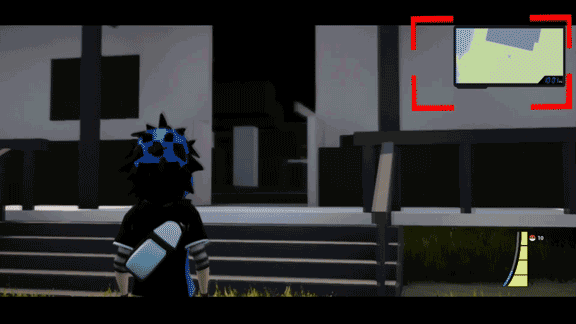 Map will automatically change depending on the area you'll enter so you'll see ground floor map when you'll enter a house and 1st floor map after going upstairs. And all the icons will be visible on the map which you can only see after stepping into house. icons like wardrobe and pc etc. All the maps i have shown in video is WIP!

In future video i'll add the functionality of maximizing the map. since its a Tablet device there will other options you'll see after maximizing it, like tagging objectives etc.

|Wardrobe|

Game will have the functionality to let you change your appearance. For now i have just changed the material of the shoes in video but i'll add actual Clothes and Accessories later on. Also you'll be unlocking the clothes and stuff as you progress in game! You have the ability to move around to see your appearance, but you cant go out of the camera view.


|Pause Menu|

Pause menu is functional now, with blur at the background which looks cool but also makes it easier to see you the options of menu. Also hiding all the HUD makes . Save game and Load game are working now. But i'll need to add every single stuff that i want you to have the ability to save, like current clothes you are wearing so you'll have the same stuff once you reload the game after exiting, for now i have just added the pokeball count to saving slot.


Also

One thing i forgot to mention in the video is Depth of Field. Makes it easier to focus the stuff which are closer to you.. feels good to eyes!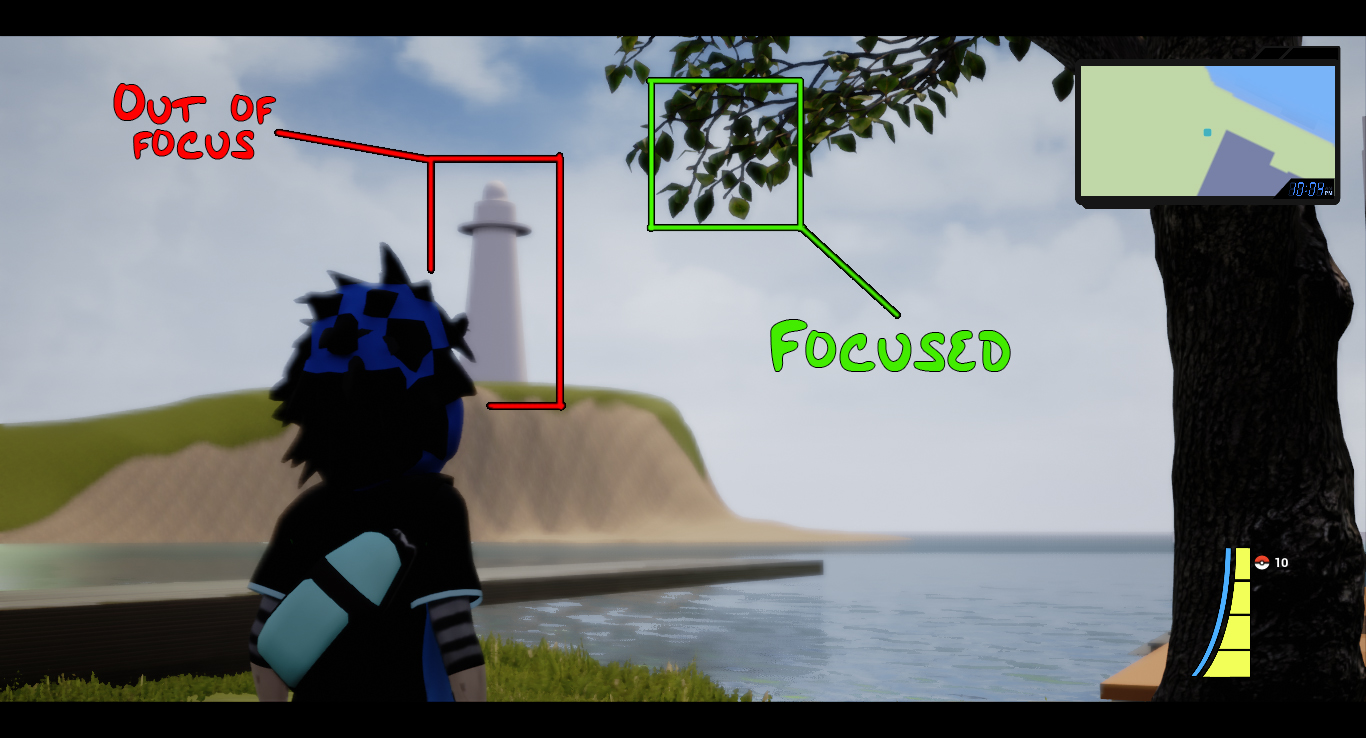 Anyways.. as always, Thanks for watching and supporting the game! :)